Born 30th of November 2012 – 6 males & 3 females
Ch Caudatus Zeus x  Argenta's Eleonor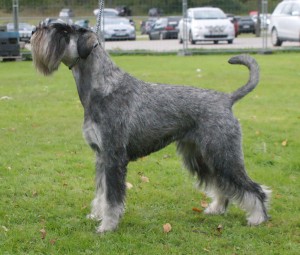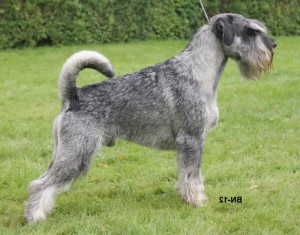 Ch Caudatus Zeus HD A/A                                                                              Argenta's Eleonor CAC HD A/B
Both dogs has passed the mentality test with very good results
(2 on shooting)

8 weeks old
26th of January 2013

The pups are now 8 weeks old and they have now started to leave for their new homes.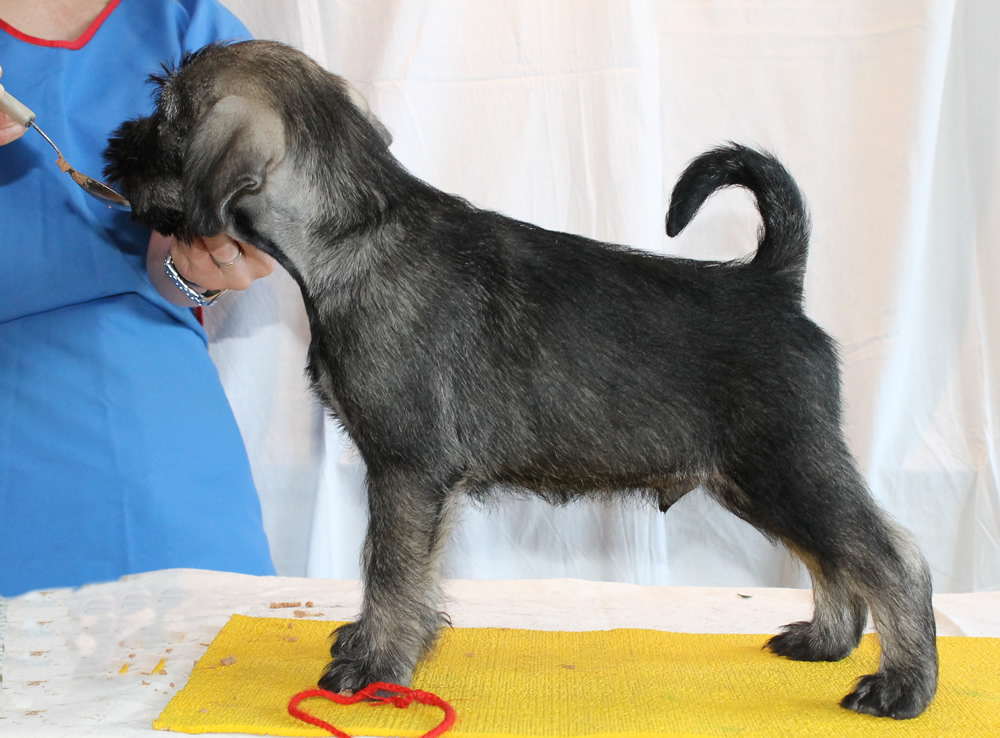 Argenta's Mandrake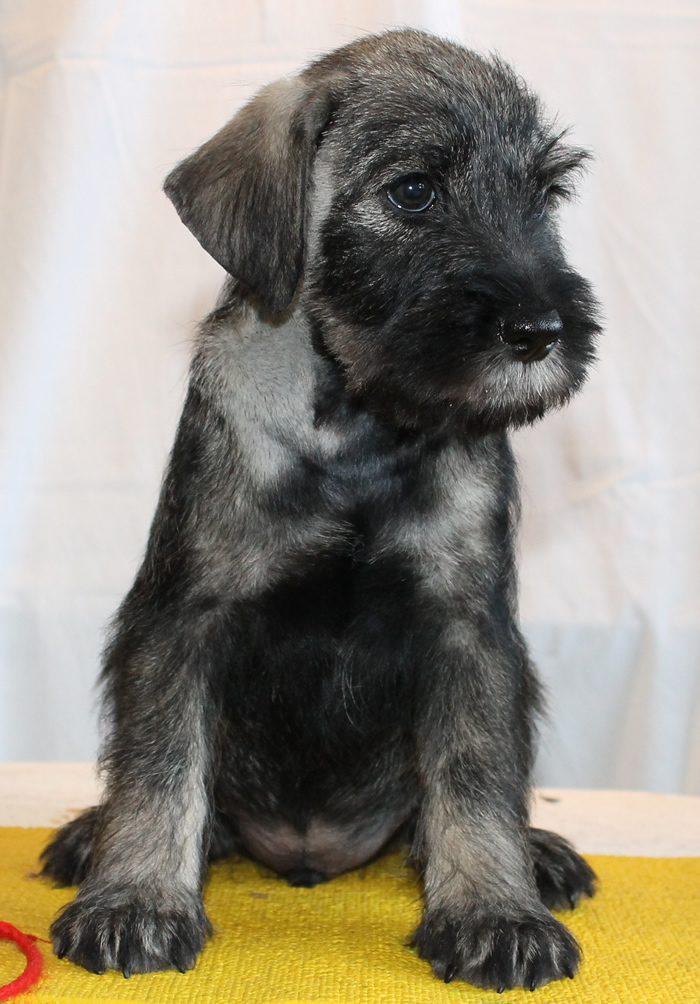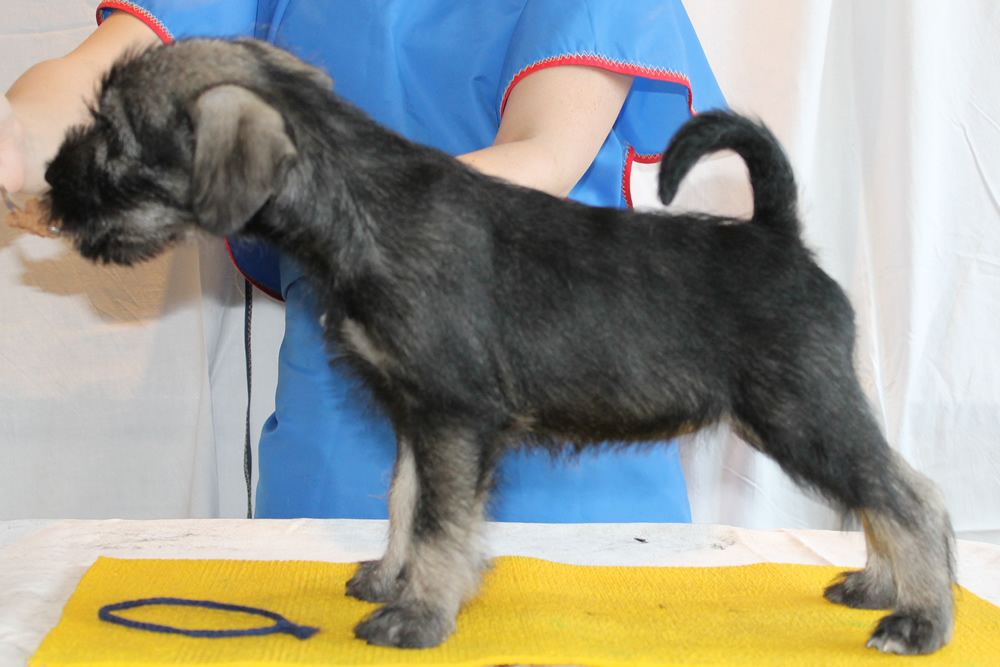 Argenta's Malwina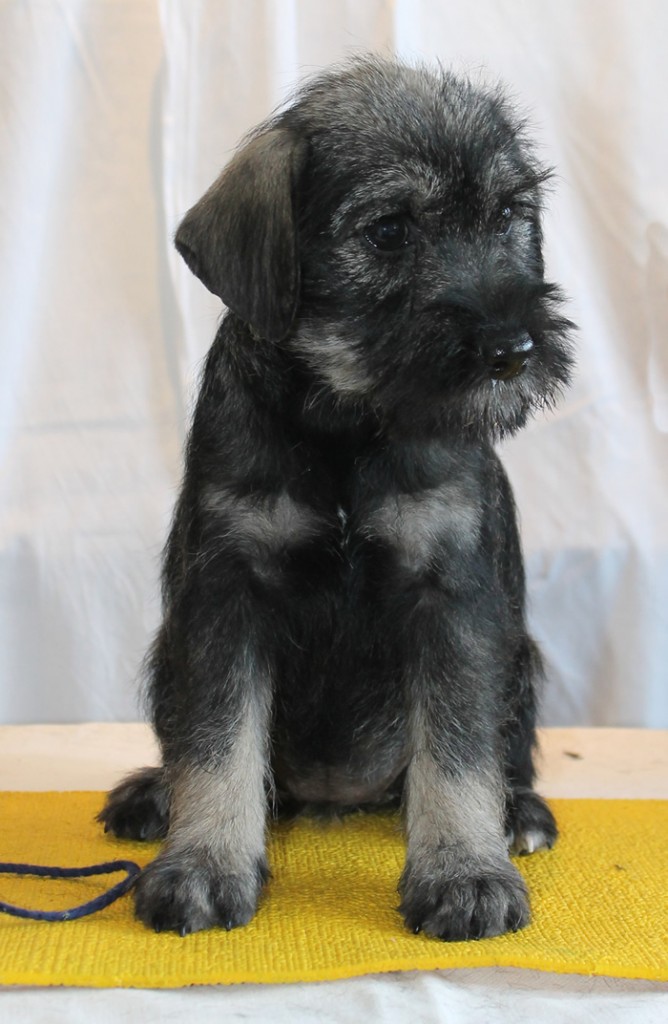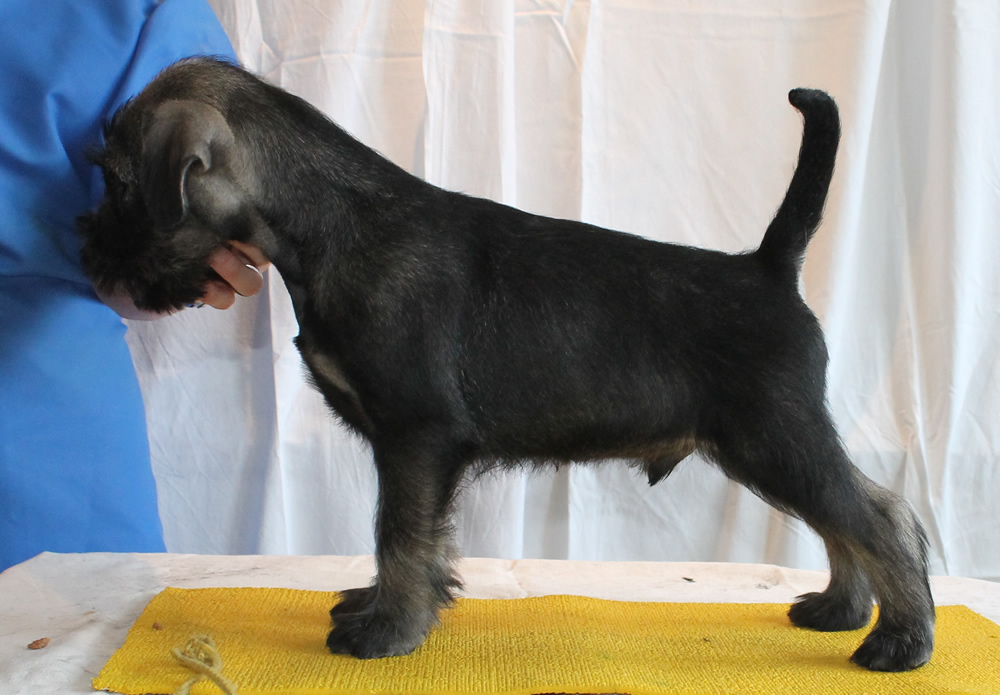 Argenta's Maxwell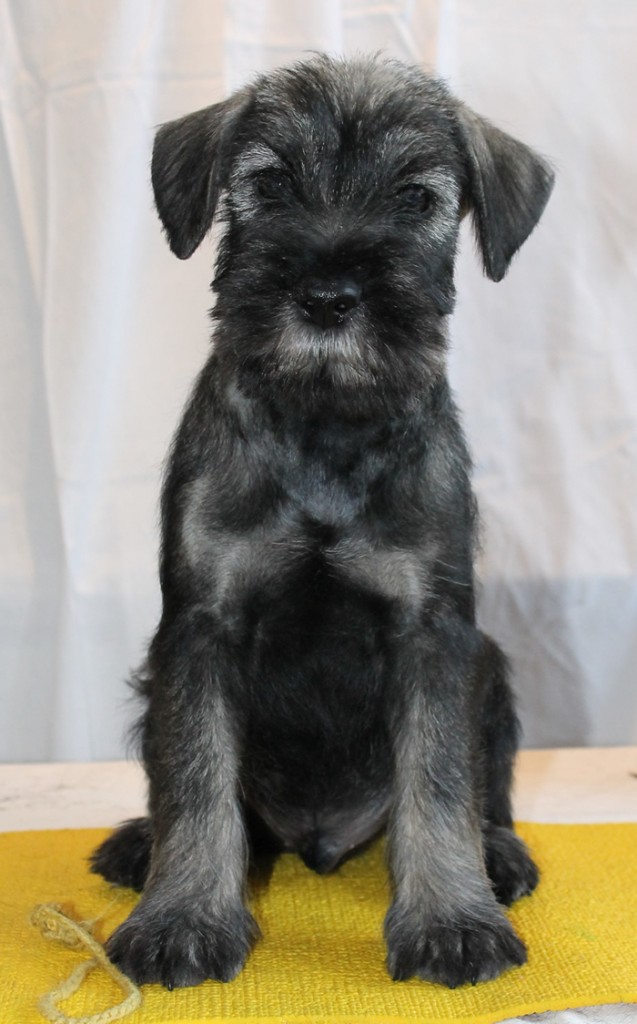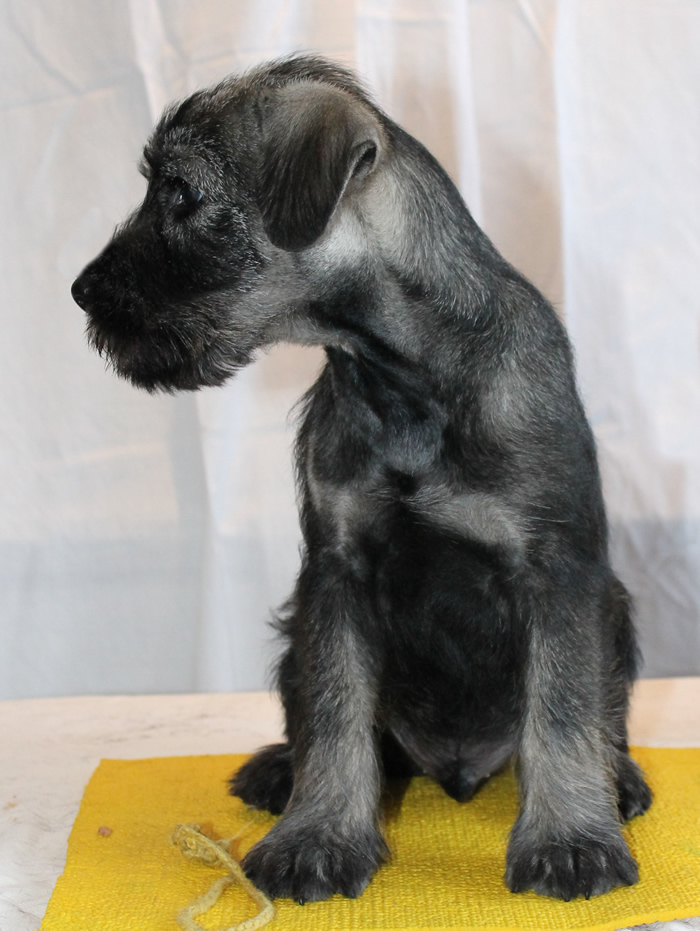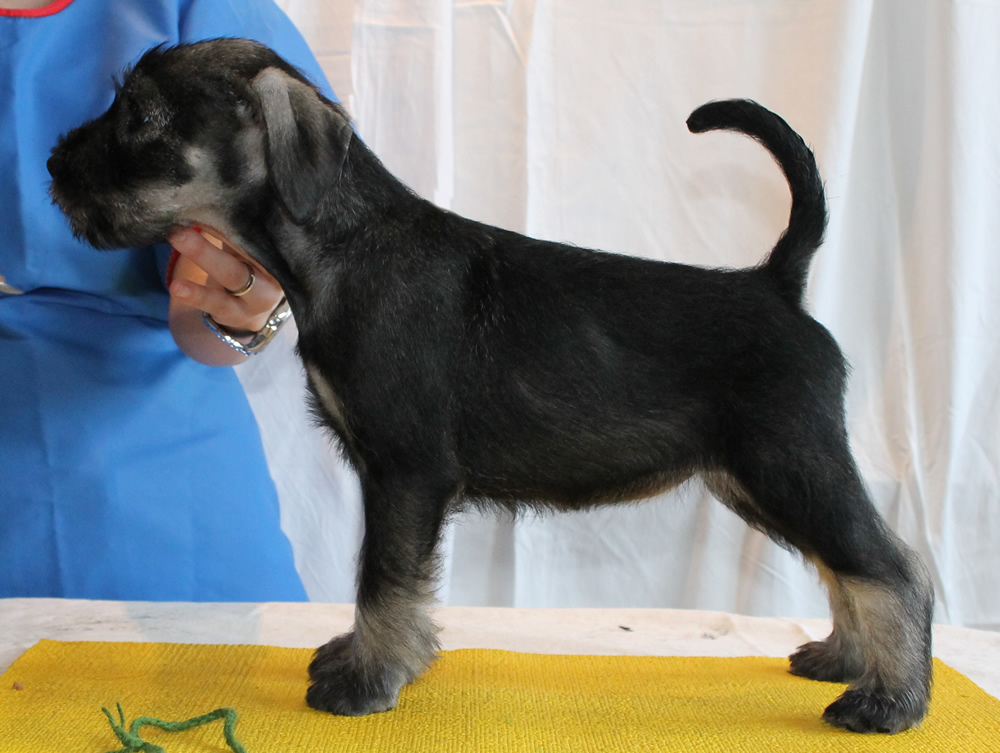 Argenta's Meredith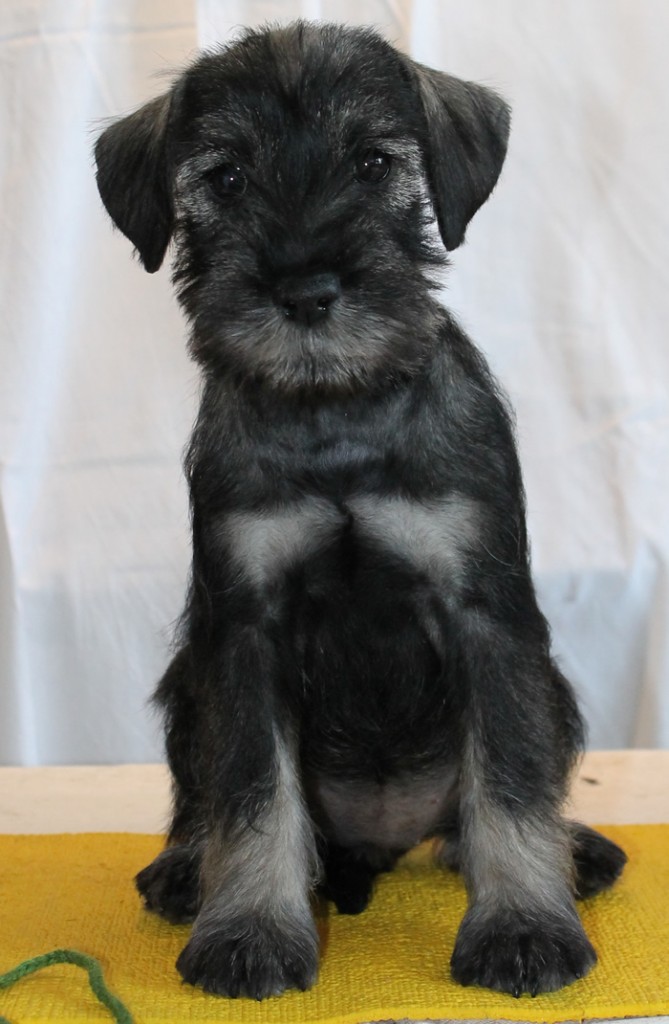 Argenta's Morrison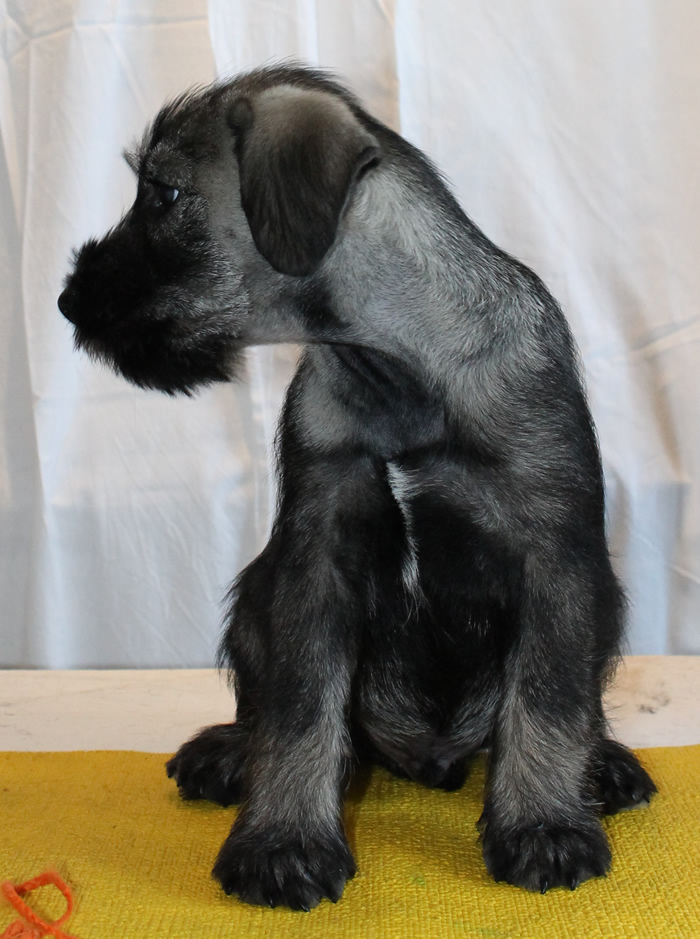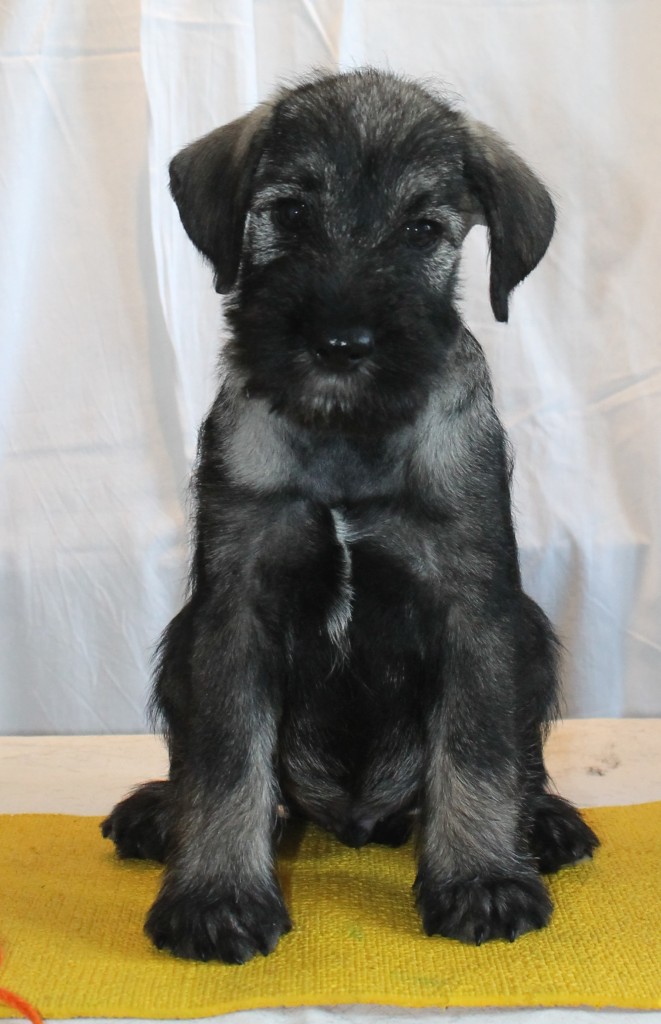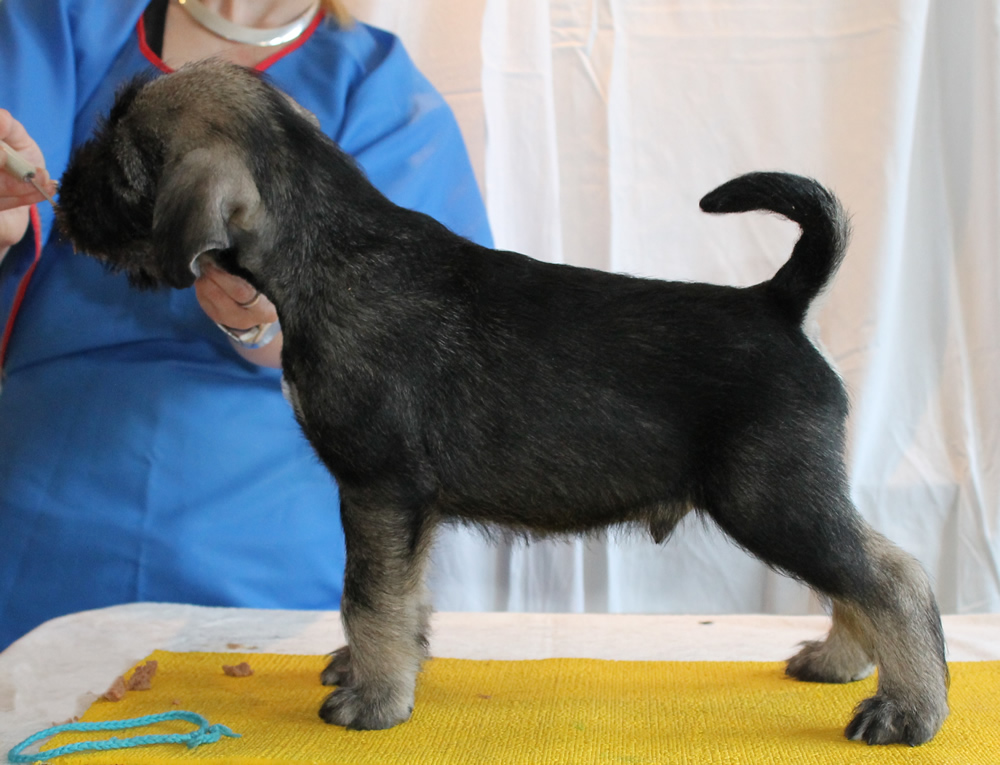 Argenta's Maverick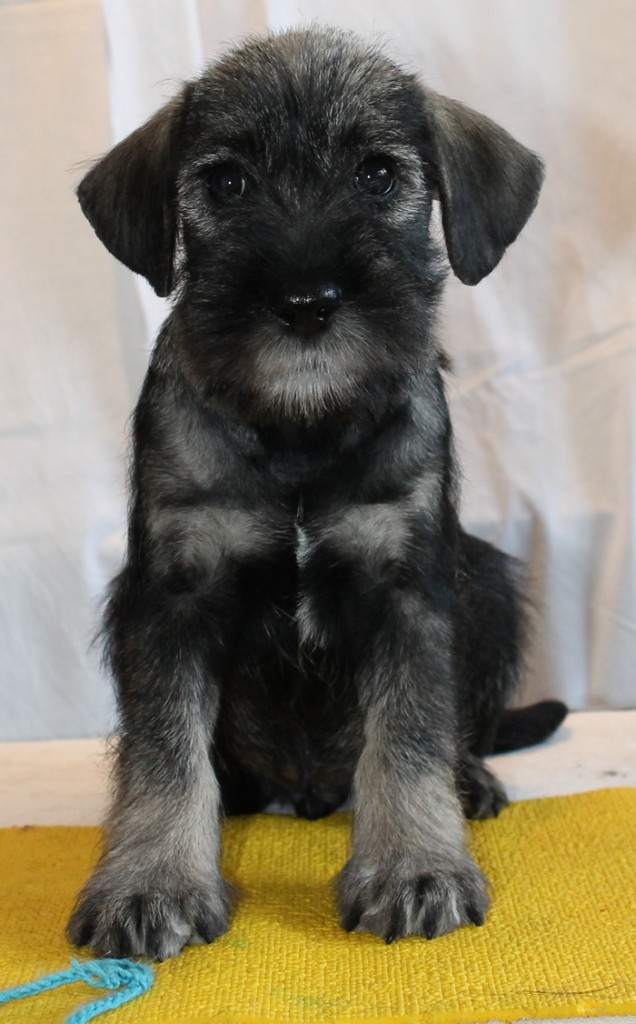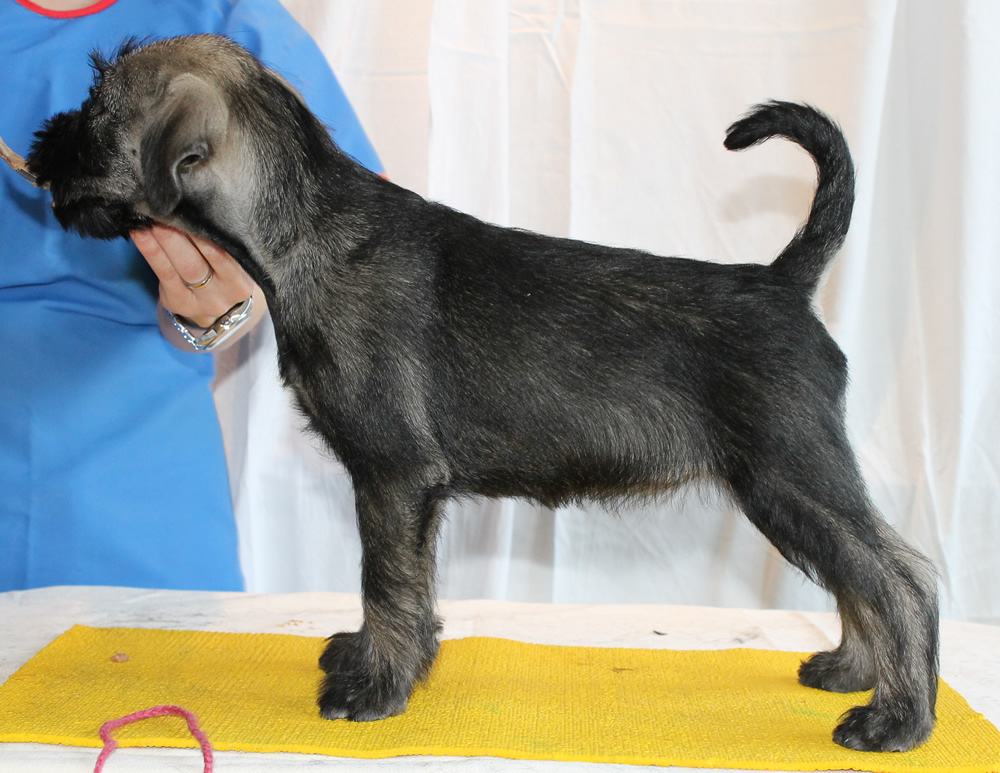 Argenta's Madison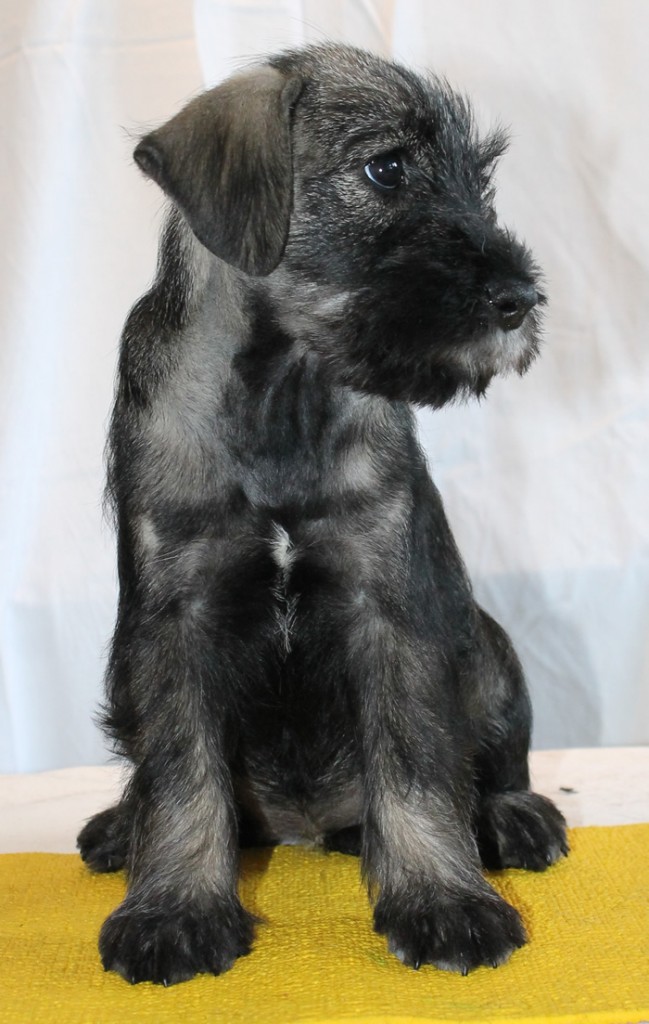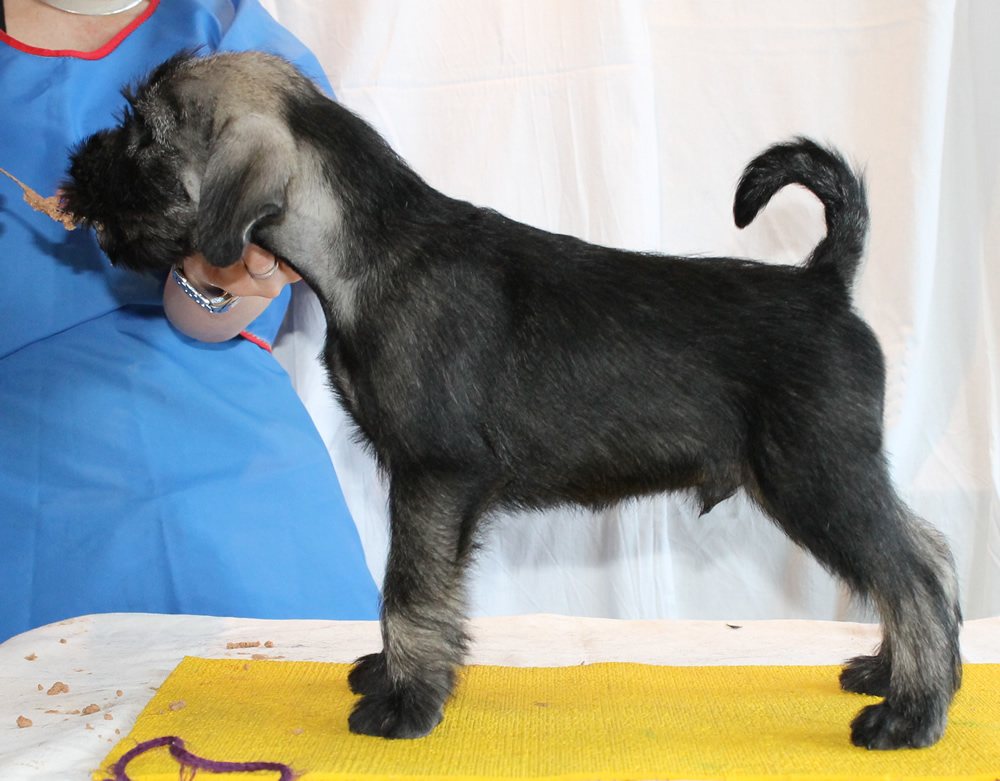 Argenta's Mitchell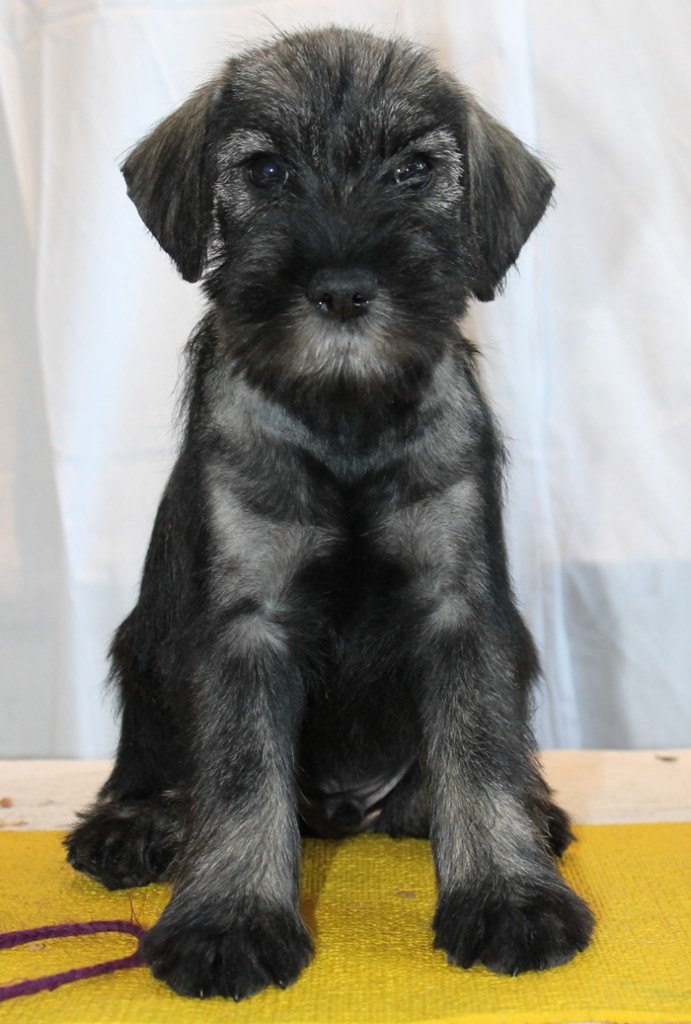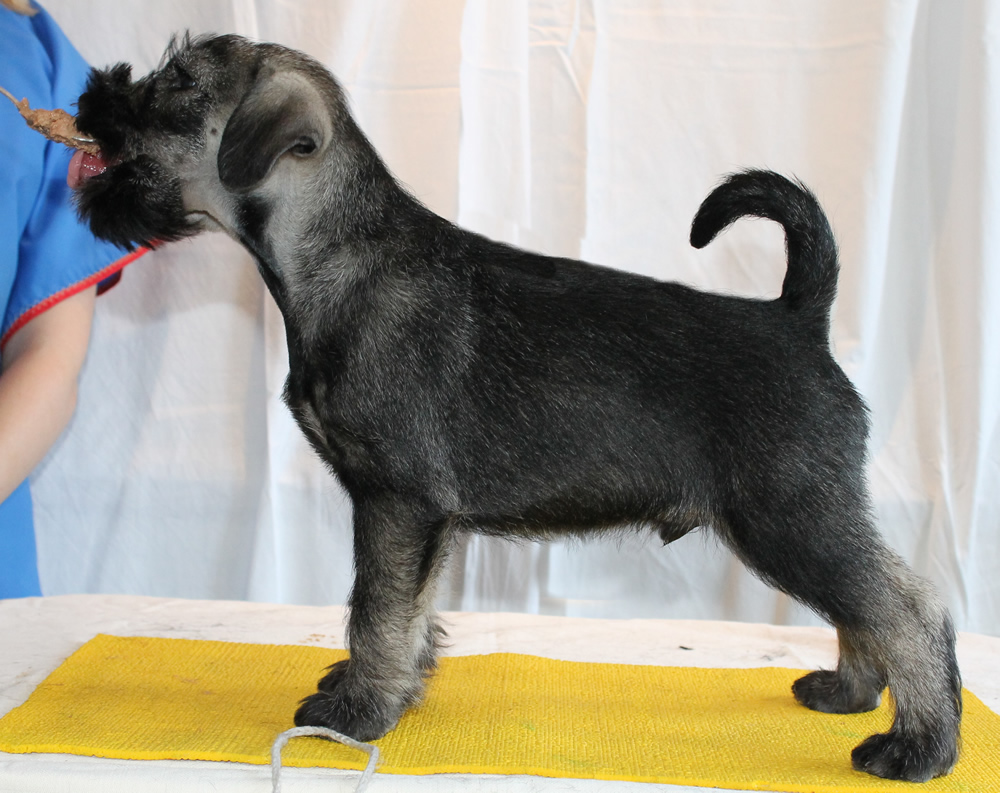 Argenta's Maximillian Merrit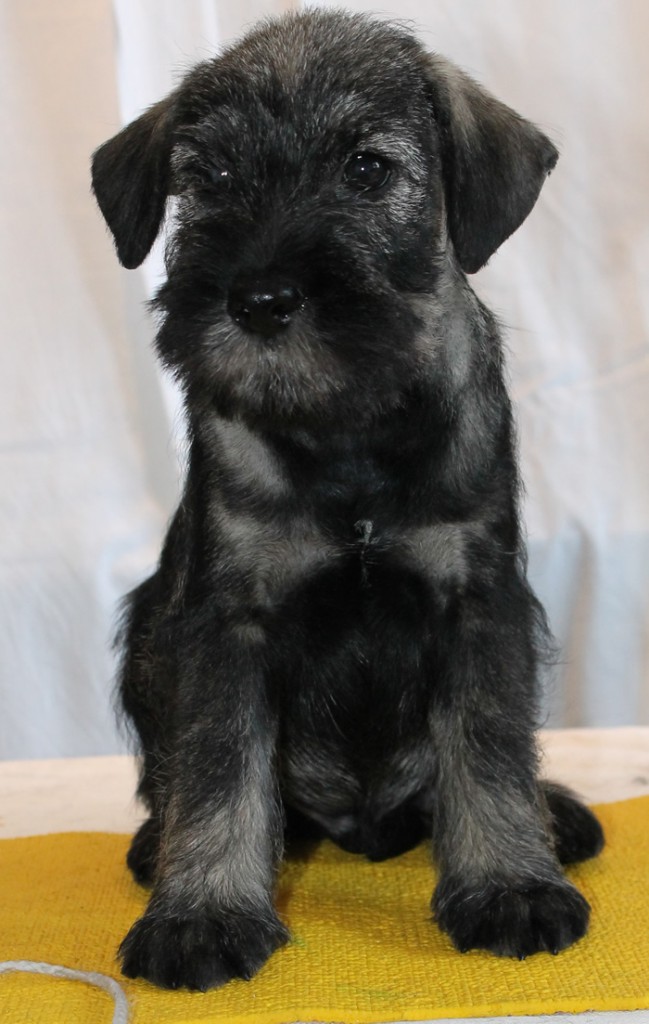 5 weeks old
5th of January 2013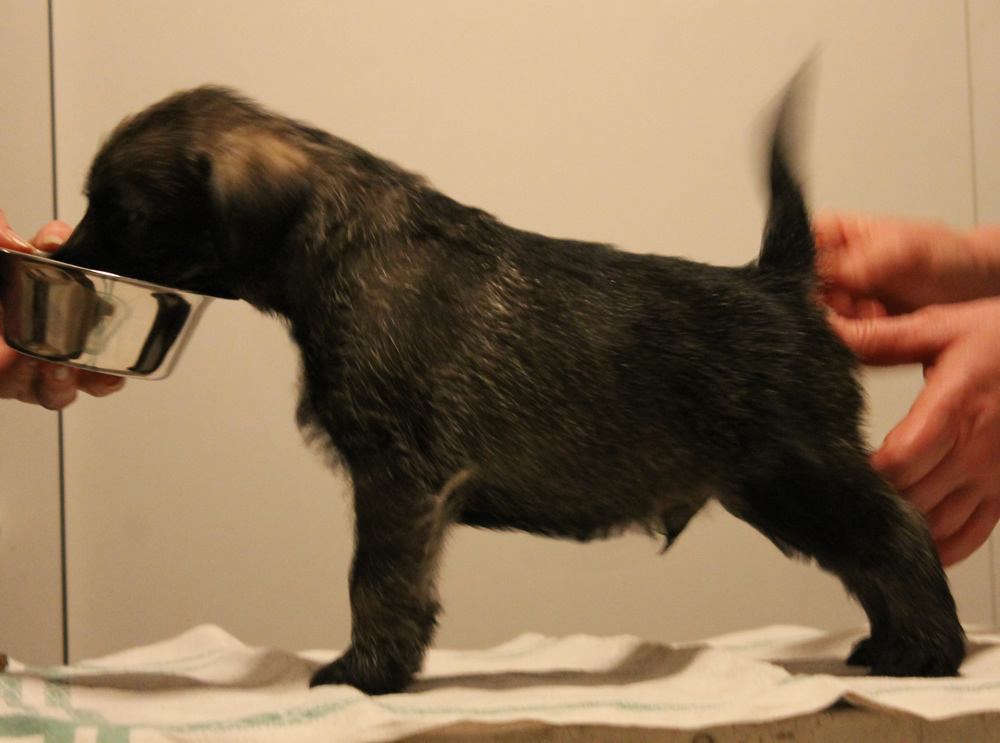 Mr Red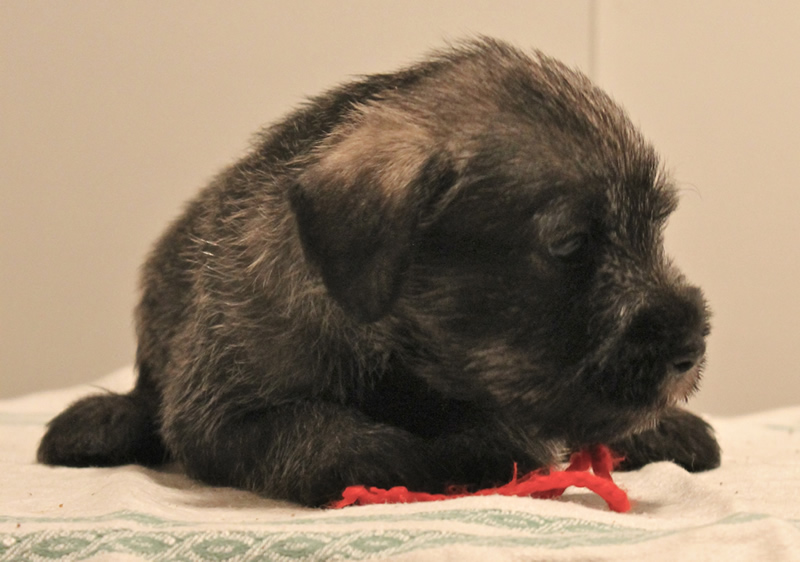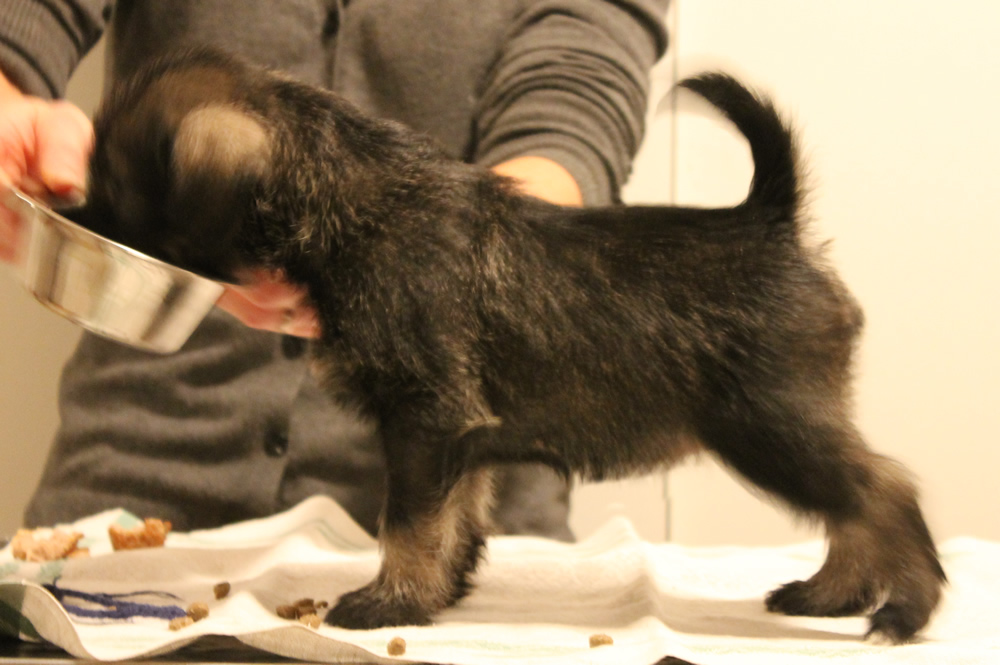 Miss Blue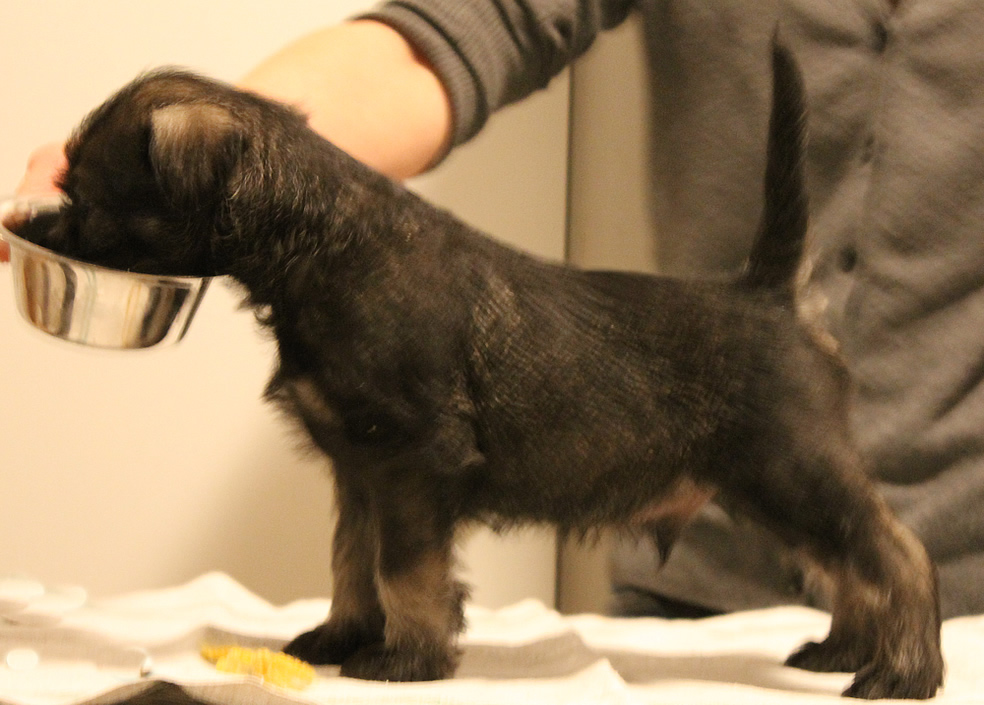 Mr Yellow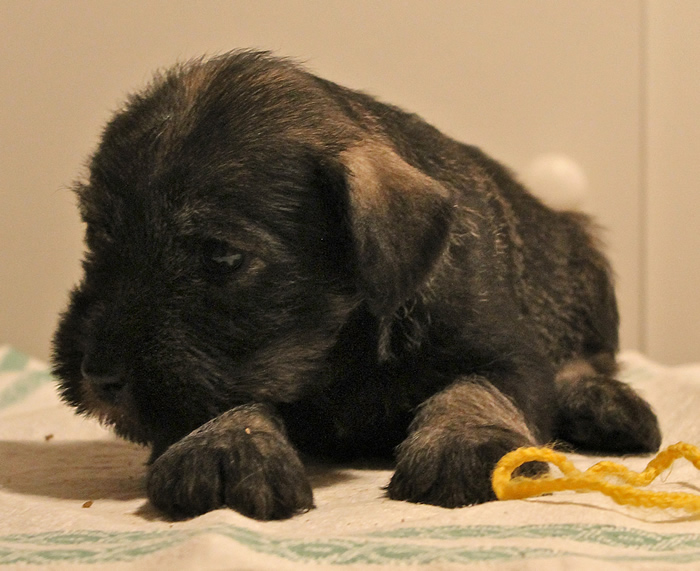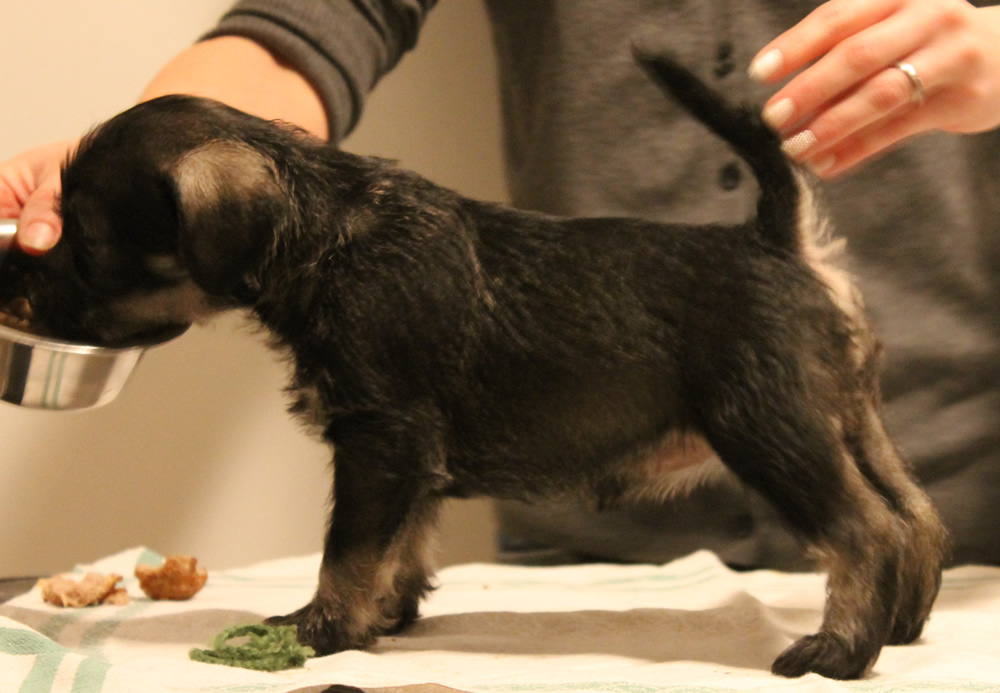 Miss Green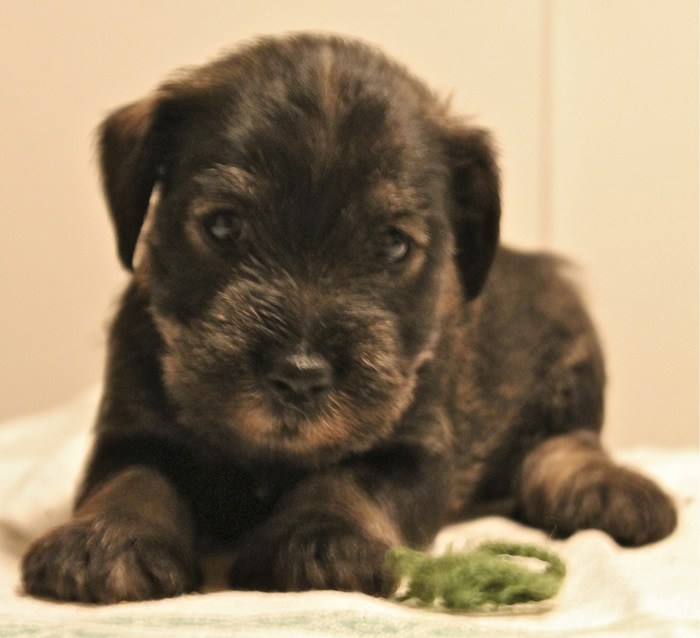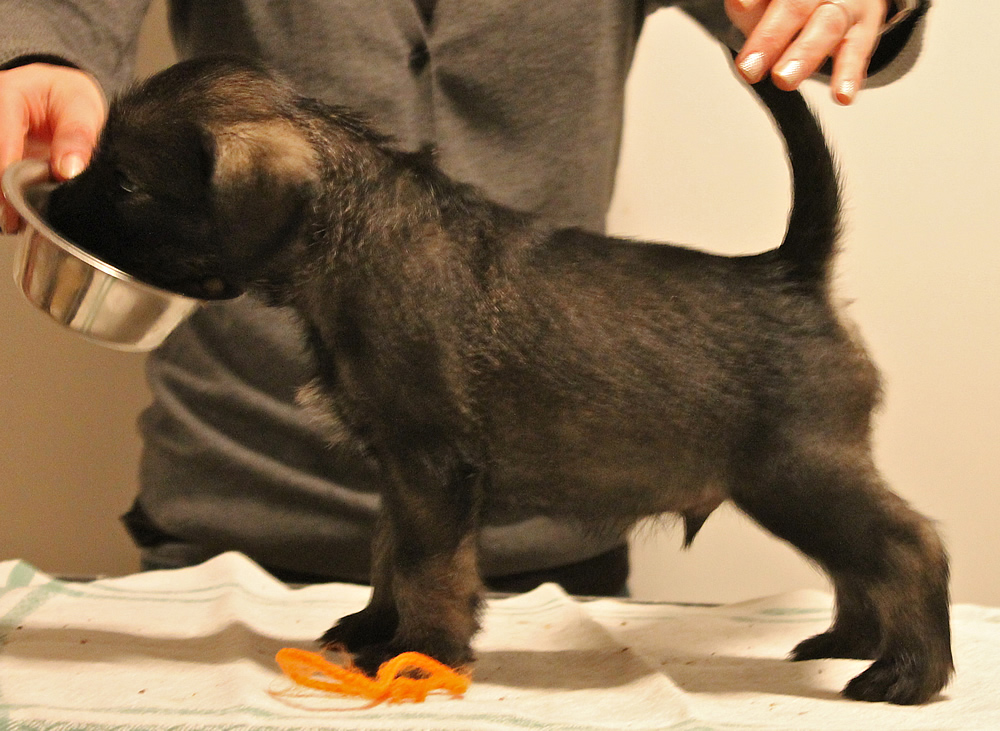 Mr Orange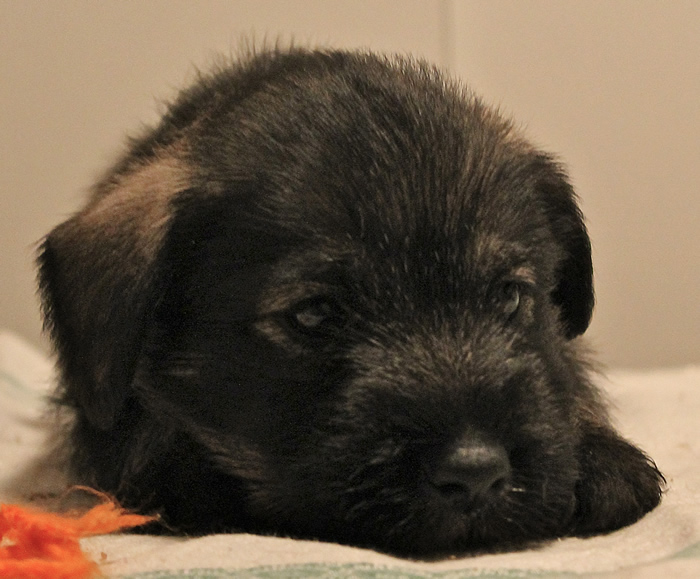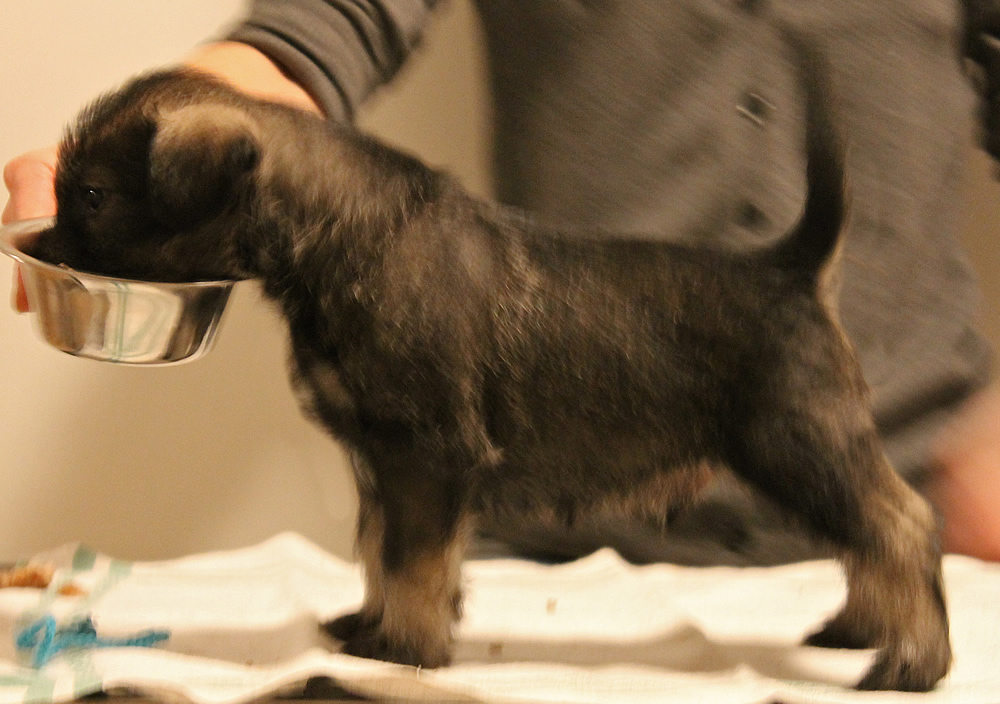 Mr Lightblue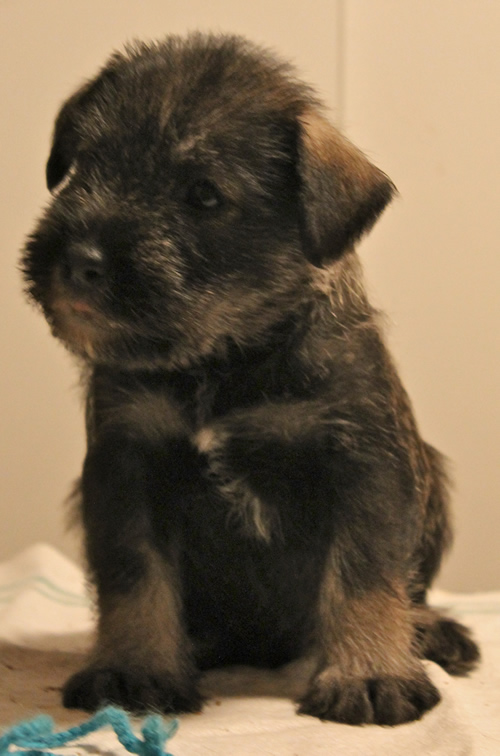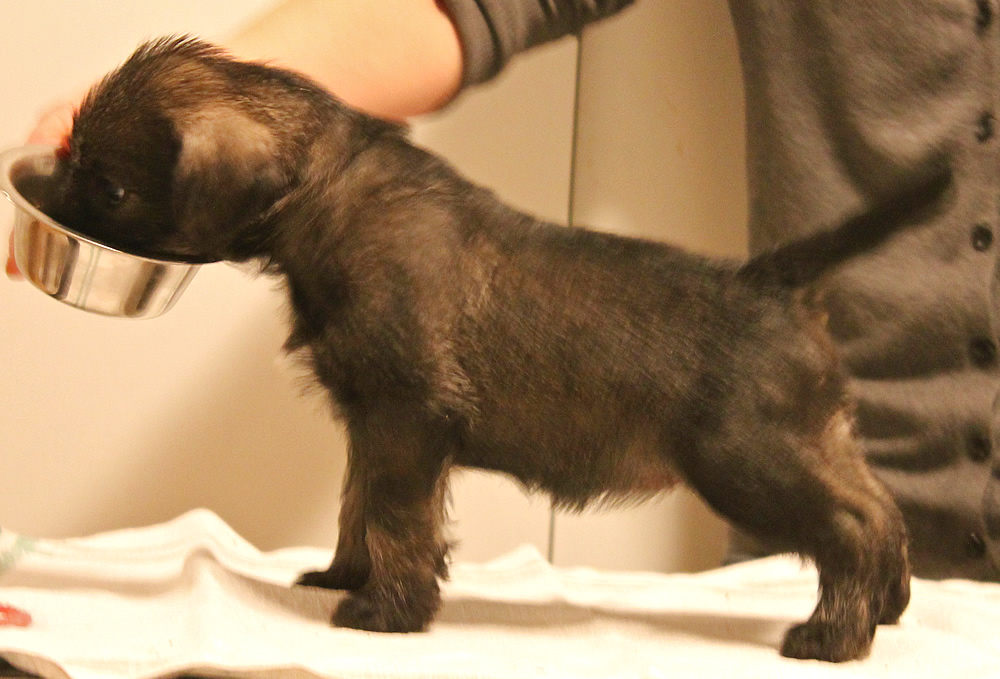 Miss Pink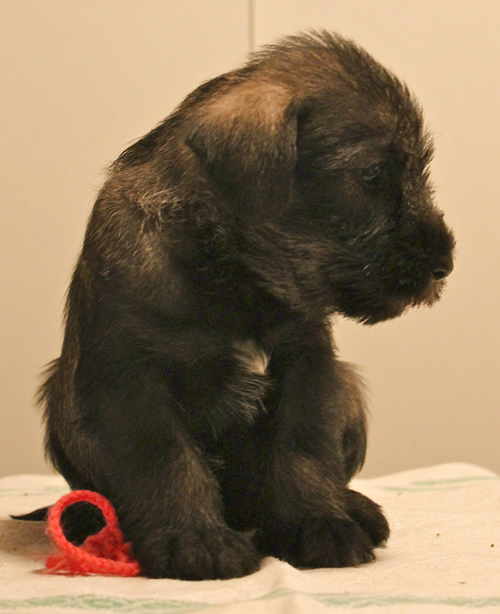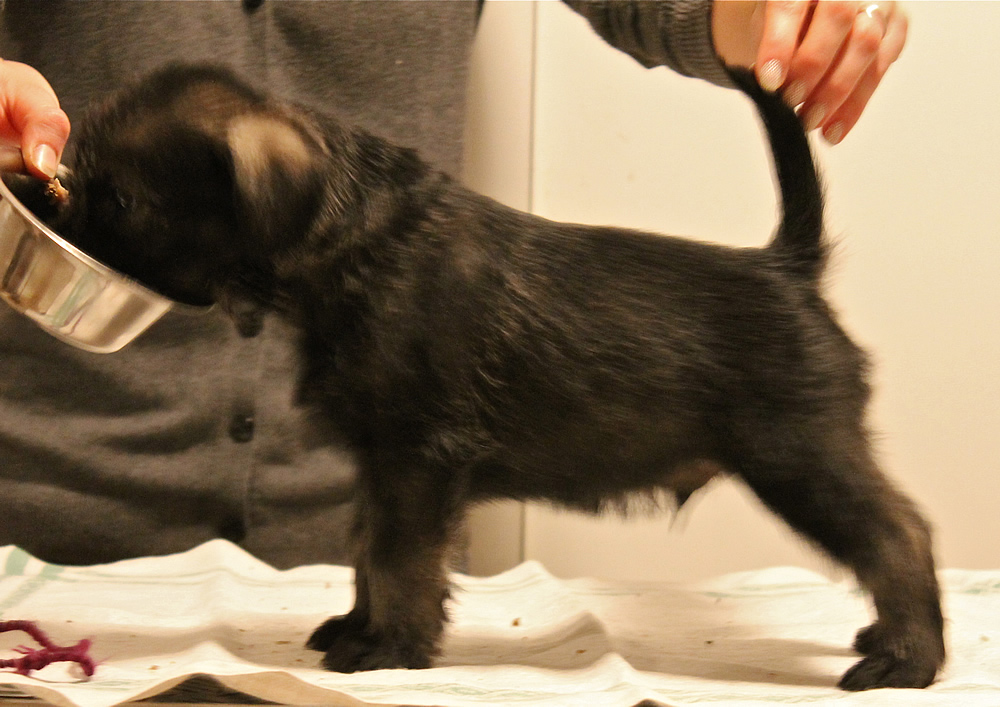 Mr Purple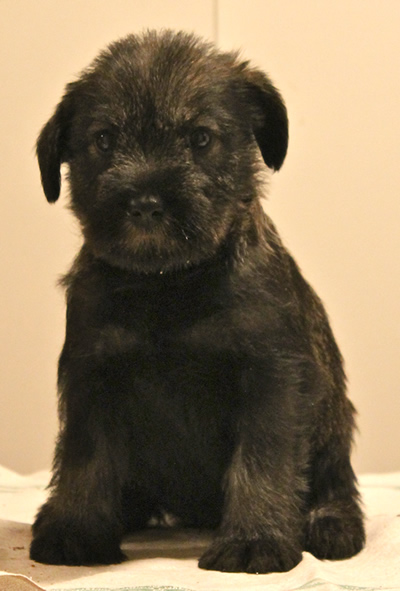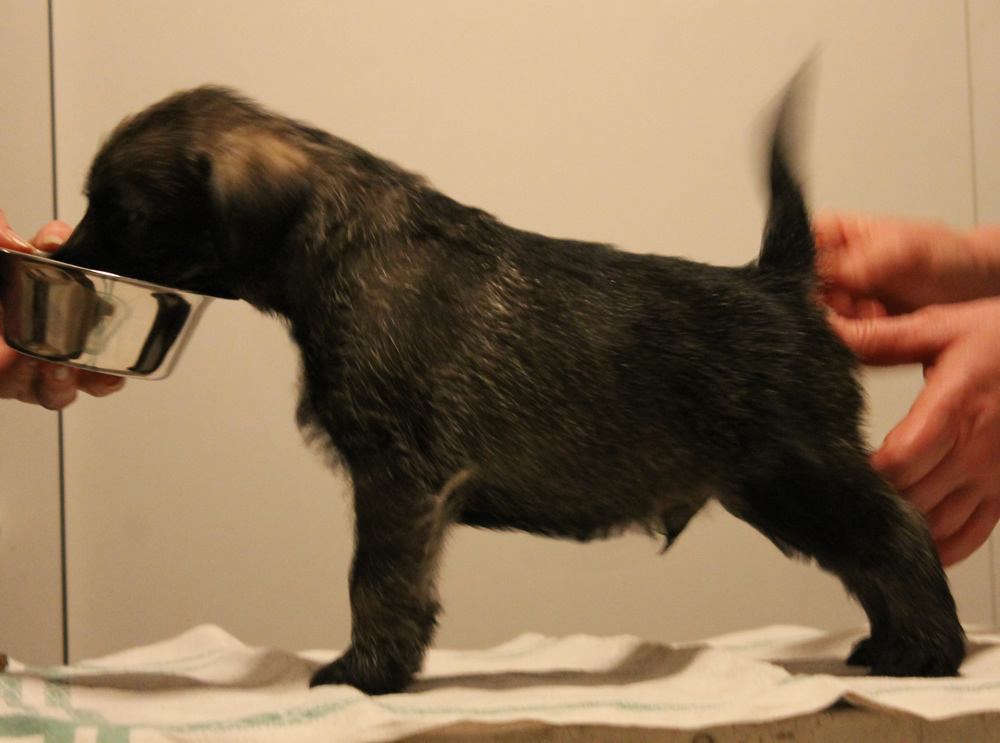 Mr White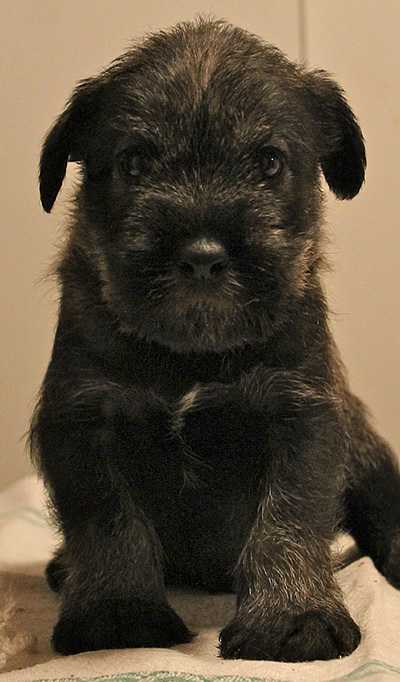 Mr White

Newborn
30th of November 2012

Eleonor very easily gave birth to our third M-litter, in just couple of hours 6 males and 3 female arrived. She is also a great mother taking good care of her babies.