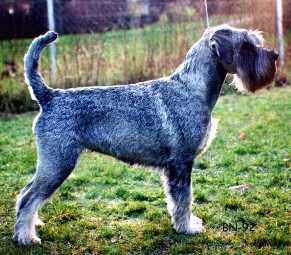 ...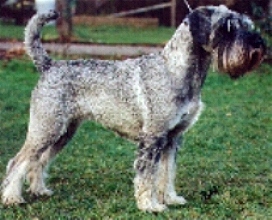 Swedish & Norwegian Champion
Argenta's Nova Noelle
Mother to Argenta's X-litter

Pedigree of Argenta's N-litter, born 1991-03-29
.
.
Ch Stall Hagebys Balthasar
.
Ch Barthausen's Ivan-Ivanovitsch
.
Int Ch Halla v Hahlweg
Int Ch Barthausen's Rafael Revansch (Sire)
.
Int Ch Skansen's Faenrik
.
Ch Barthausen's Queen-Quela
.
Int Ch Frekko Gabriella
Go back and see more photos of our sucessful dogs!!