Kennel Argenta's third G-litter
30th of May 2009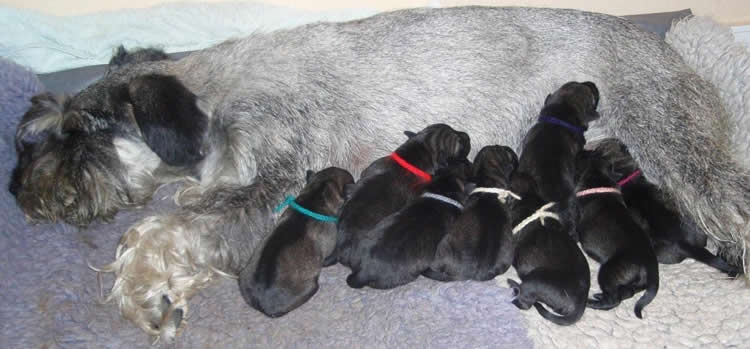 Parents of Kennel Argenta's third G-litter

Both parents have A hips


Sire
Dame
Ch

Capitano Mio Capitano d'Utrillo

Argenta's Zaffron
Pedigree of Kennel Argenta's third G-litter
Ch Capitano Mio Capitano d'Utrillo
(Sire)

Ch Yackson von der Ley
Ch Macho von der Goliathhohe
Vinette von der Ley
Ch Bahia
Ch Gary von der Goliathhohe
Ch Flor von der Goliathhohe
20th of July
7 weeks old

Our puppies will soon leave for their new homes.
They have all got great families in Sweden and in other places in Europe.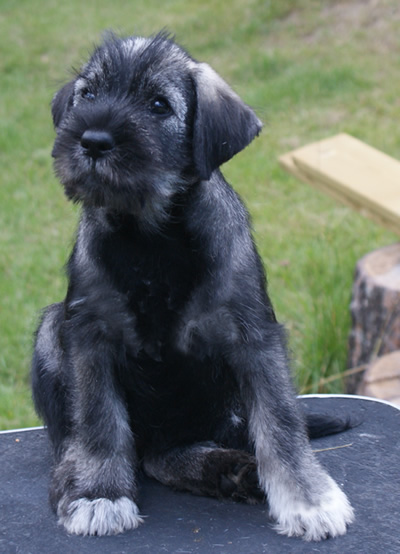 Miss Red
- Argenta's Genova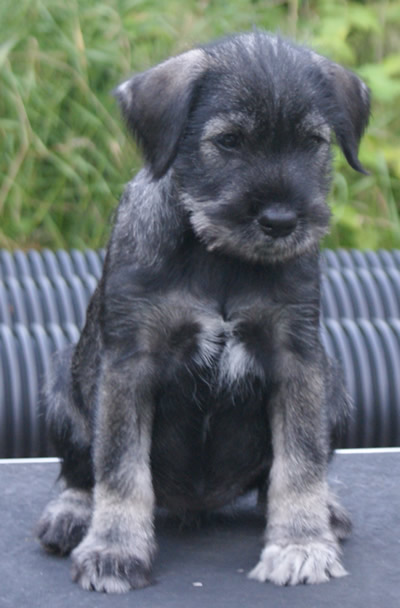 Miss Blue

- Argenta's Ginerva


Familjen Bridal, Järfälla & Birgitta Andersson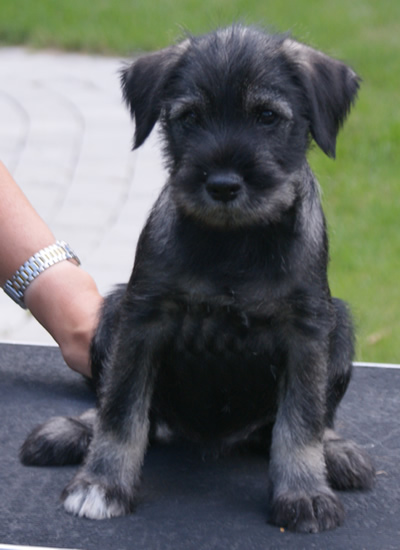 Miss Yellow - Argenta's Gemma Grå
Anna-Maija Ahonen, Finland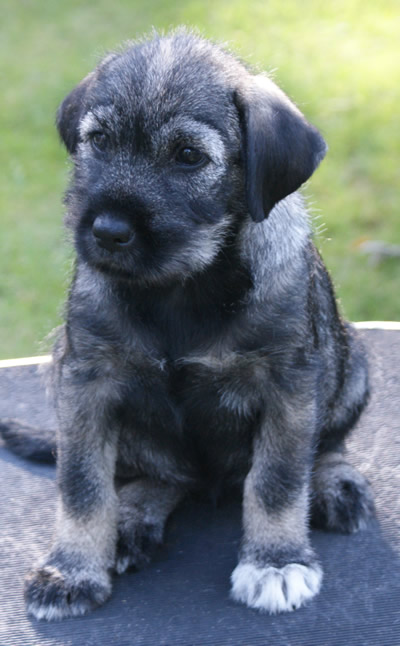 Miss Green - Argenta's Gunda Grey
Alessandro Midulla, Italy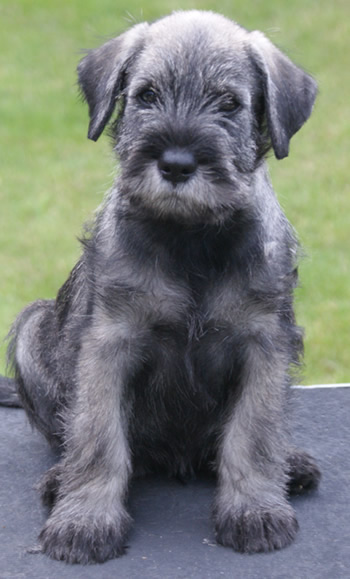 Mr Orange - Argenta's Giovanni
Maria Axelsson, Filipstad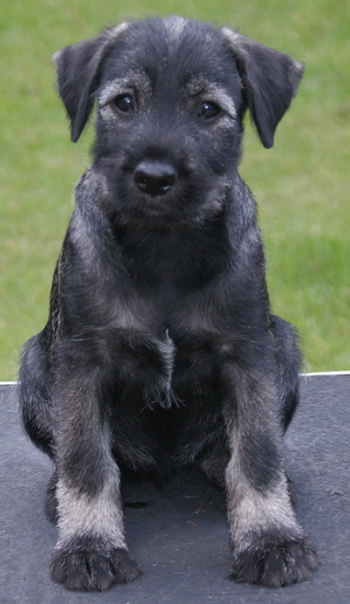 Miss Pink - Argenta's Gilda Grå
John Erik Larsen, Norway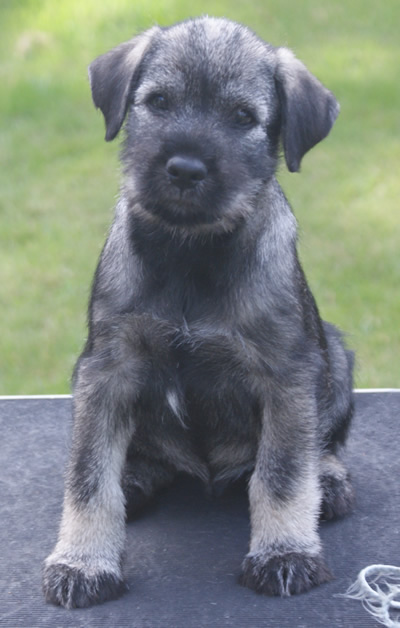 Mr Lightblue- Argenta's Gasparo
Ann Boklund Palm, Österskär



Mr Lilac - Argenta's Galileo
Anna & Joakim Lundqvist, Fagersta

5th of July
5 weeks old

Our puppies are now 5 weeks old.
Their puppy yard are as usual our adventure park.
Outside the puppy yard is this magnificent field with flax flowers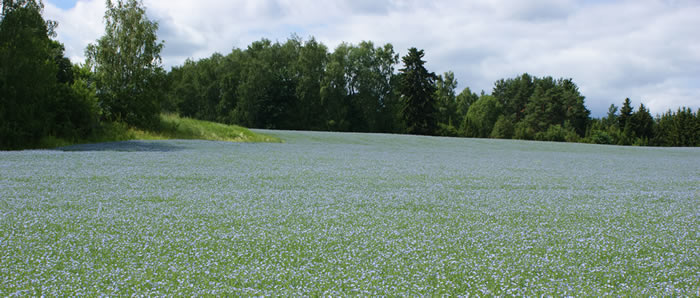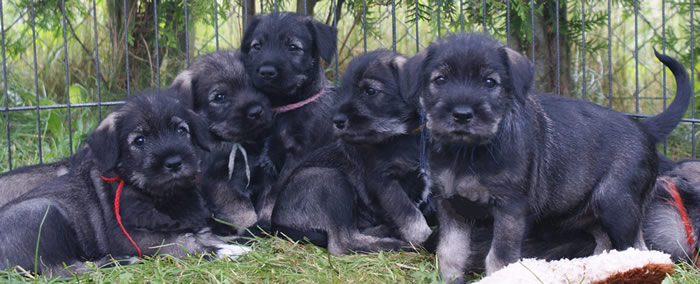 Miss Red, Mr Lightblue, Miss Pink, Miss Yellow, Miss Blue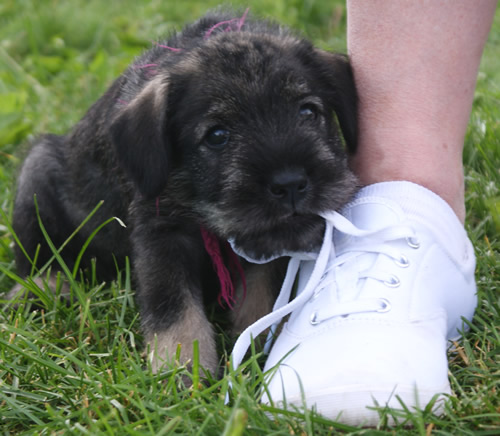 Mr Lilac found a shoe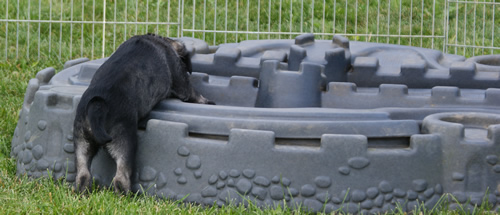 and Miss Pink found a castle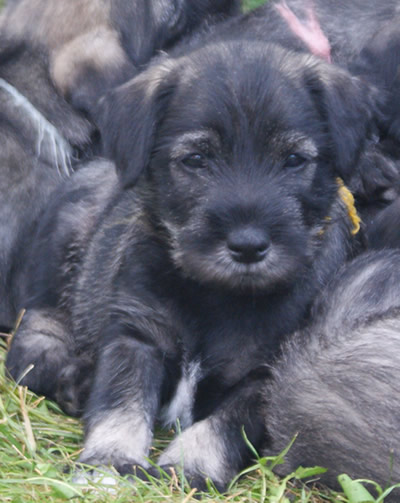 Miss Yellow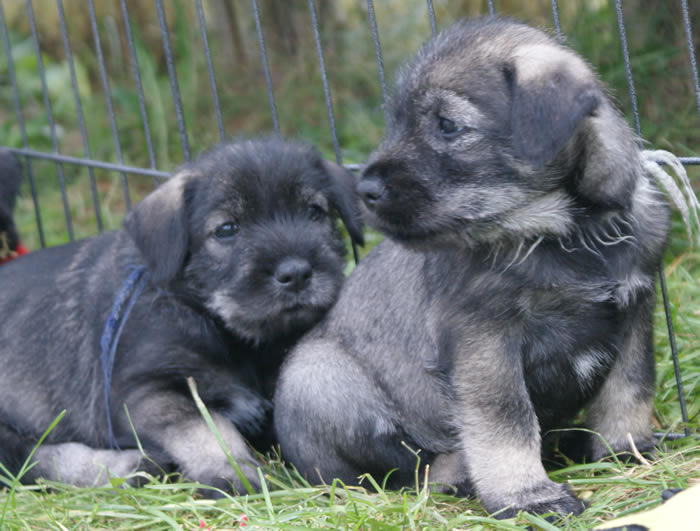 Miss Blue and Mr Lightblue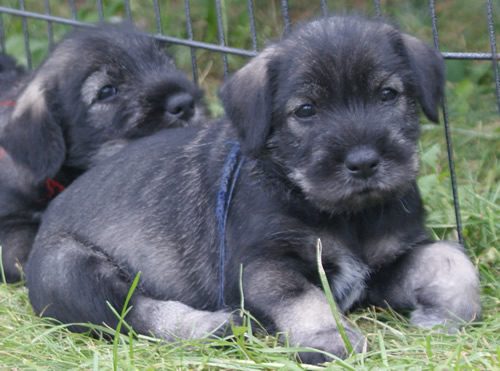 Miss Blue

26th of June
4 weeks old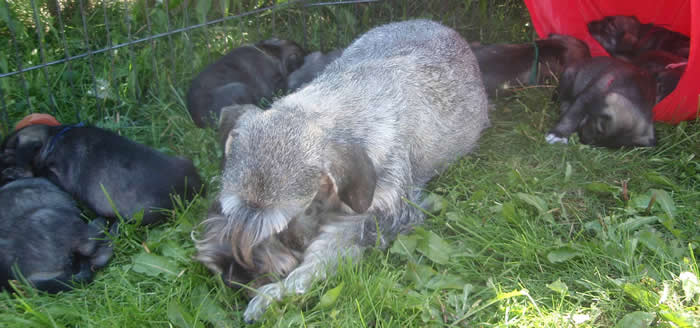 Zaffron and her 8 puppies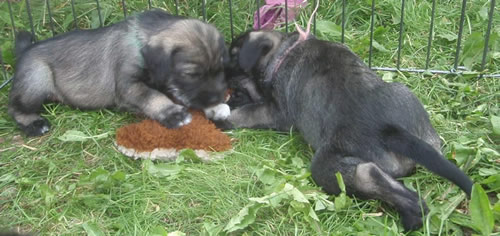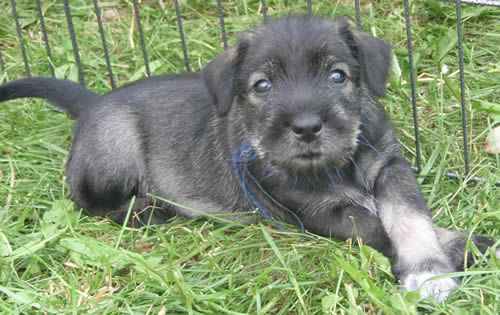 Blue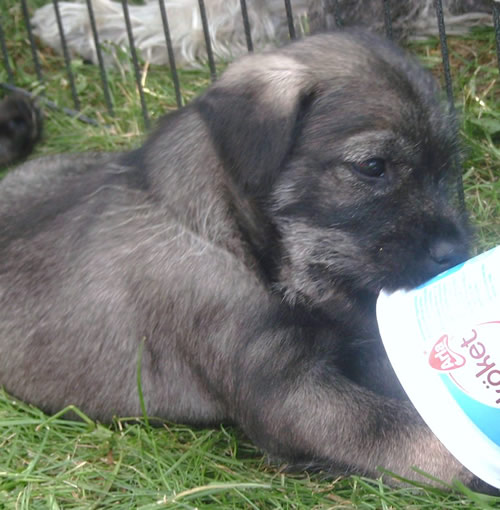 Light blue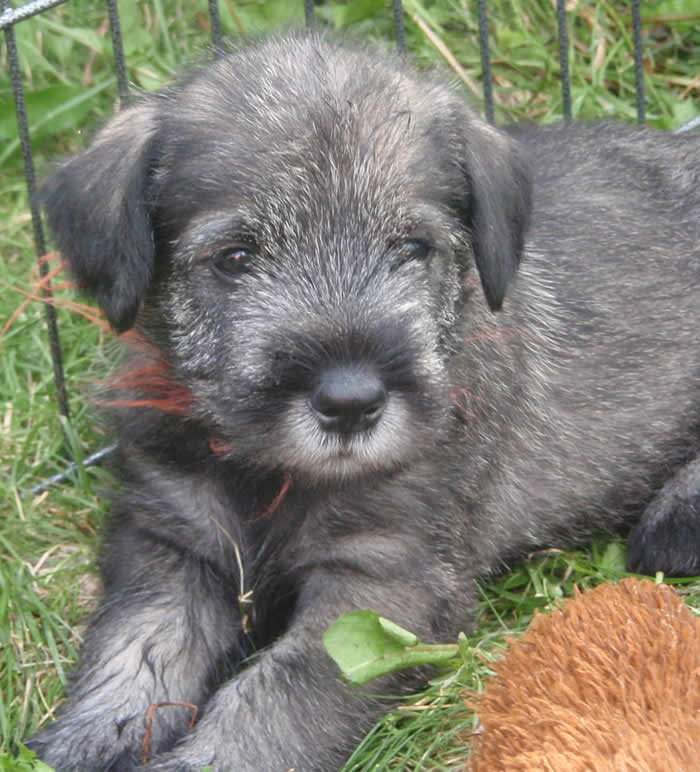 Orange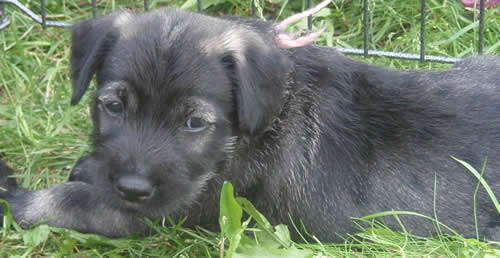 Pink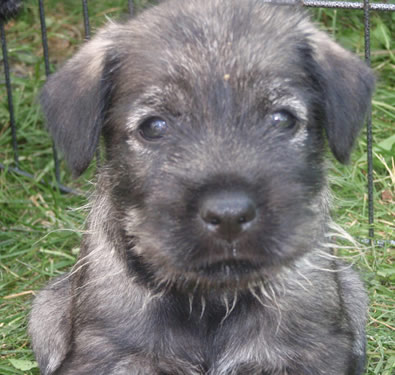 Yellow

12th of June
2 week old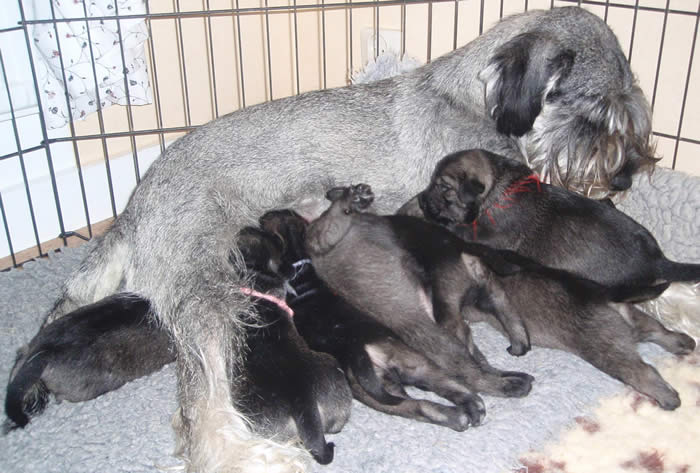 "Zina" and her puppies. They have now open their eyes,
started to play with each other and they gain weight every day.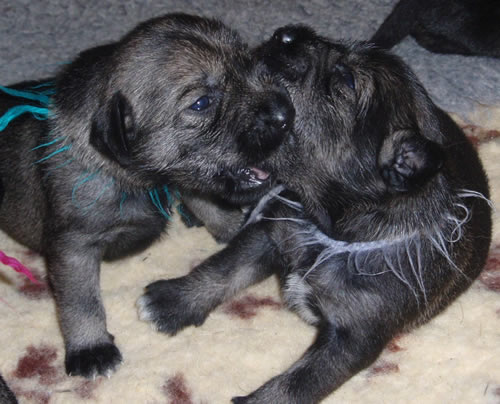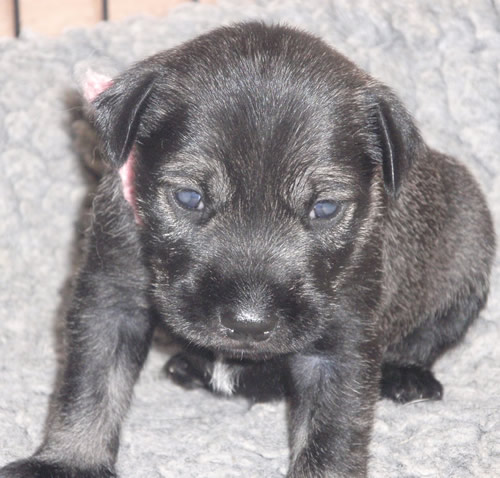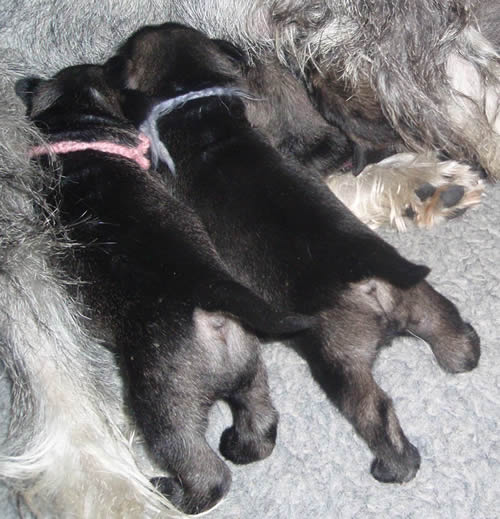 7th of June
1 week old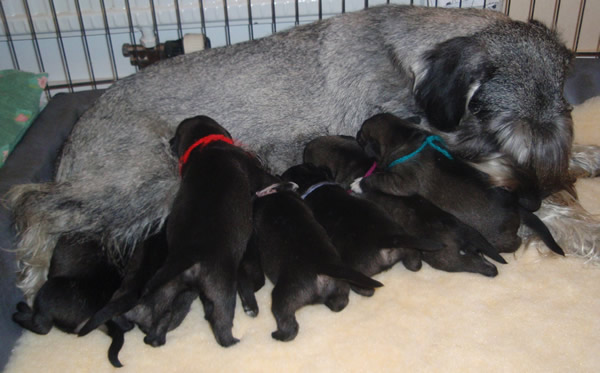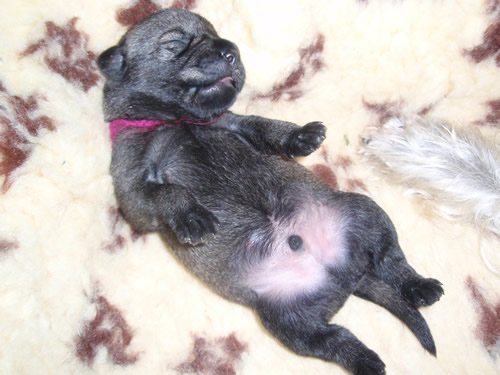 The pups are now one week old. Zina has plenty of milk
and they are all very satisfied.

30th of May
Newborn puppies


Our third G-litter has now arrived.
We really crossed our fingers that the long car trip would be successful.
And it was, Zaffron is like her mother very fertile, easy to breed
and she whelped her 8 puppies very easy too.
She got 3 strong males and 5 pretty females.