Swedish Champion
Argenta's Bennett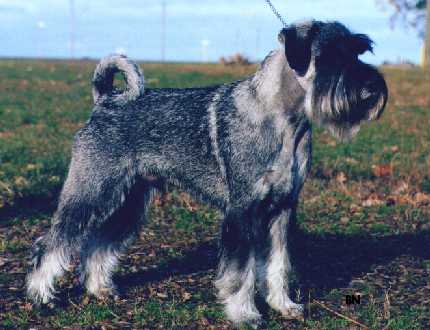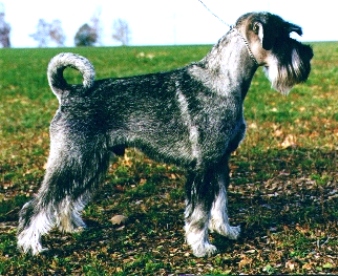 Father of Argenta's second I-litter

Champion-offspring:

Pedigree of Argenta's second B-litter, born 1996-08-10
Swedish Champion Argenta's Bennett
behöver ett nytt hem!
Tyvärr kan inte Bennetts ägare, på grund av ändrade familjesituationer, ta hand om denna trevliga och charmiga championhane längre.
Vi letar därför efter ett trevligt, pasande hem för honom.
Var snäll och kontakta oss om du är intresserad av att köpa denna underbara schnauzerpojke.
Swedish Champion Argenta's Bennett
needs a new home!
Unfortunately, the owners of Bennett are, due to changed familysituations, not able to keep this nice and charming championmale any longer.
We are therefore looking for a nice, suitable home for him.
Please contact us if you are interested in buying this wonderful schnauzerboy.
Go back and see more photos of our sucessful dogs!