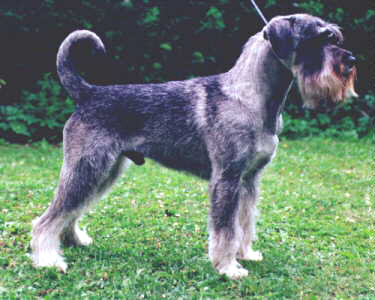 ...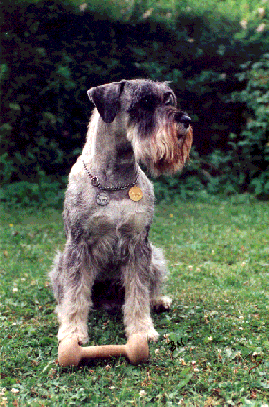 Swedish & Norwegian Champion, LP

Swedish Army Guard Dog
Read more
about Prescott beeing an Army Guard Dog
Argenta's Prescott
Studdog at kennel Chipollon, Sweden

Pedigree of Argenta's P-litter, born 1991-09-21
.
.
Ch Asgard Galaxy
.
Ch Paragon's Example
.
Ch Buffi v Holz
Int Ch Grunnert Caprice Geistvoll (Dame)
.
Ch Geistvoll Bonanza
.
Ch Geistvoll Fricka
.
Ch Tsunami Free Spirit
Go back and see more photos of our sucessful dogs!!