Last update 2018.02.03
Vi väntar två Schnauzerkull under våren med leverans maj/juni
We are now expecting two Standard Schnauzer litters
Puppies ready to leave May/June

Int Ch, Czech, Slov, Serb, Hung, Lux, Austr Ch
WW'13 WJW'11, Multi Winner
Ave Concord Magnifique

– HD A/B, DCM clear

Int Ch, Swe, Fin, Norw & Nordic Ch, Nordic W'14, Norw W' 14, Swe W'15
Xocco Saltus Ze Zahrabske - HD A/A, DCM clear

 
Am Ch, Am Grand Ch
 Quasar Double Barrel - HD Excellent, DCM clear, eyes clear
Int Ch, Swe, Fin, Norw, Nordic & Irish Ch, Swe Bloodtracking Ch,
Swe JW'14, Nord JW' 14
Argenta's Nigella - HD A/B, DCM clear, eye clear
Om du är intresserad av en valp ur dessa två fantastiska kombinationer och vill veta mer kontakta oss gärna.
Mer information om nuvarande och kommande kullar finns på Facebook.
 If interested in a puppy please contact us, there are more information about current and planned litters on Facebook
Kontakt/Contact: mail@argenta.nu +46-(0)8-86 25 59, +46 (0)8-779 84 79
Visit us on Facebook: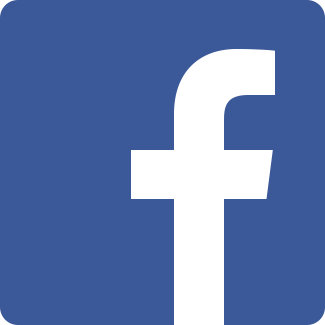 Kennel Argenta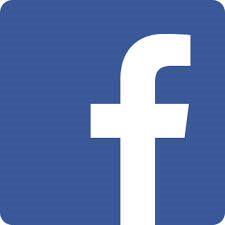 Boel Niklasson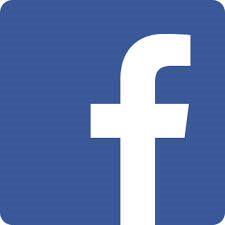 Caroline Spetz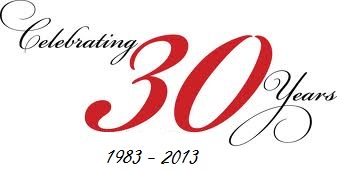 79 litters
148 homebred champions
Hundreds of champion and winner titles all around the world
World Winners, European Winners, Nordic Winners, National Winners, Bundessiegers, Jahressiegers, Baltic Winners, Junior Winner titles, Junior Champions, The Schnauzer of the Year, The Veteran of the Year, The Junior of the Year, The Obedience Dog of the Year, The Working Dog of the Year, The Agility Dog of the Year, The Puppy of the Year, KORAD, Obedience Champions, Search and Rescue, Herding, Home Guard, Mentality test, Blood Tracking Champions SSCA Studdog of the Year, SSCA Brood Bitch of the Year, SSCA Award of Merit, European Veteran Winner, Veteran World Winner, World Junior Winners Best in Show Winners, Best in Group Winners, Specialty Best in Show Winners, Trained in Avalanche Rescue, Therapy Dogs, Reserve World Winners, European Junior Winners, The All round Dog of the Year, Rally Obedience, Junior Handling
We have received the honorable "Nobel Prize" in dog breeding,

The Hamilton Plaquette
But most important we have bred wonderful Schnauzers that have been excellent family dogs and best friends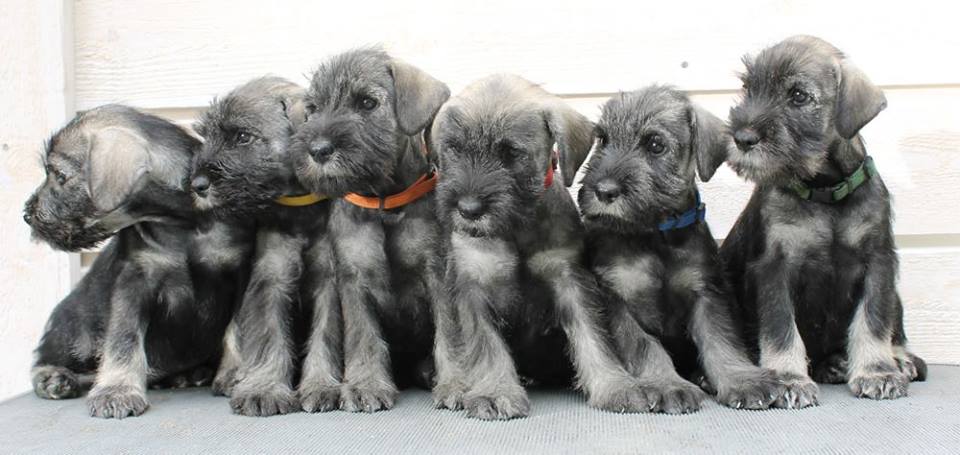 Producers of International Champions…
Kennel Argenta has been breeding Standard Schnauzers pepper and salt since 1983 averaging 1-2 litters per year. Famous Argenta dogs can be found all over the world – USA, Australia, South Africa, South America, Russia and Europe.
We are very proud of the results the dogs together with their owners have achieved – World Winners, International
and National Obedience & Show Champions, Army Guard Dog, Search and Rescue  Dog and Top Quality Producers.
But most important… they all are excellent family dogs!
Framgångsrik uppfödning av schnauzer…
Kennel Argenta har fött upp schnauzer peppar och salt sedan 1983 med i genomsnitt 1-2 kullar per år.
Man kan finna framgångsrika Argentahundar över hela världen – USA, Australien, Sydafrika, Sydamerika, Ryssland och Europa.
Vi är mycket stolta över de fina resultat hundarna tillsammans med sina ägare har uppnått – världsvinnare,
internationella och nationella lydnads- och utställnings-champions, tjänstehundar och ledande avelshundar.
Men viktigaste av allt… alla är fantastiska familjehundar!