Argenta's S3-litter
5 males & 4 females born 01.06.2017
Scroll down for pictures of the puppies
We are so excited and very much looking forward to this litter!
For the last time we will use frozen semen (22 years old) out of famous International and Multi Ch Argenta's Griffith (born 1988), who also have a lot of working titles. We have been waiting for the perfect female and now it is hopefully time for our S3-litter.
Mother to be is Swedish, Estonian and Latvian Ch Argenta's Karamelli who is mother to Argenta's Q3-litter with puppies of very high show and working quality.
We expect a litter with a lot of working and showing quality, with great angulations, coats and mentalities.
With this litter we will combine a lot of our present stars together with our old lines and past stars.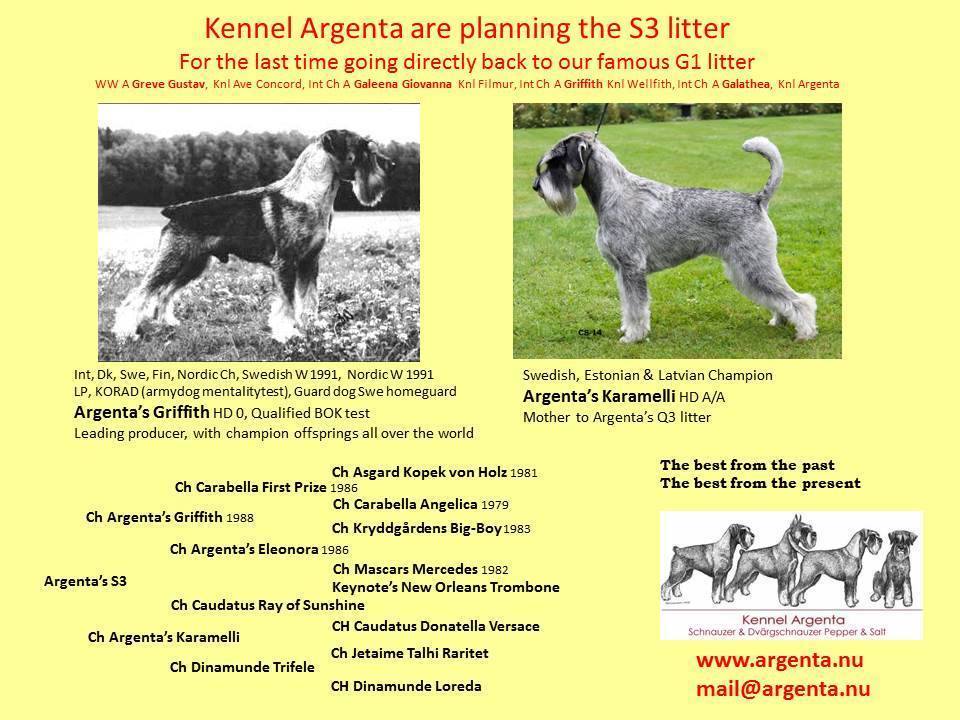 Pedigree of Argenta's Y3-litter
Click on the highlighted names to come to the dogs own sides for more pictures and information

7 weeks old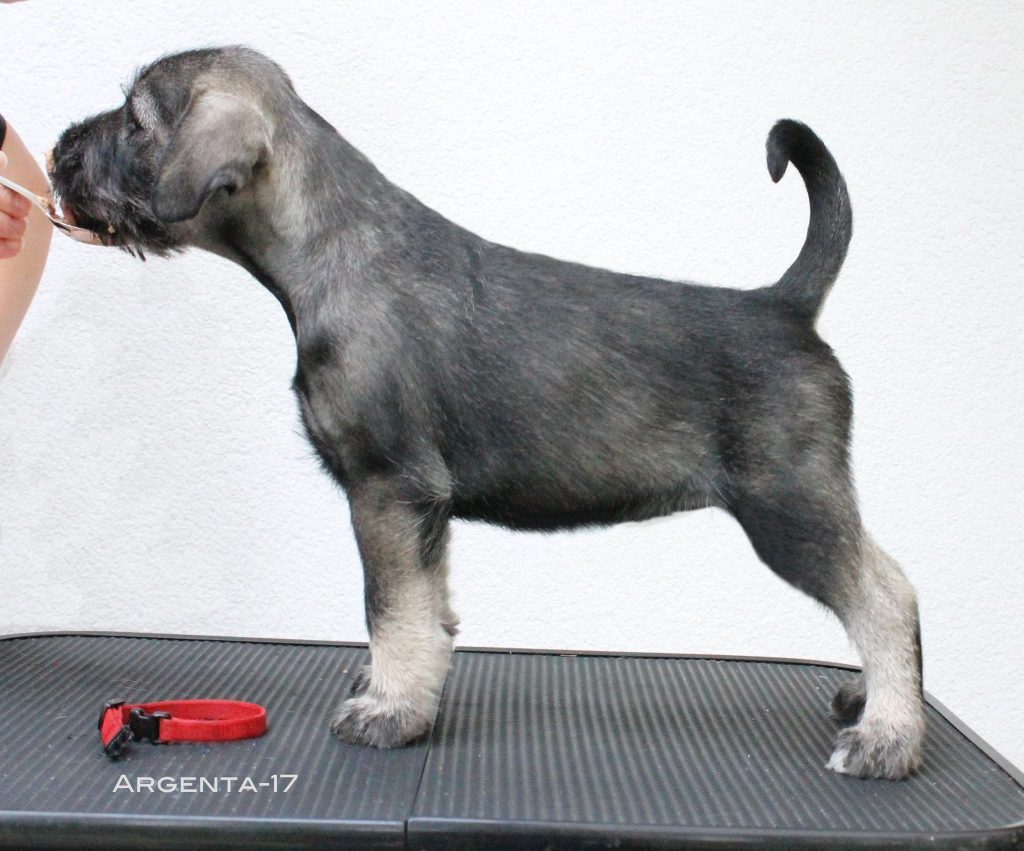 Miss Red – Argenta's Signe Stormstark
Owner: Annie Häll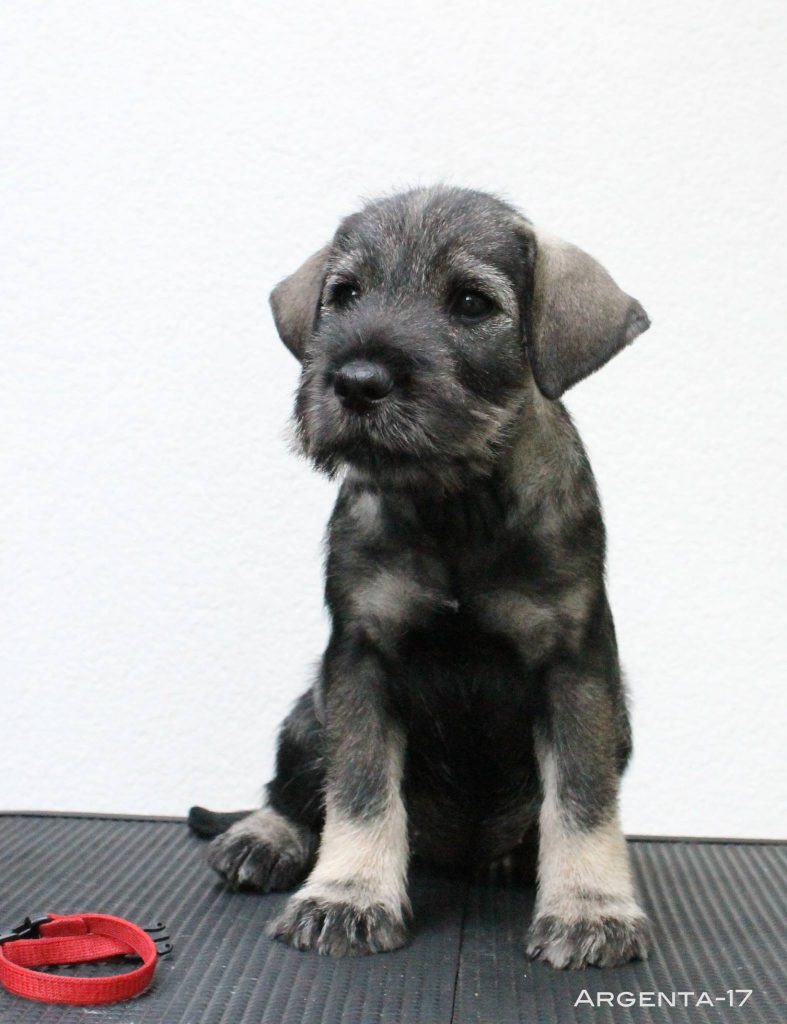 Miss Red – Argenta's Signe Stormstark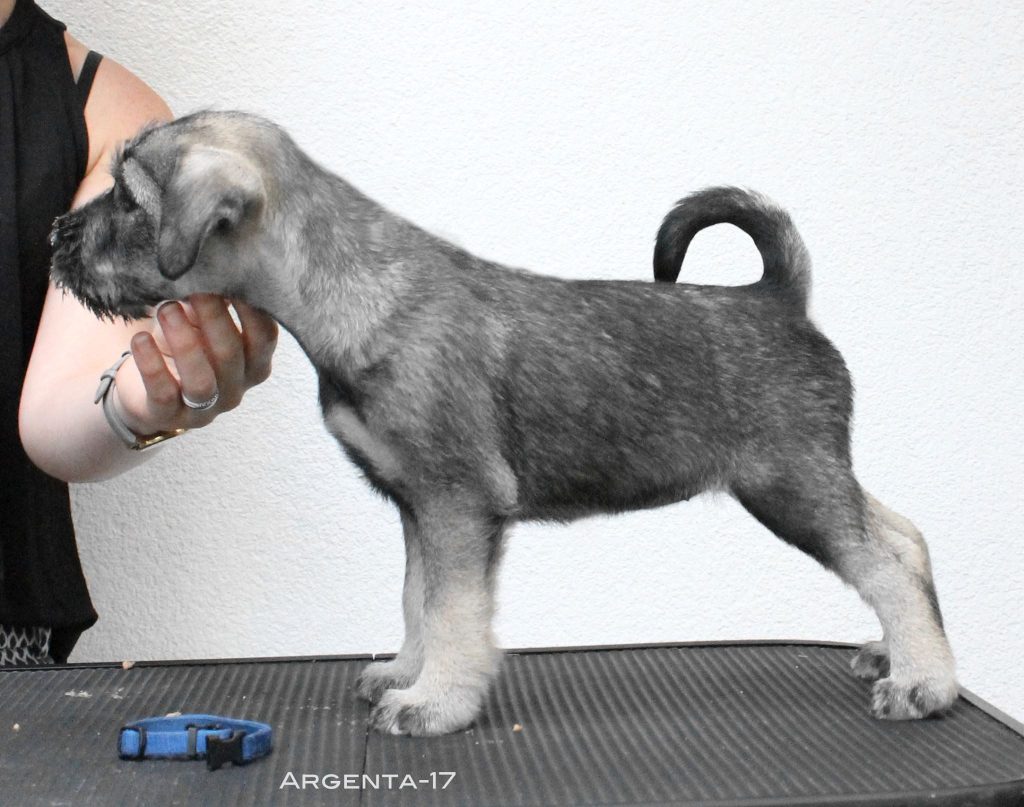 Miss Blue – Argenta's Siri Storråda
Owner: Laitinen family, Finland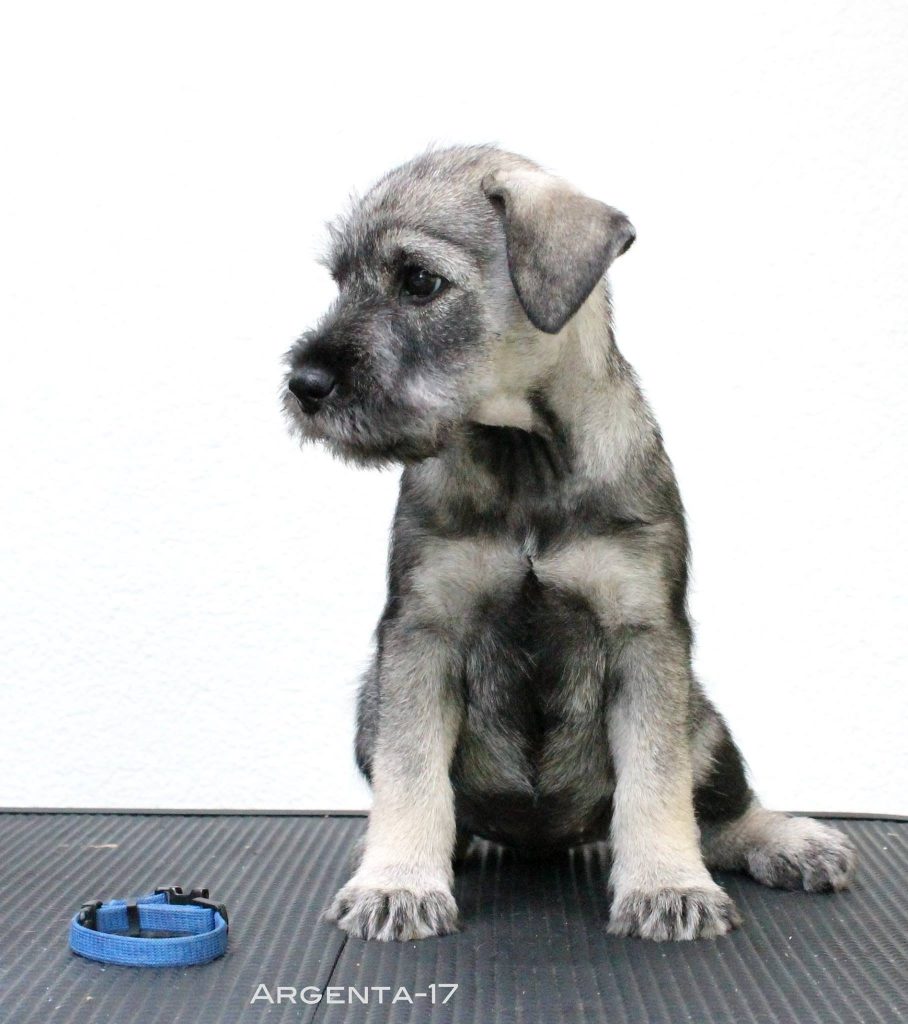 Miss Blue – Argenta's Siri Storråda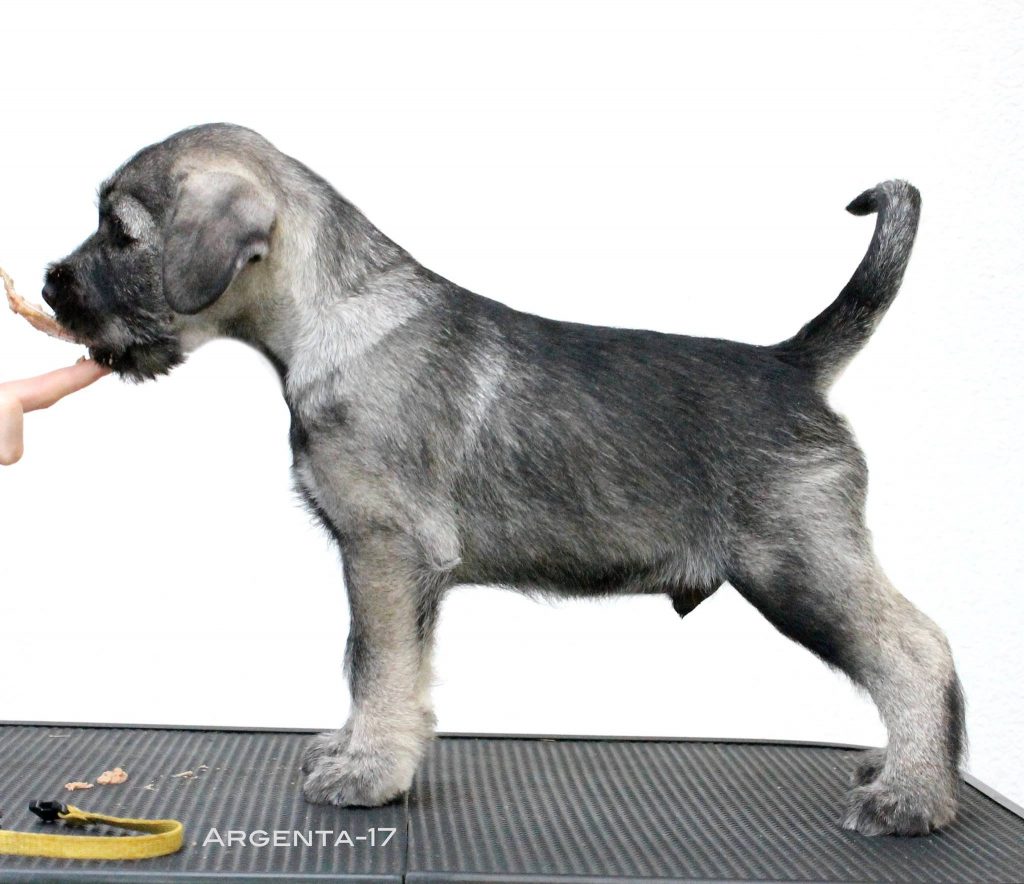 Mr Yellow – Argenta's Saxe Segersäll
Owner: Carina Andersson-Rapp & Boel Niklasson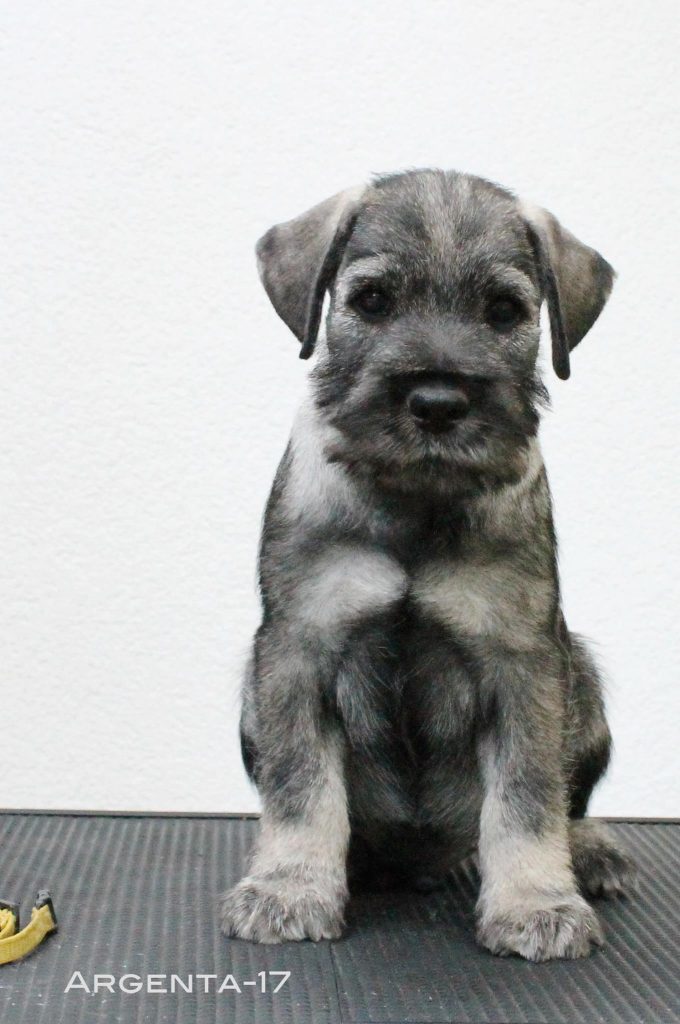 Mr Yellow – Argenta's Saxe Segersäll
Mr Green – Argenta's Styrbjörn Starke
Owner: Fanny Hellqvist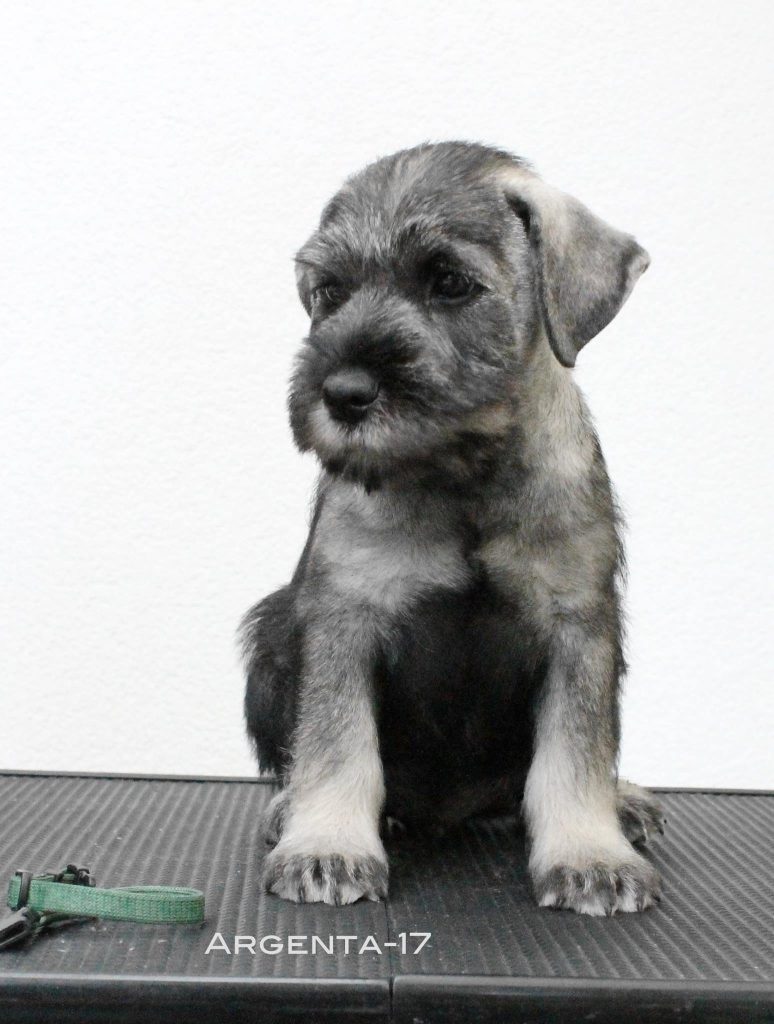 Mr Green – Argenta's Styrbjörn Starke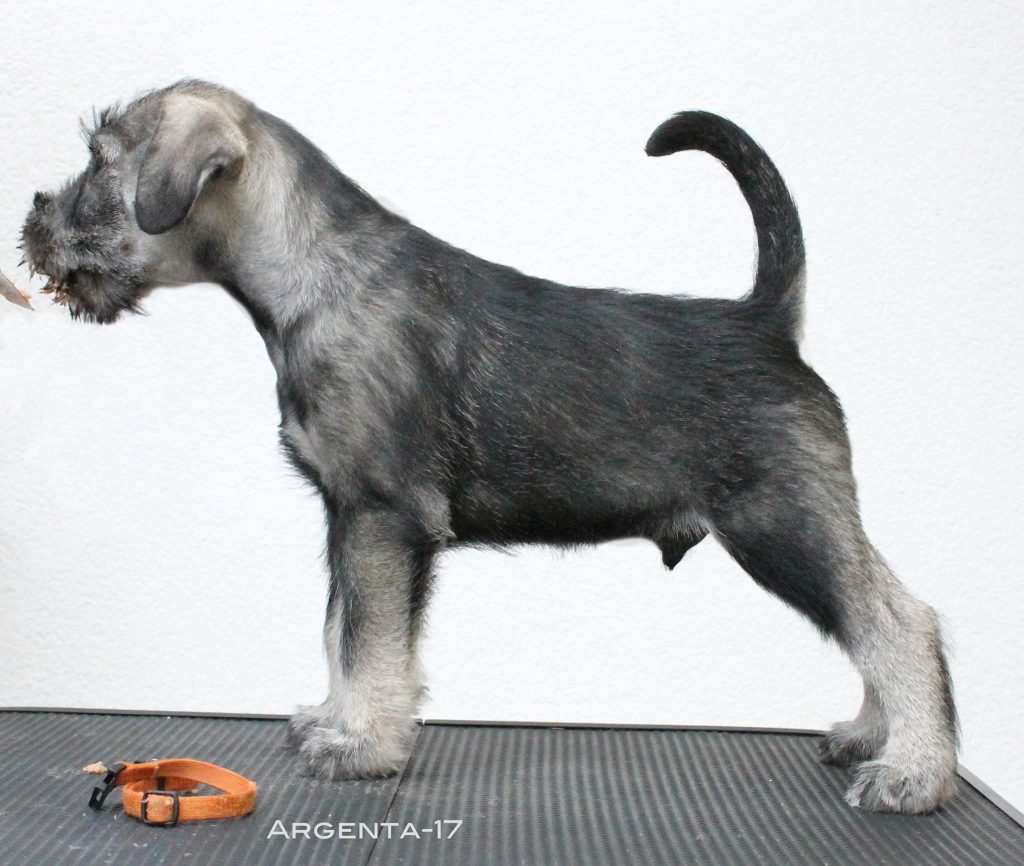 Mr Orange – Argenta's Sten Sture
Owner: Ydehall family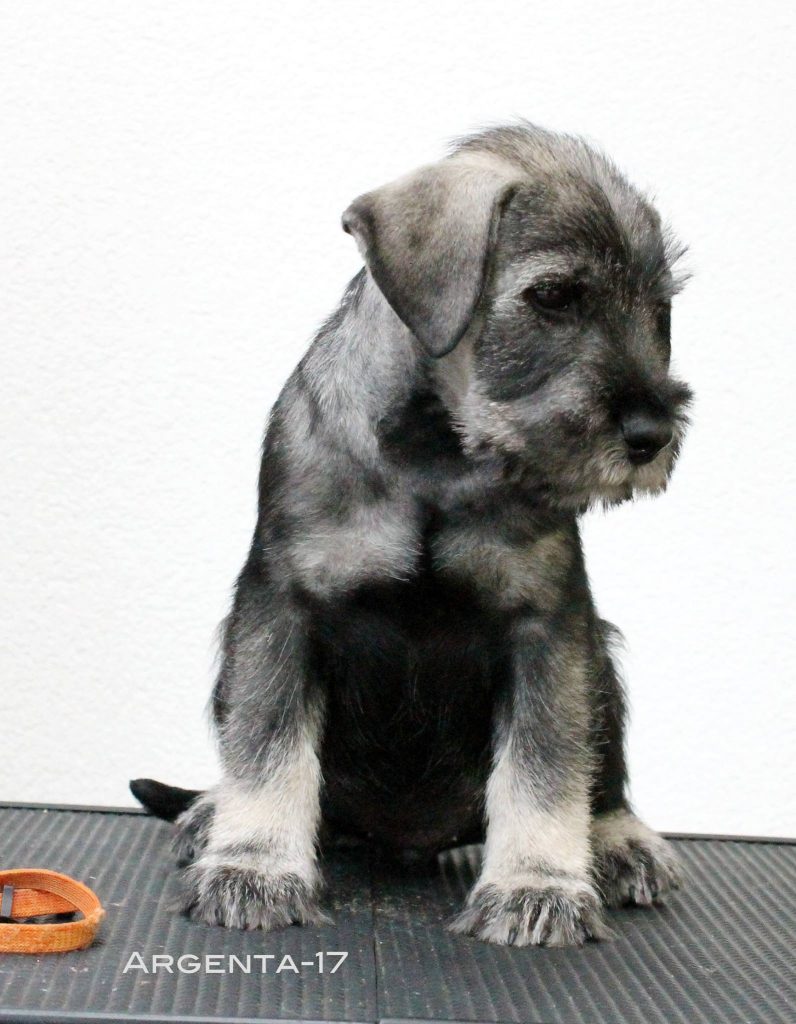 Mr Orange – Argenta's Sten Sture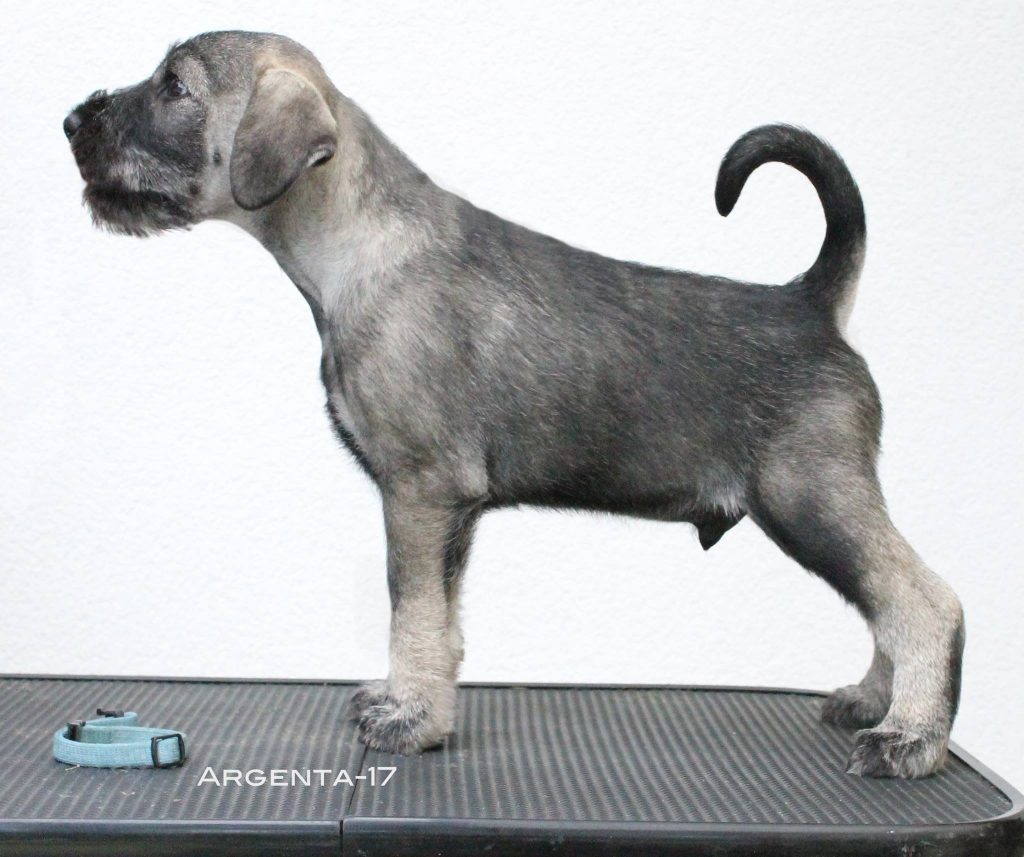 Mr Light Blue – Argenta's Sven Skytte
Owner: Ulrika Hammarin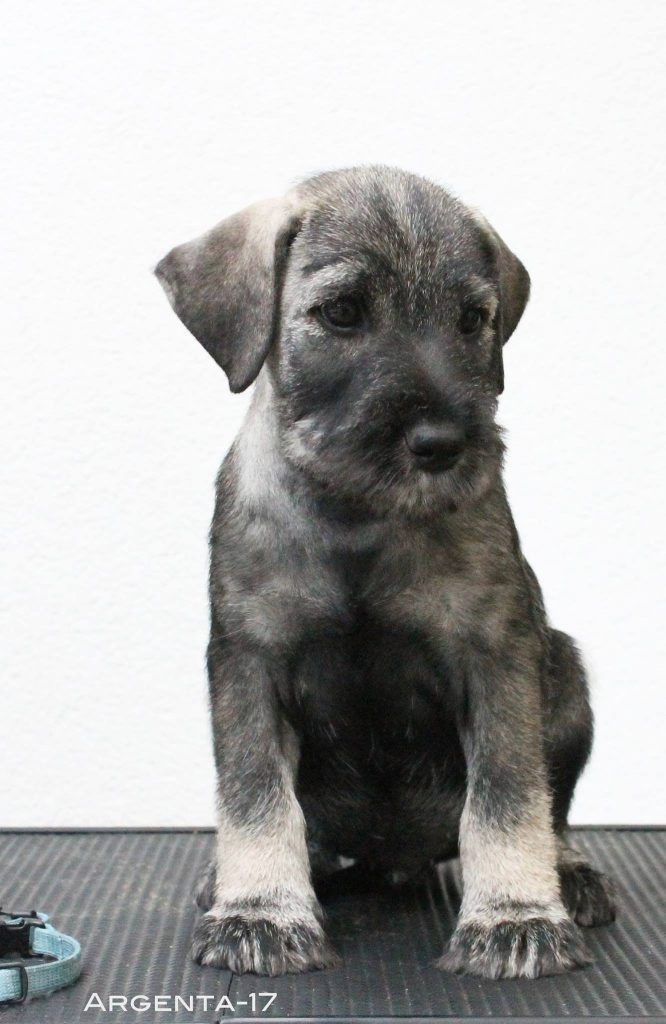 Mr Light Blue – Argenta's Sven Skytte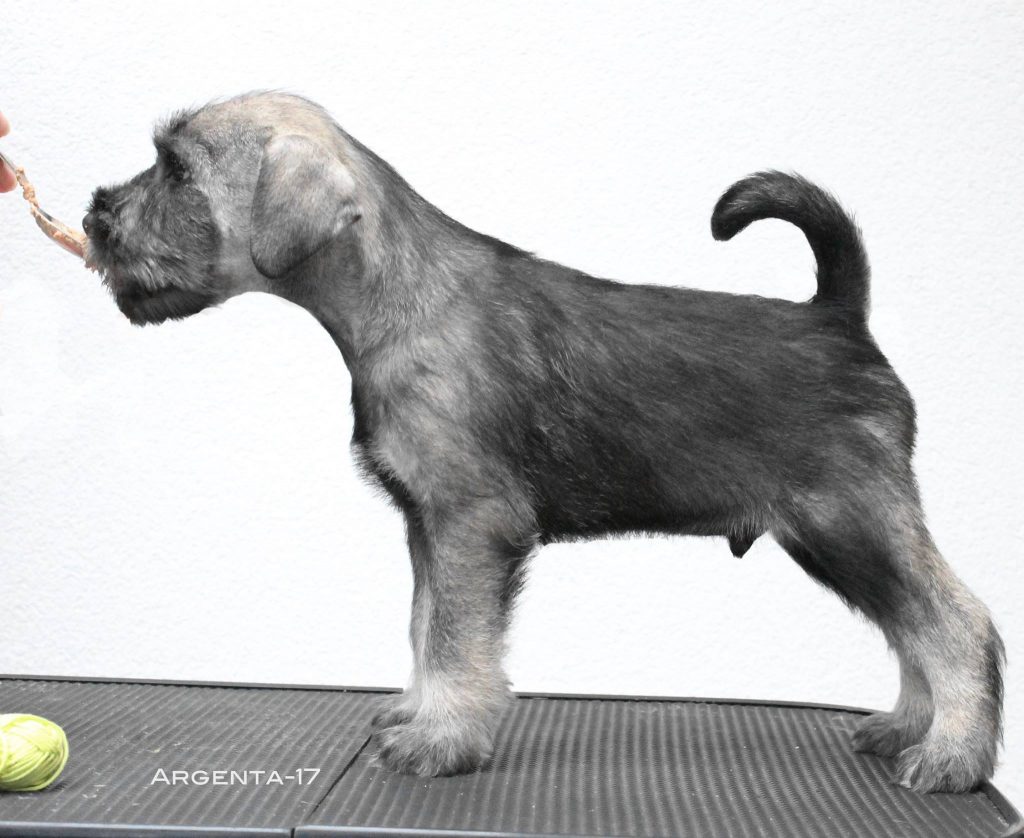 Mr Light Green – Argenta's Sigmund Svensk
Owner: Valgerður Stefánsdóttir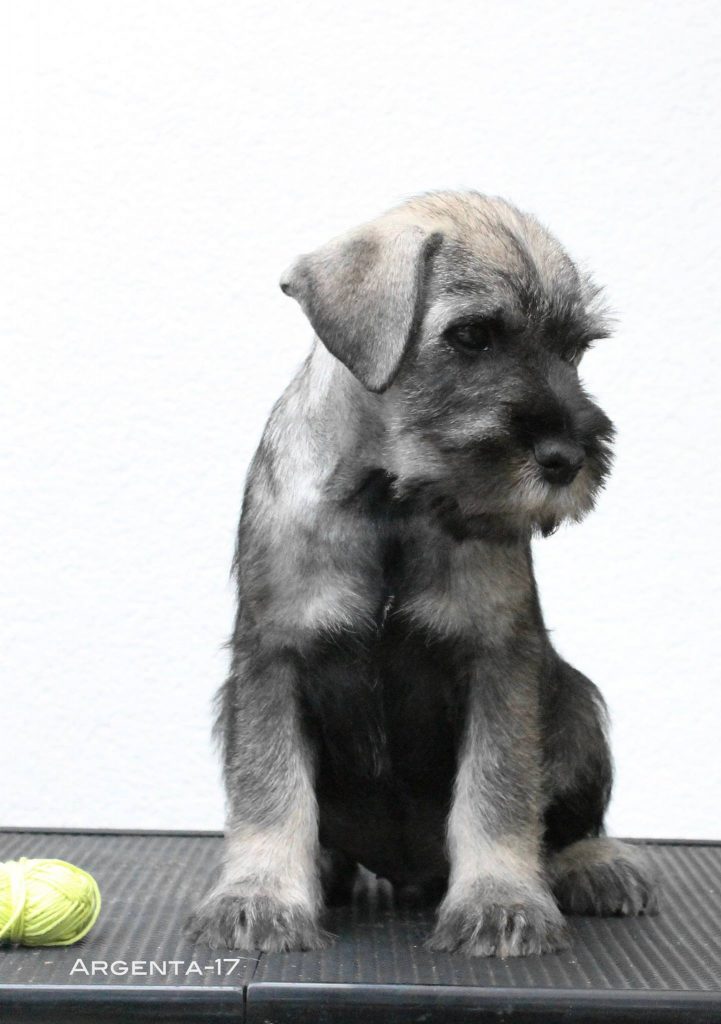 Mr Light Green – Argenta's Sigmund Svensk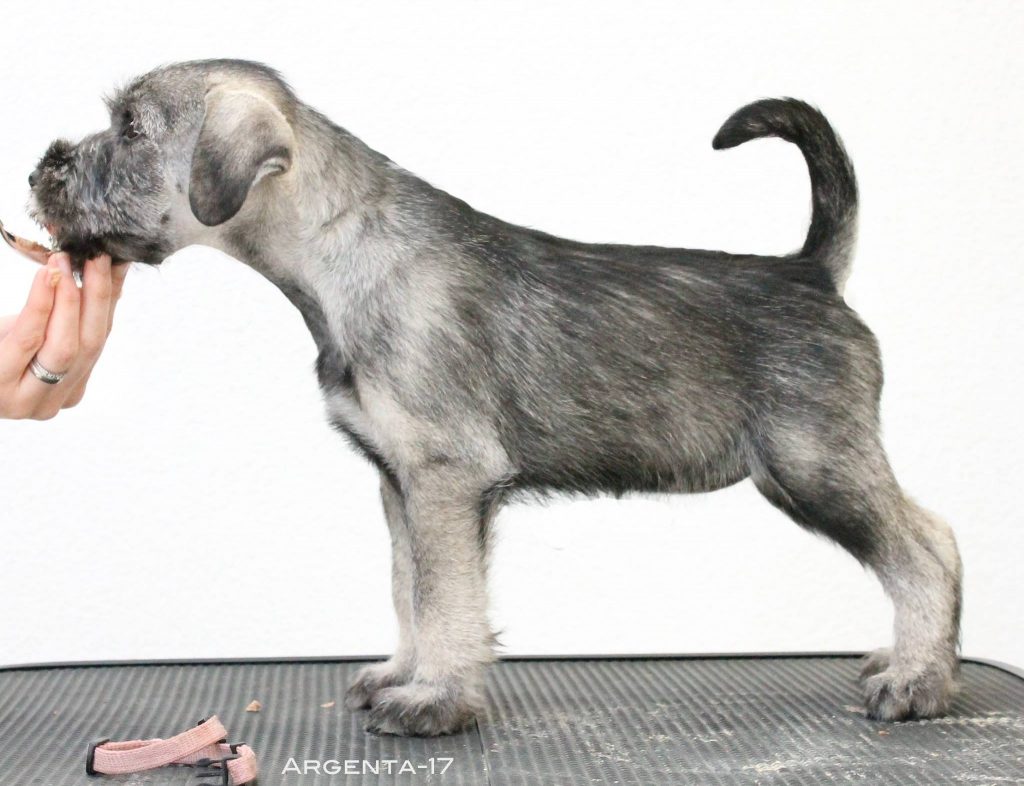 Miss Pink – Argenta's Svea Sköldmö
Owner: Anneli Johansson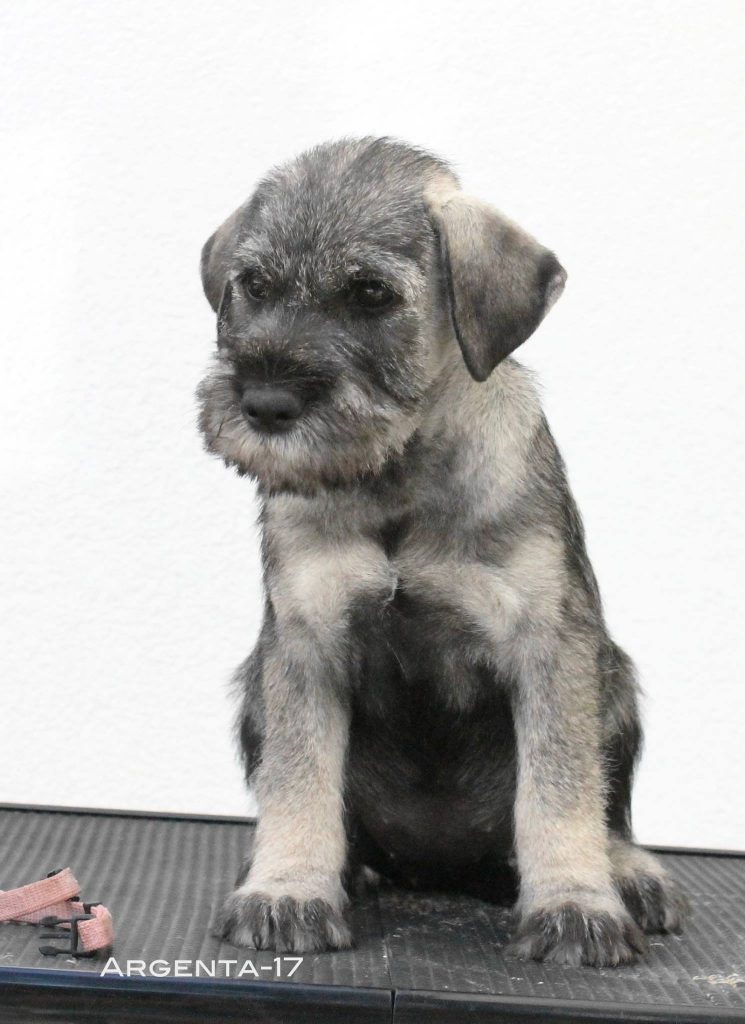 Miss Pink – Argenta's Svea Sköldmö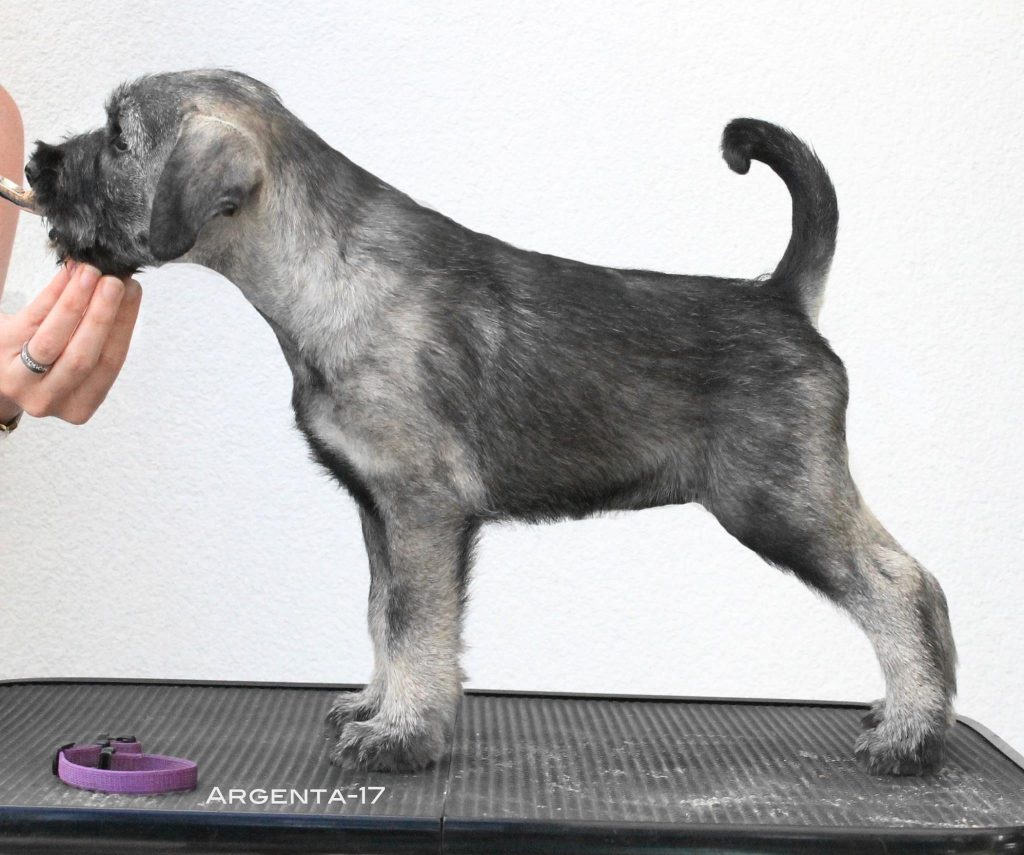 Miss Purple – Argenta's Selma Segerviss
Owner: Helena Révay & Boel Niklasson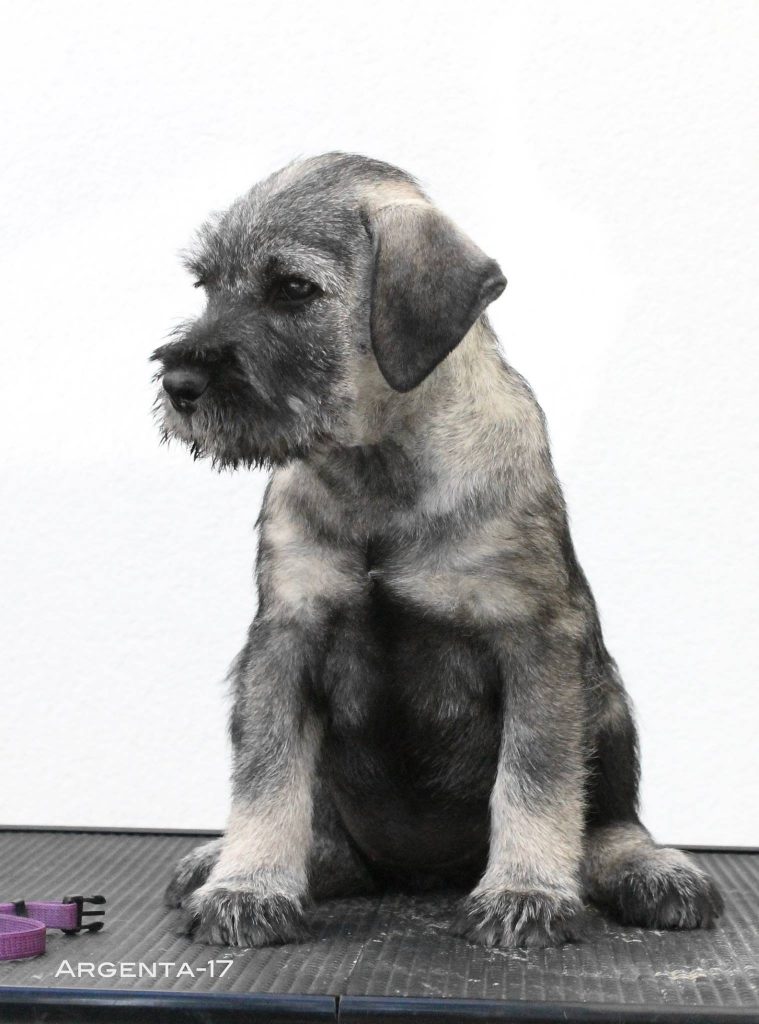 Miss Purple – Argenta's Selma Segerviss

5 weeks old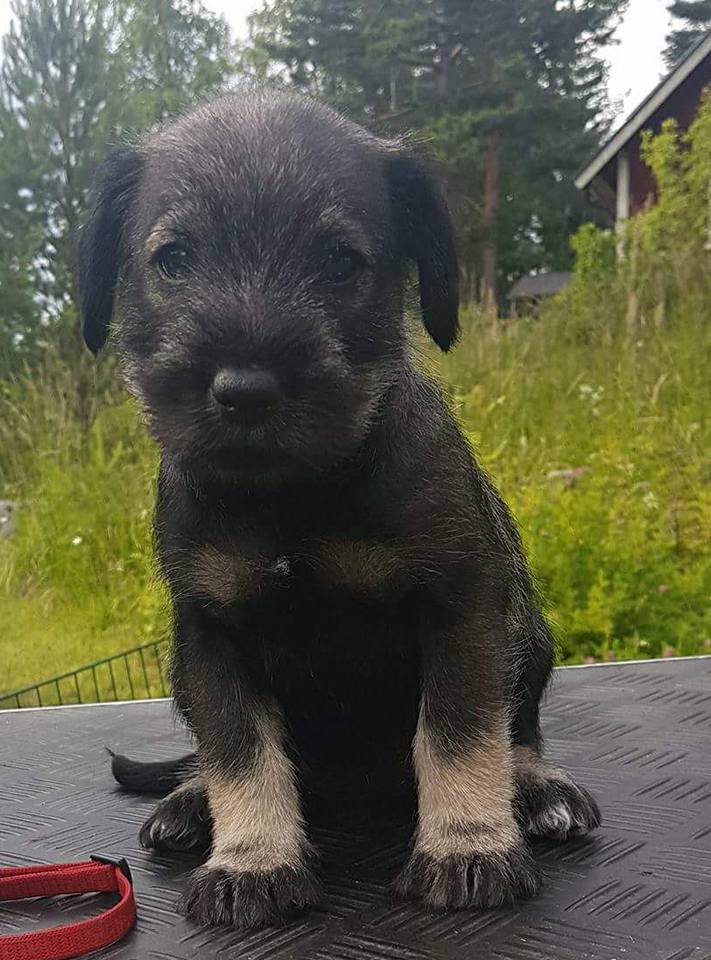 Miss Red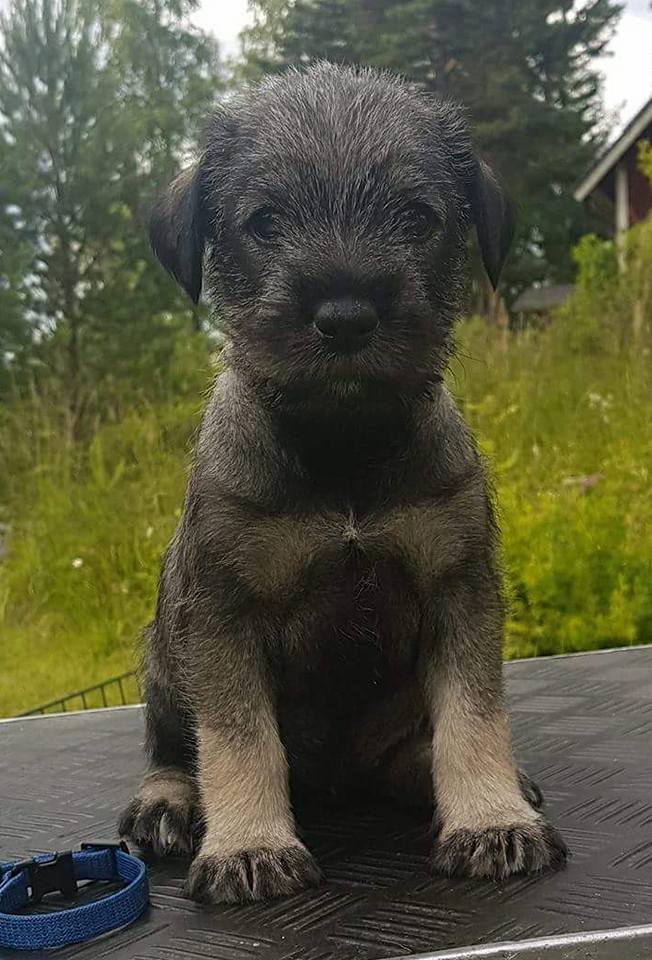 Miss Blue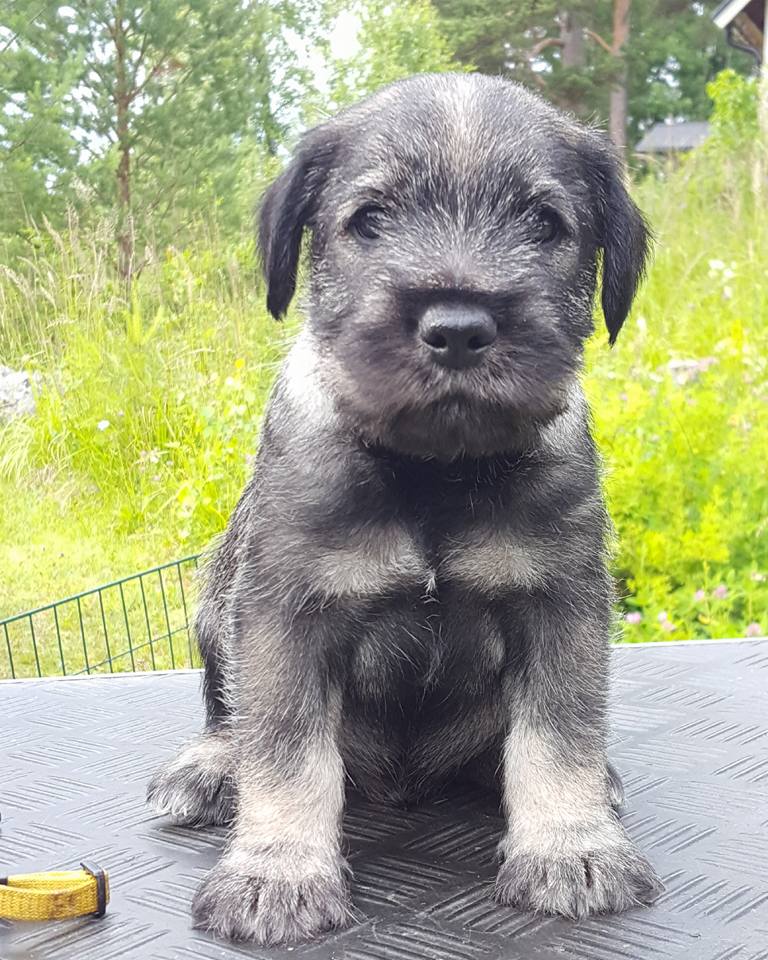 Mr Yellow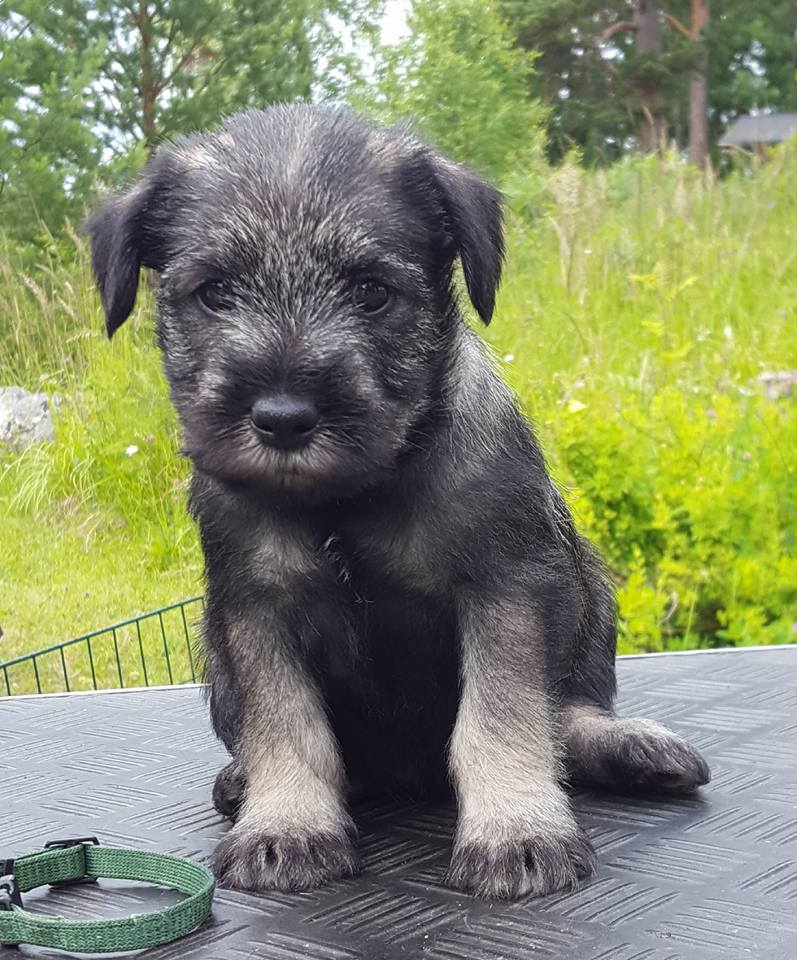 Mr Green
Mr Orange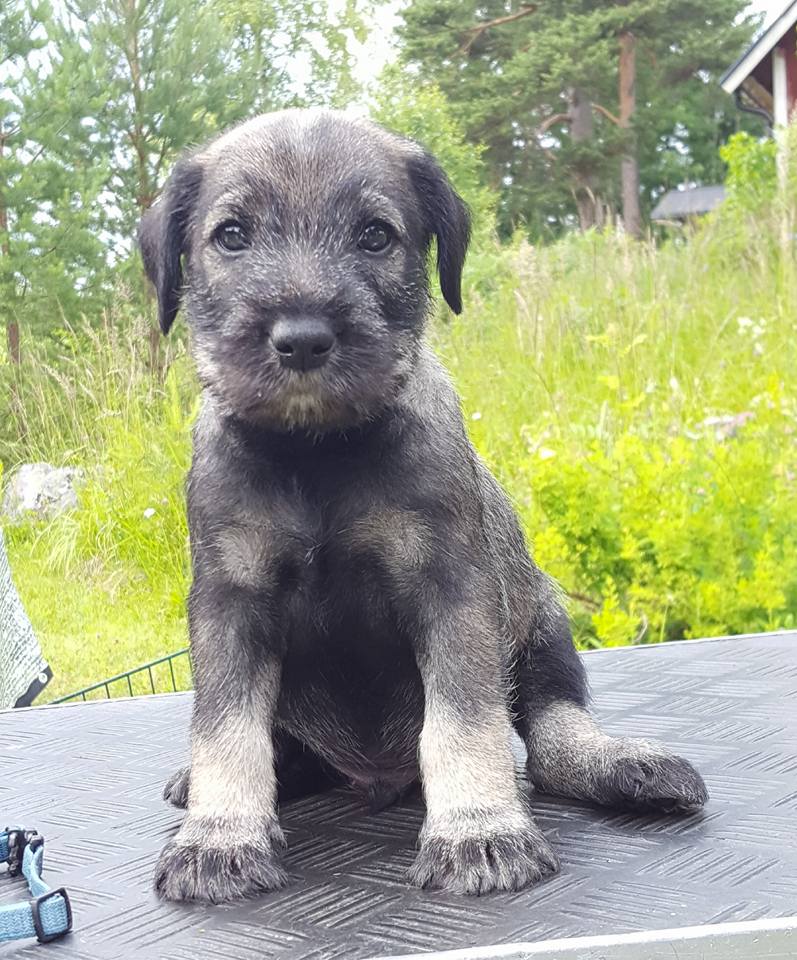 Mr Light Blue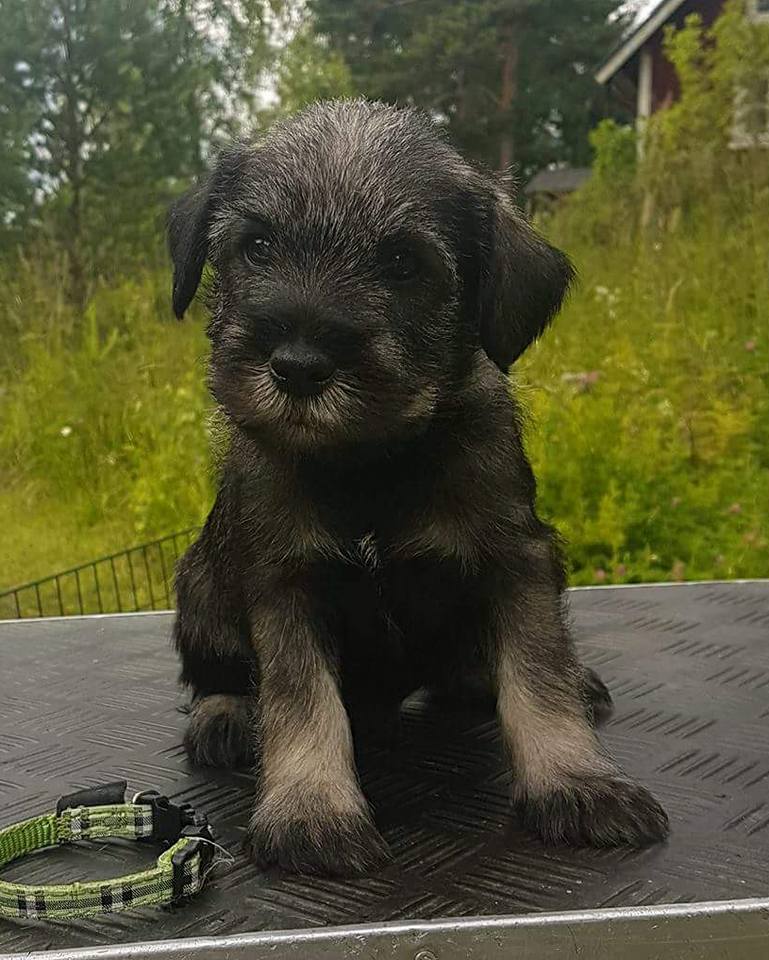 Mr Light Green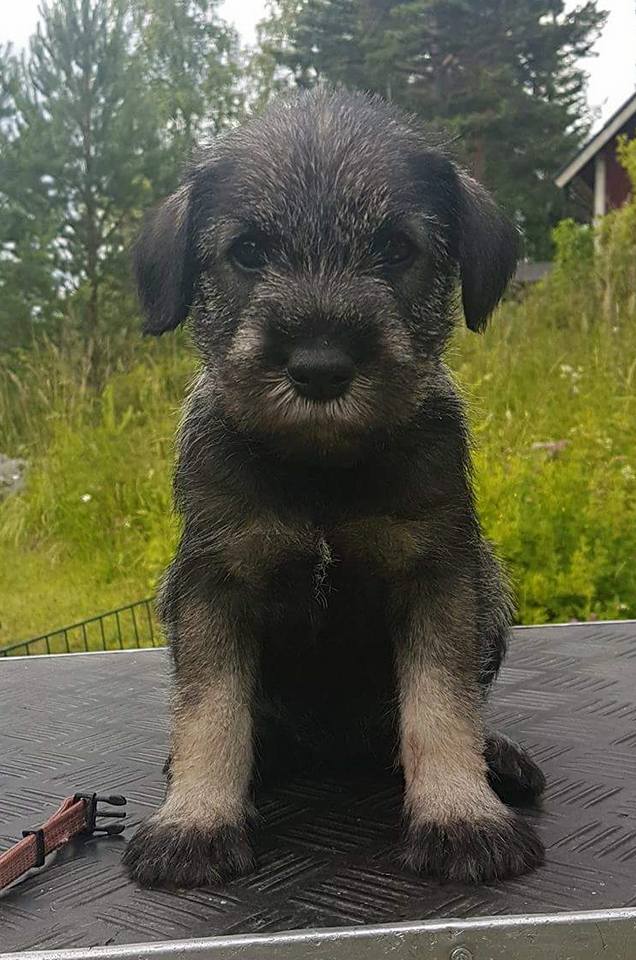 Miss Pink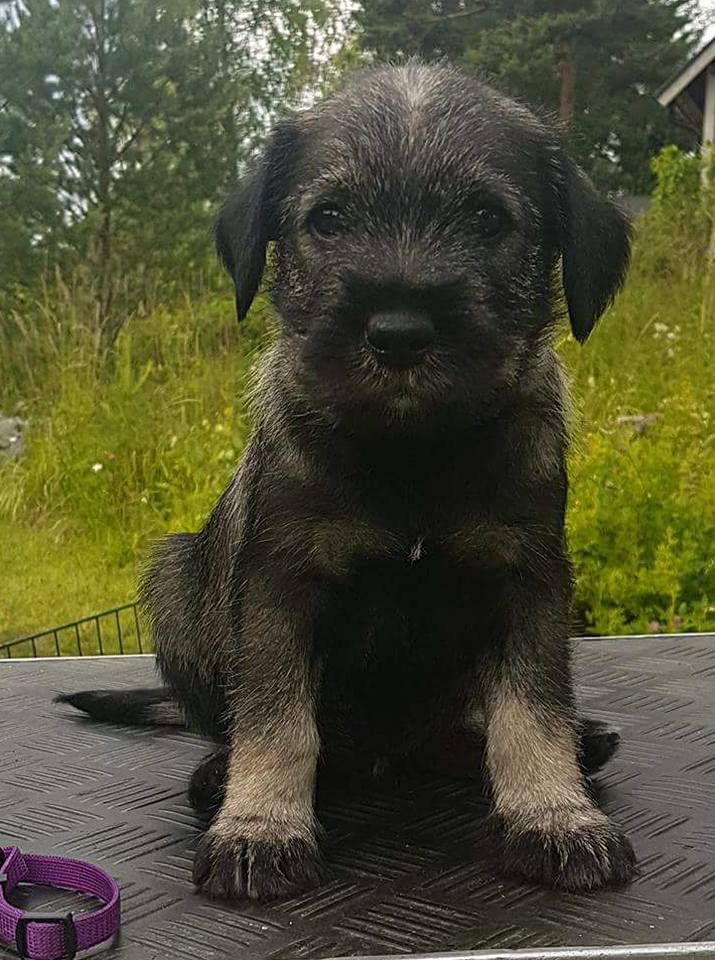 Miss Purple

Newborn

Kelly with her newborn puppies