News from Ireland
30.04.2016

Ch Argenta's Nigella "Ellie" has been to Irland and won CAC and thereby the Irish championtitle, CACIB and BOB.
The success was total when she won Best in Group 3!
Thank you and congratulations Sophie you and Ellie really had a great day.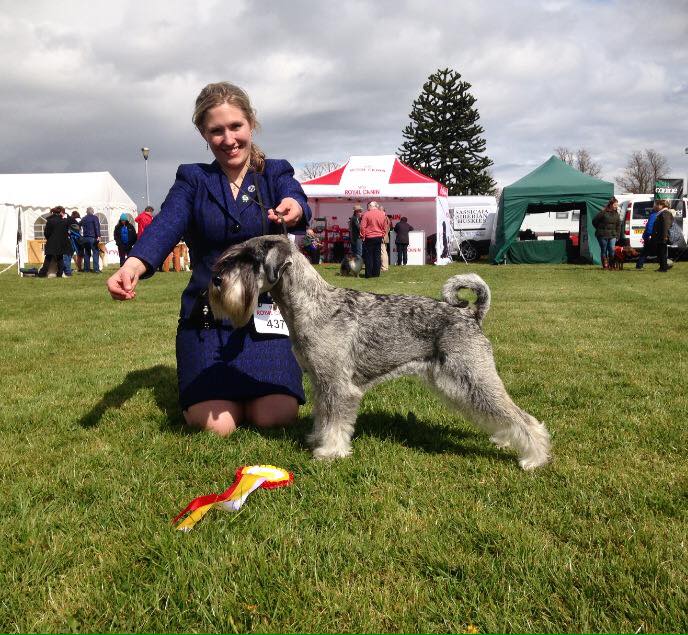 SeUch, NoUch, FinUch, Nordic Ch, IrCh, SeJW'14, FinJW'14, NordicJW'14 Argenta's Nigella
(Qaspar vom Achterplätzchen x Argenta's Yoline)
Owner: Sophie Hedberg & Caroline Spetz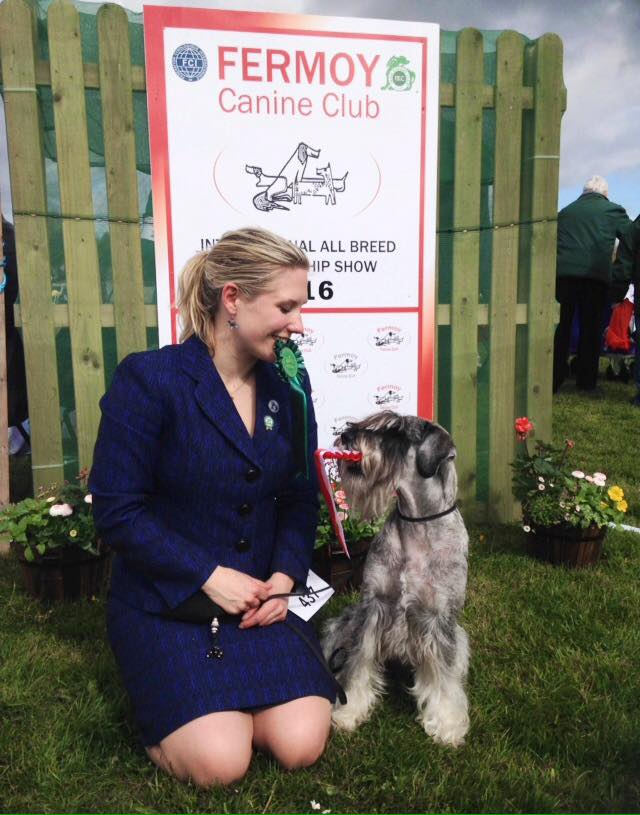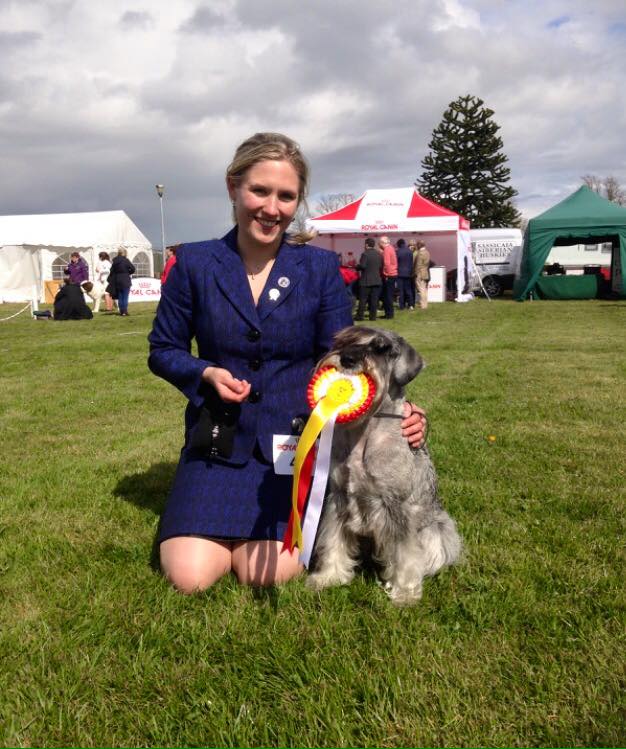 News from Makedonia
30.04.2016

We got news from Argenta's Gemma Granat, "Grania", who have competed at the international show in Skopje in Makedonia.
Grania won CAC, CACIB and Best of Breed!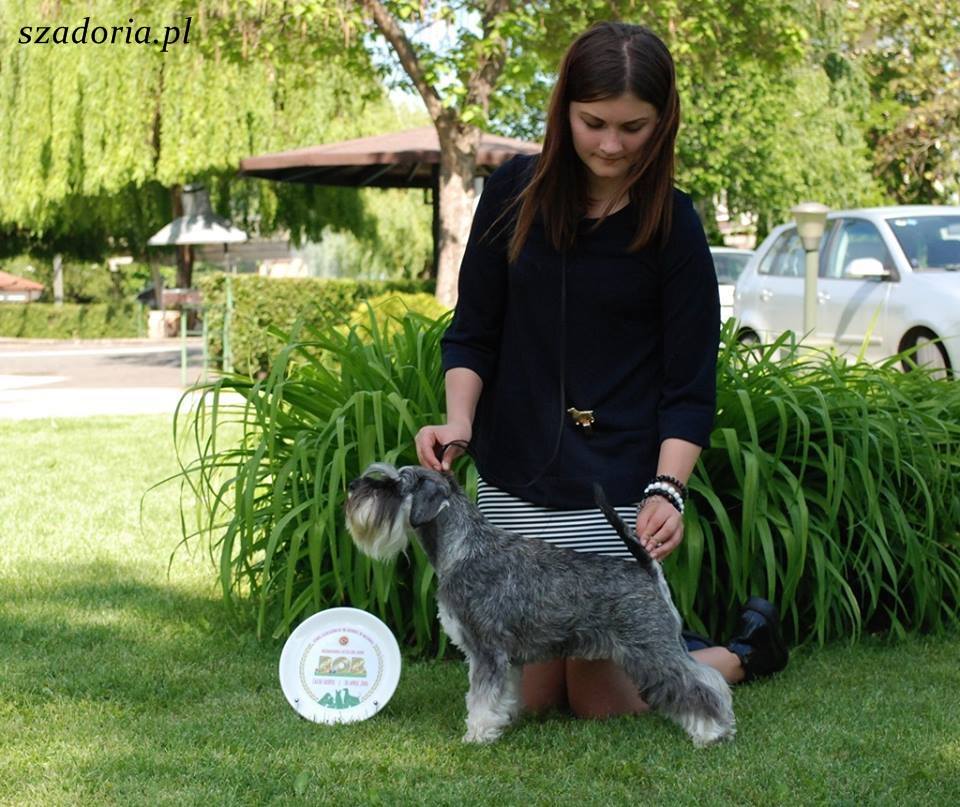 Serbian Champion, Junior Polish, Hungarian and Serbian Champion, Junior Polish Winner 2015, Serbian Junior Club Winner 2015
Argenta's Mini Gemma Granat
(Barbaris iz Salskoy Stepi x Argenta's Mini Gemma Granat)
Owner: Dorota Szmurło

SKK national show in Västerås
23.04.2016

We got a new champion! Argenta's Outlander "Oden" became swedish champion and became our 150th homebred champion!
Well done Oden, Louise and Yvonne!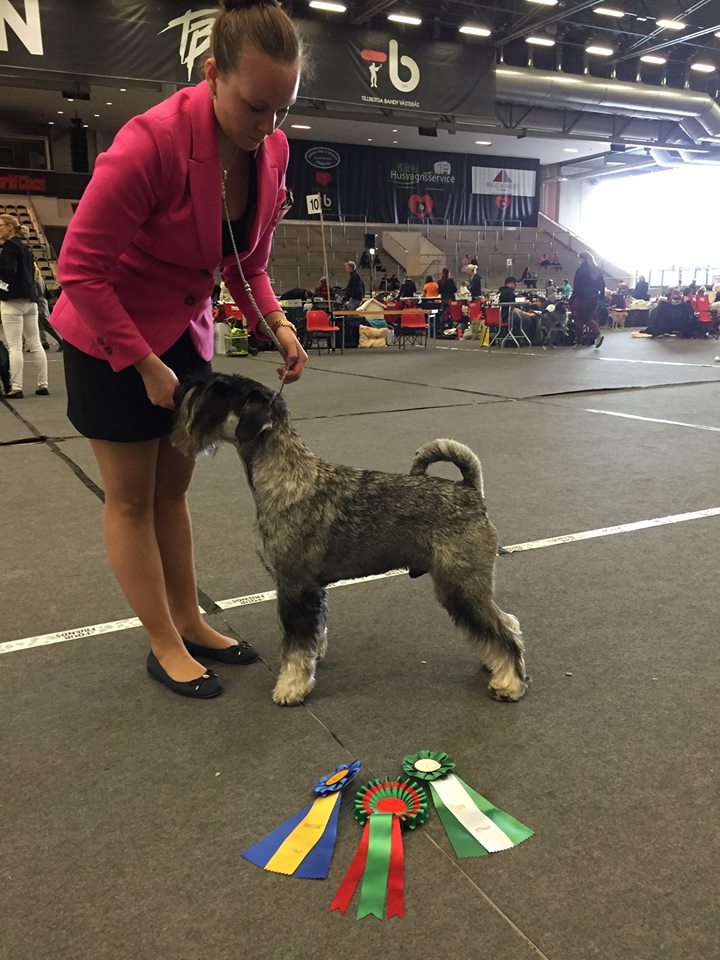 SeUch, SeVCh Argenta's Outlander
(Argenta's Kingsley x Centara's Dazzling Dubonet)
Owner: Yvonne Ingvarsson
Handler: Louise Ingvarsson

News from Russia
13.04.2016

So very proud! We have a new International Champion!
Ch Argenta's Nordic Nobleman "Norman" won the last CACIB the other day.
Thank you Elena Bataeva, Yulia KuramshinaYulia Alexandr Uchaev for taking such good care of Norman!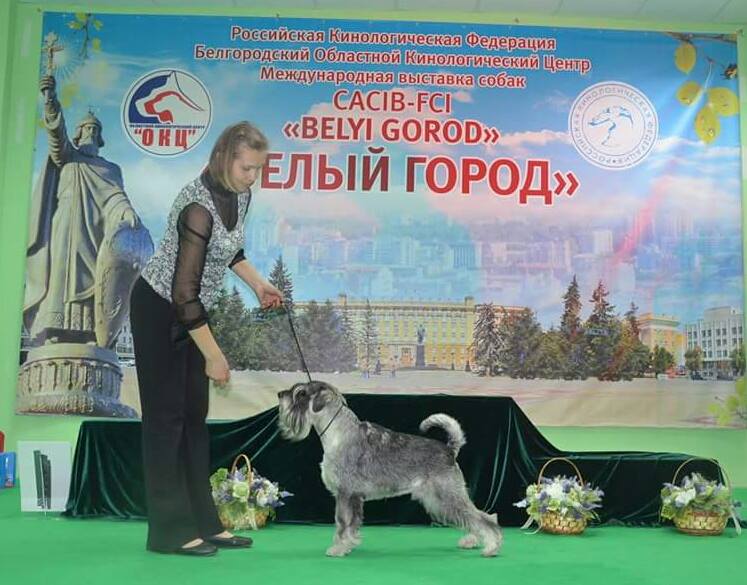 C.I.B, Multi Ch Argenta's Nordic Nobleman
(Qaspar vom Achterplätzchen x Argenta's Yoline)