Swedish Schnauzer Pinscher Club Show
Gävle
2012.05.12

Judge: Jens Myrman, 11 SS
Petra Högberg: Puppy BIS 4-6 month
Gunilla Skallman: Junior BIS
Argenta's Karamelli Puppy Best of Breed 4-6 month
Puppy Best in Show 2
Argenta's Kingsley Puppy Best in Opposite
Argenta's Jasper, Excellent, Junior Best of Breed
Junior Best in Show
Argenta's Jezelin, Excellent, Junior Best in Opposite
Ch Argenta's Qayenne, Excellent, Veteran2
Ch Borodatij Djavol Graf Kaliostro, Excellent, Best of Breed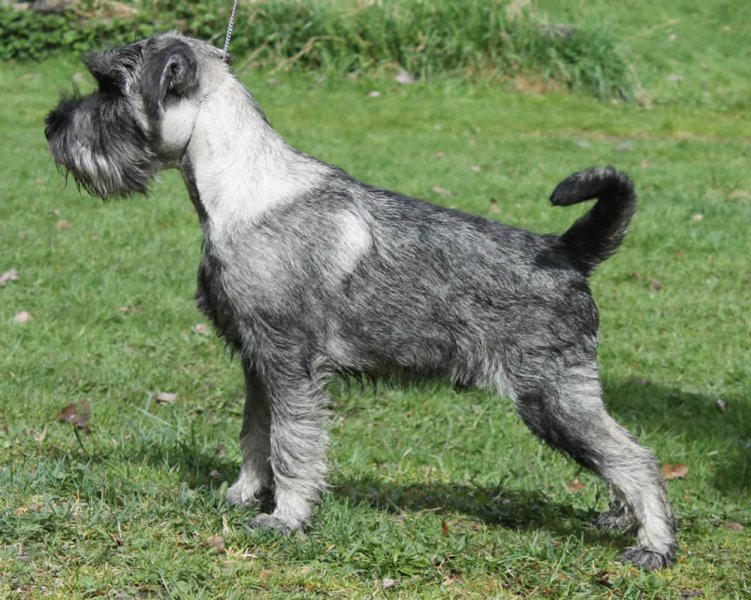 Argenta's Kingsley "Nelson"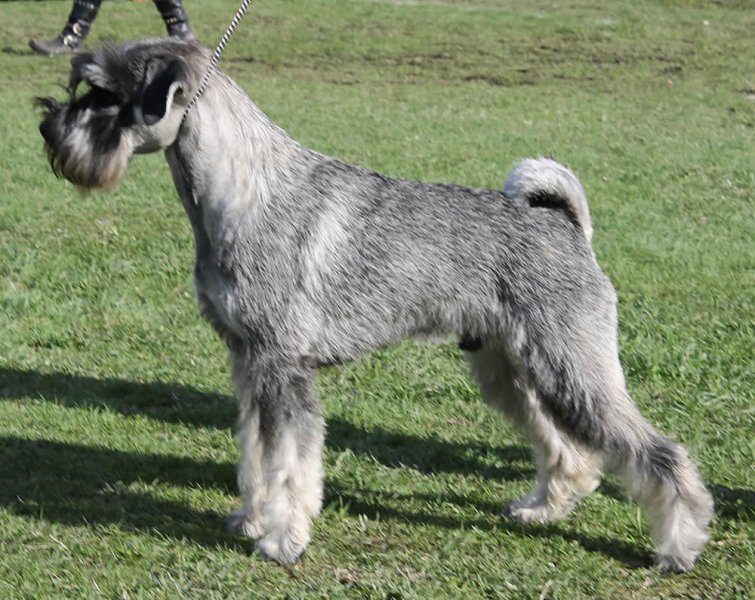 Argenta's Jasper "Malte"
Nelson and Malte are halfbrothers. Their father is Ch Caudatus Ray of Sunshine.
Malte's mother is Ch Cetara Dazzling Dubonet and Nelson's mum is Ch Dinamunde Trifele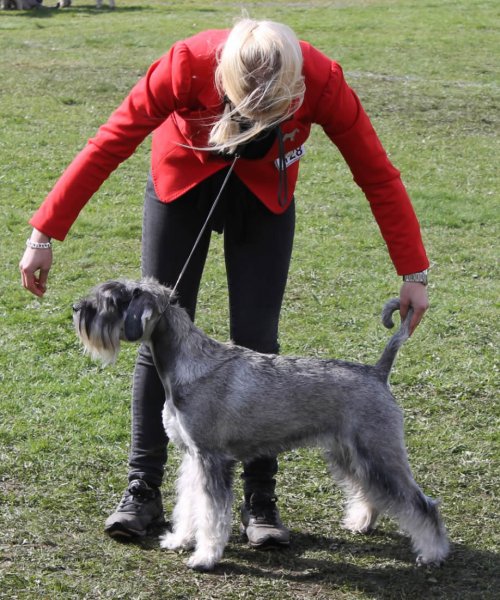 Argenta's Jezelin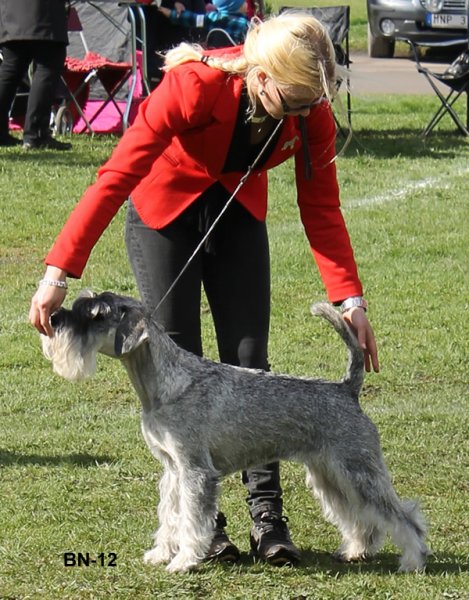 Jezelin's older "sister" Fia from kennel Raggen has trough the years been shown by Caroline.
Today they won the last CAC for the champion title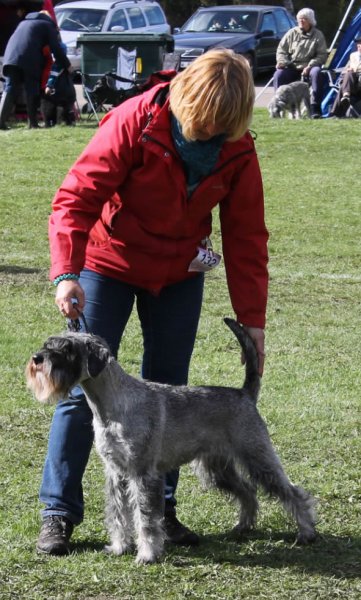 Ch LP Argenta's Qayenne our beautiful veteran
still going strong as a veteran,
great grandmother to the winning pups and juniors this last weekend
We had dogs entered from veteran class down to 4 month old puppies.
Despite the cold, bad weather they all behaved wonderful and enjoyed being in the ring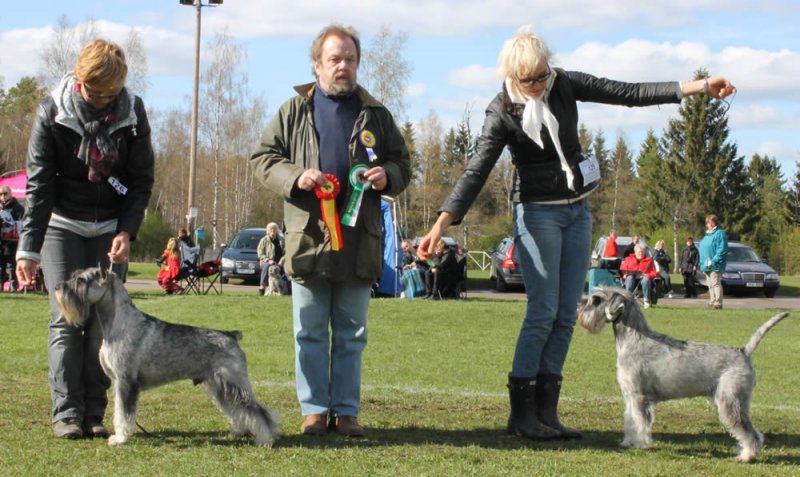 Kolja won Best of Breed under judge Jens Myrman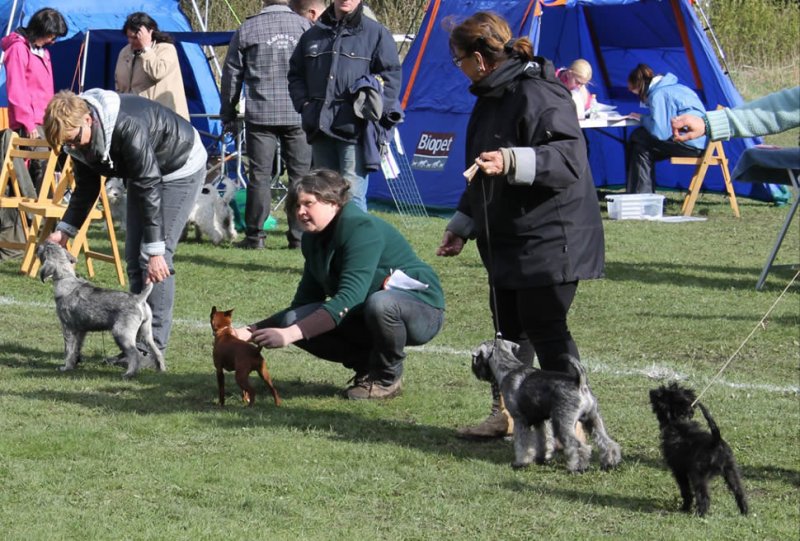 Argenta's Karamelli "Kelly" in the line up Puppy Best in Show 4-6 month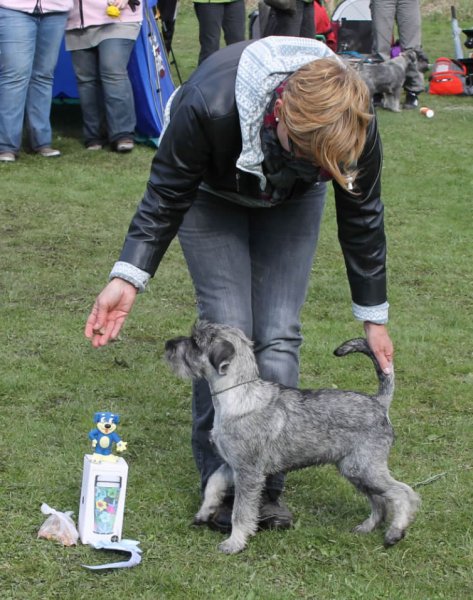 4 month and 1 week, on her first show.
Our darling Kelly won Puppy Best in Show 2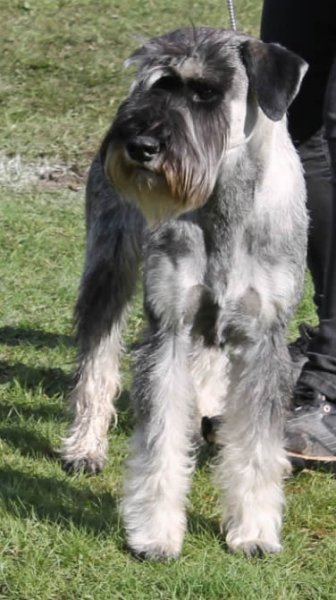 Jasper waiting for the final ring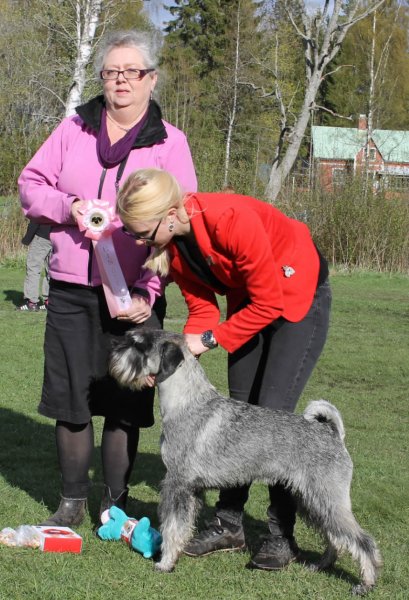 and it was worth waiting for…..
Junior Best in Show, here with judge Gunilla Skallman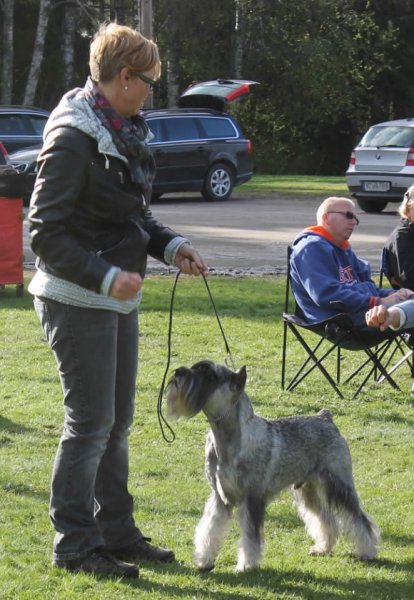 Kolja after a long rainy and cold day.

Latvian Schnauzer Club Show
Riga
2012.05.12

Argenta's Kopral Kvick, Very Promising
Puppy Best in Show 2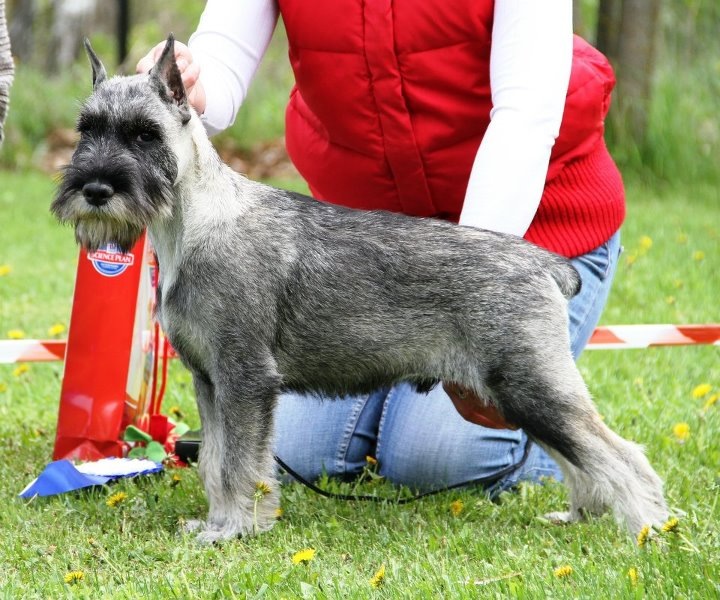 Argenta's Kapten Kaempe
Very Promising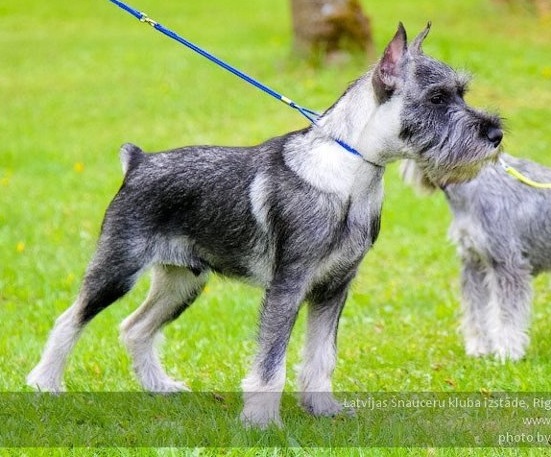 Swedish Working Dog Club
Knivsta
2012.05.08

SV Ch Argenta's Mini Antonov
winning his first leg in obedeimce class 1.
169,5 points and on a third place in a big class.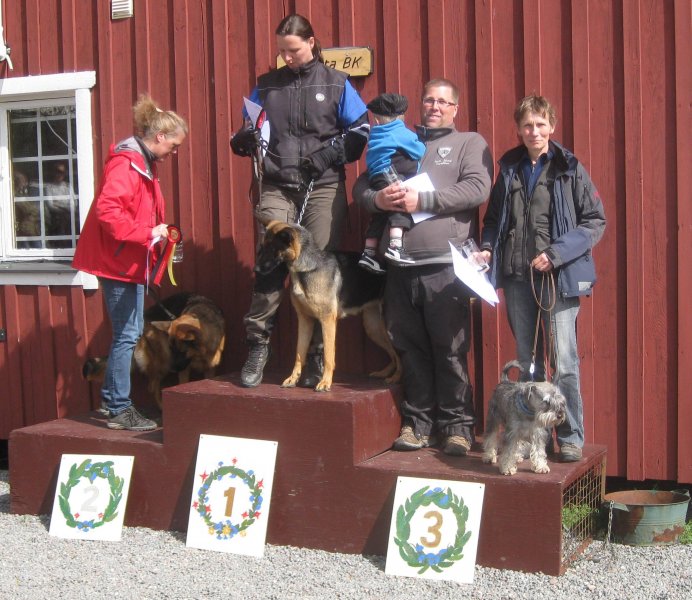 Well done Margareta and Anton 

Swedish Kennel Club National Show
Lidköping
2012.05.05

Judge: Nils Molin, Sweden
Standard Schnauzers 15 (9m + 6fm)
Nordic Junior Winner – 11
Norwegian Winner – 11
 
Argenta's Huckleberry
CAC, Best male and Best of Breed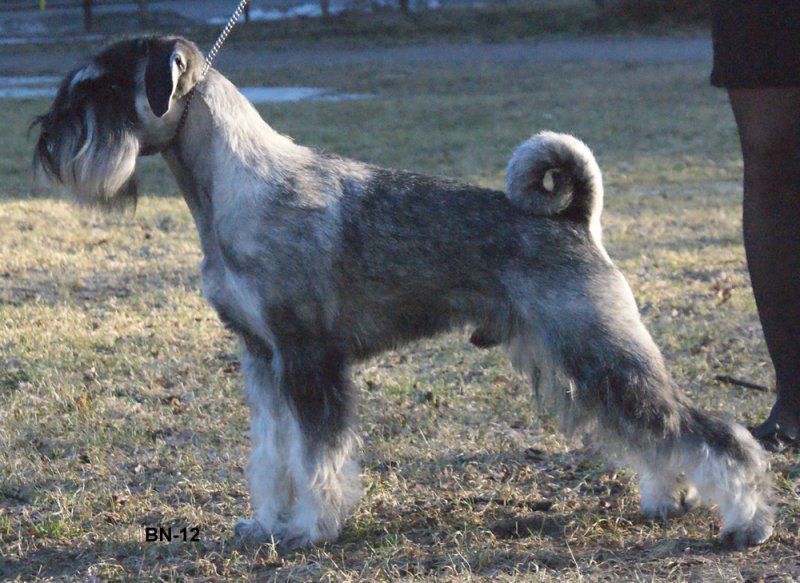 Well done Annika and "Hubbe"


Agility competition

 Viltspår Ch Argenta's Mini Antonov
earned one "pinne"   in the jumpclass and he has no qualified for the next class
Viltspår Ch Argenta's Mini Brilliant
no faults in agility and jump and in the topp of both classes

May 1th
Värmland, Mariebergsskogen
Match Show

Argenta's Indiana "Märta"
Best of Breed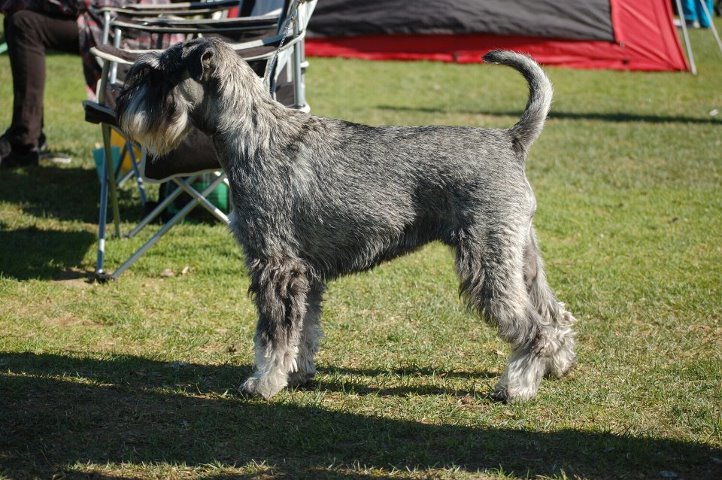 May 2nd
Filipstad

Ch, LP I, LP II Argenta's Yellowstone
qualified in the wild tracking examination (godkänd anlagstest viltspår) on his first try.