Puppy Dogshow in Strängnäs, Sweden
30.11.2013

We are so very, very proud of our wonderful puppy owners Malin with Argenta's Mini Delilah "Ruth" and Sophie with Argenta's Nigella "Ellie". They have all been to Strängnäs local kennelclub's show in Strängnäs and they did great!! Ruth and Malin, Best of Breed and picked in the huge FCI grup 2. That was a wonderful debut for Malin, now a proffs handler . It was also a debut for Nigella in the show ring. Puppy Best of Breed, Puppy Best in Group and Puppy Best in Show 4, also perfect handled by Sophie.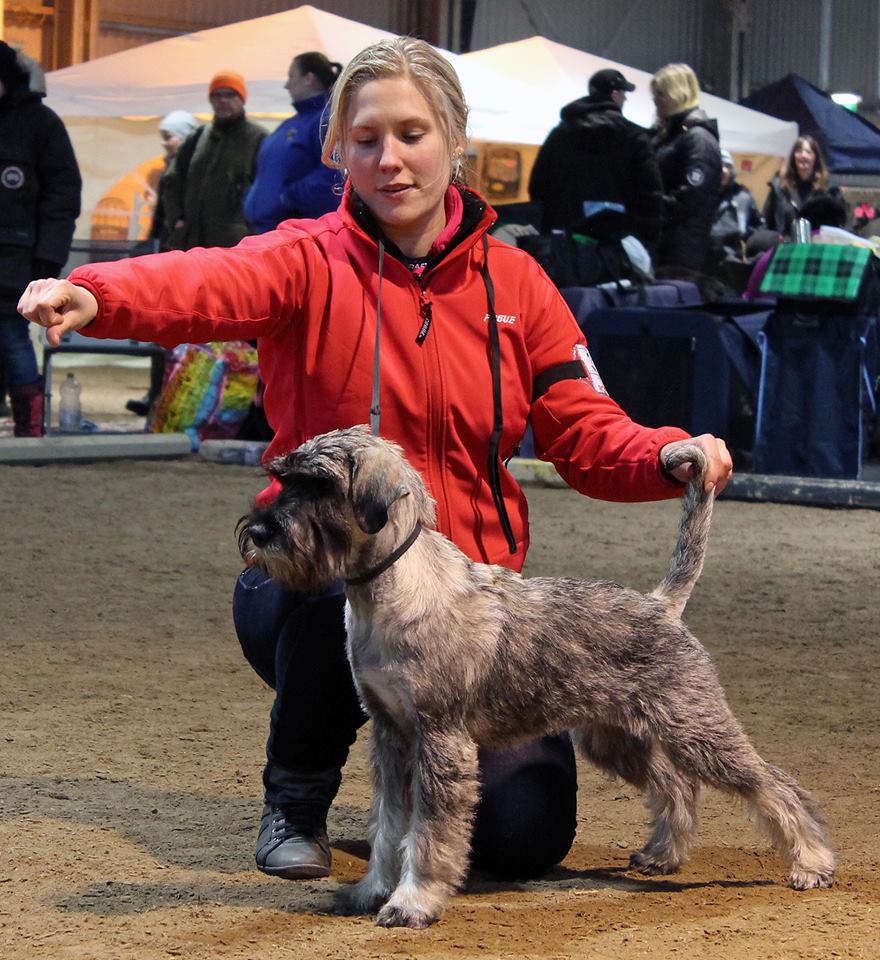 Argenta's Nigella, 5,5 months
Owner: Sophie Hedberg & Caroline Niklasson
(Ch Qaspar v Achterplätzchen x Ch Argenta's Yoline)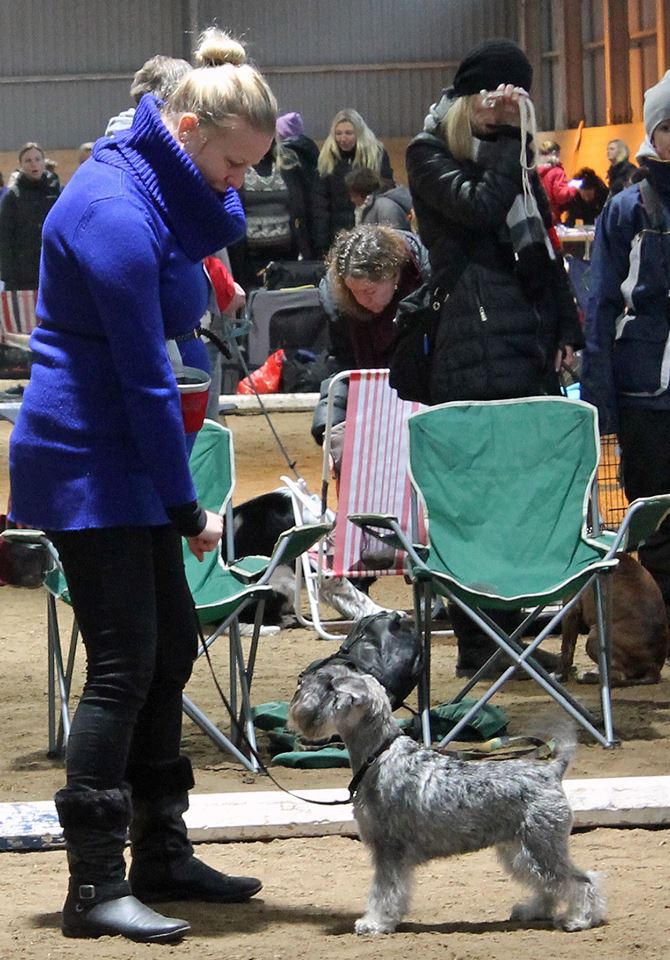 Argenta's Mini Delilah
Owner: Malin Rundström
(Ch La Leia's Brilliant Bailey x Argenta's Mini Aksinja)

Puppy Dog Show in Frösön, Sweden
02.11.2013


Argenta's Nevada and Eva Medin have done it again! 
One more puppy show and once again BOB, Best In Group and Best In Show 3!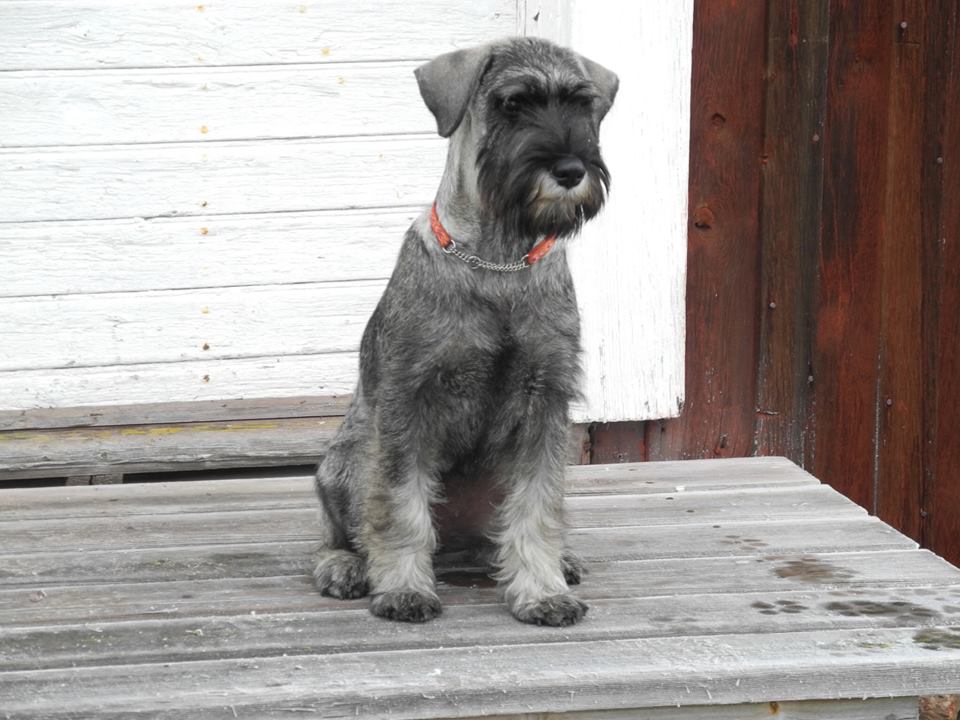 Argenta's Nevada
, 5 months
Owner: Eva & Peter Medin
(Ch Qaspar v Achterplätzchen x Ch Argenta's Yoline)