Kennel Argenta 30 years!
30.10.2013

30 years ago, this months, our first litter was born 1983.10.30
Kennel Argenta's A1 litter 2 males and 5 females, out of 
Ch Skansen's Faenrik and Ch Mascars Morska
Ch Argenta's Absalon (studdog), 
Ch Argenta's Archibald (studdog), 
Ch Argenta's Alexandra
Ch Argenta's Augustine (foundationbitch knl Argenta) 
Ch Argenta's Albertina (mother to Argenta's F1-litter), 
Ch Argenta's Ambrosia (foundationbitch knl Trälhavet), 
Argenta's Anastasia 
We never knew at that time what a wonderful hobby and lifestyle we got and how our life's changed. 
70 litters (65 SS and 5 minis)
140 Argenta dogs that have earned their championtitles
Hundreds of championtitles all over the world.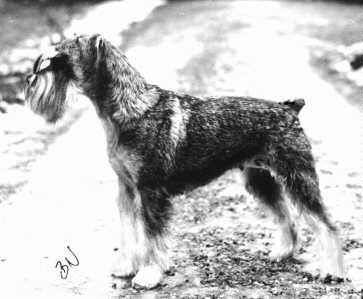 C.I.B, SeUch, NoUch, FinUch, NordicCh Argenta's Augustine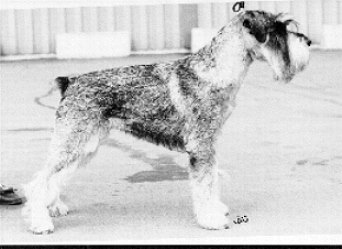 C.I.B, SeUch, FinUch, NoUch, NordicCh Argenta's Albertina
SeUch Argenta's Alexandra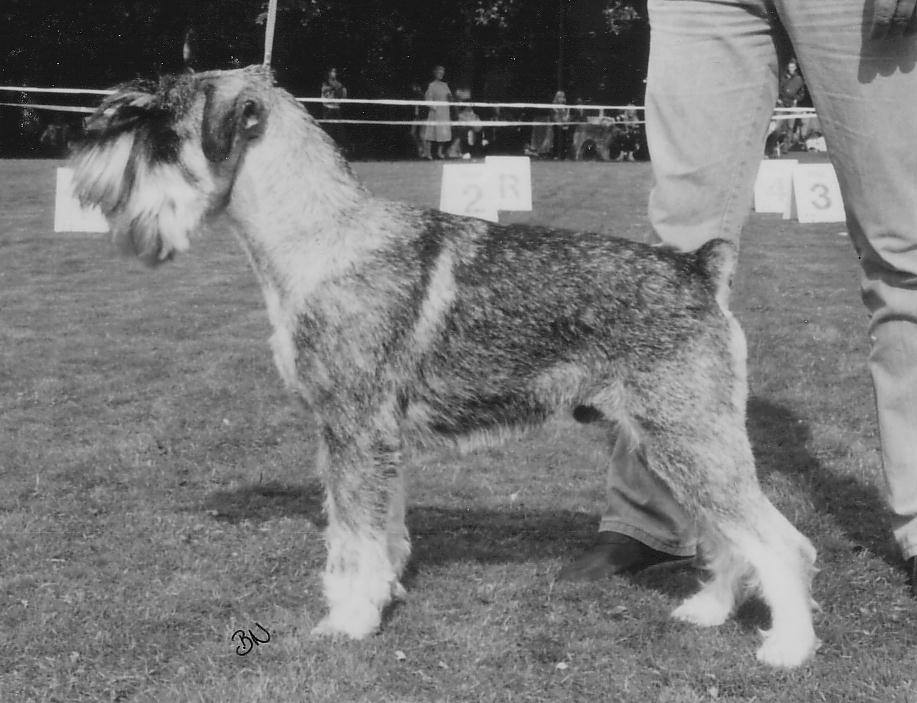 SeUch Argenta's Absalon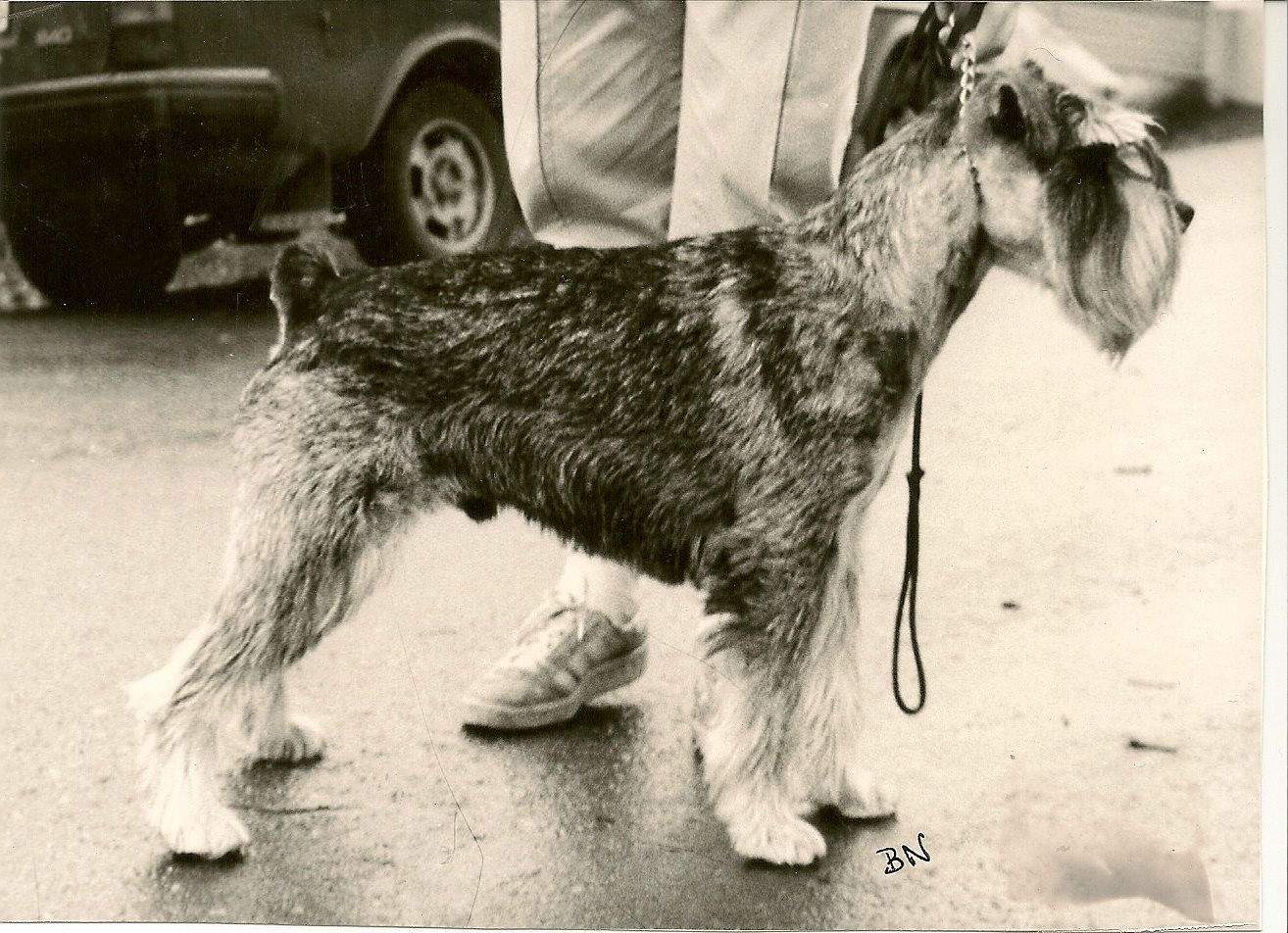 SeUch Argenta's Archibald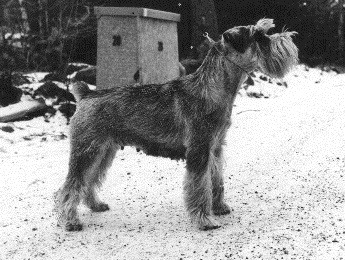 SeUch, NoUch Argenta's Ambrosia

Puppy Show in Kramfors 
27.10.2013

 We got some nice news from the north part of Sweden. At the puppyshow in Kramfors Argenta's Nevada out for the first time. "Myrra" and Eva Medin did a great jobb by winning Puppy BOB, Best in Group AND Best in Show 3. We are sooo proud of you! Thank you Barbro Coldenberg for sending us this photo as a memory of Eva's and Myrra's debut!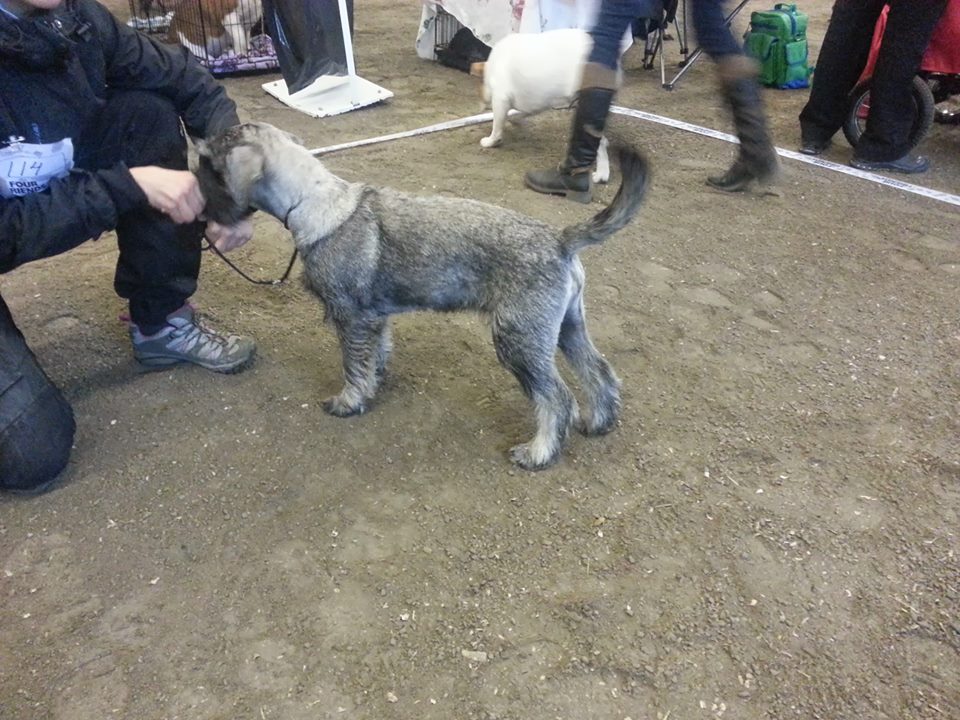 Argenta's Nevada, 4,5 months
(Ch Qaspar v Achterplätzchen x Ch Argenta's Yoline)

SKC Sundsvall International Dogshow  
13.10.2013

While we have been at home we have some great puppyowners that have been winning for us at the International SKC show in Sundsvall. Thank you Anita and Yngve for winning BOS and CACIB with
Ch Argenta's Jameson
and Elin and Gunnel for second best female with CAC and Res. CACIB with

Argenta's Loretta

. We are so proud of you!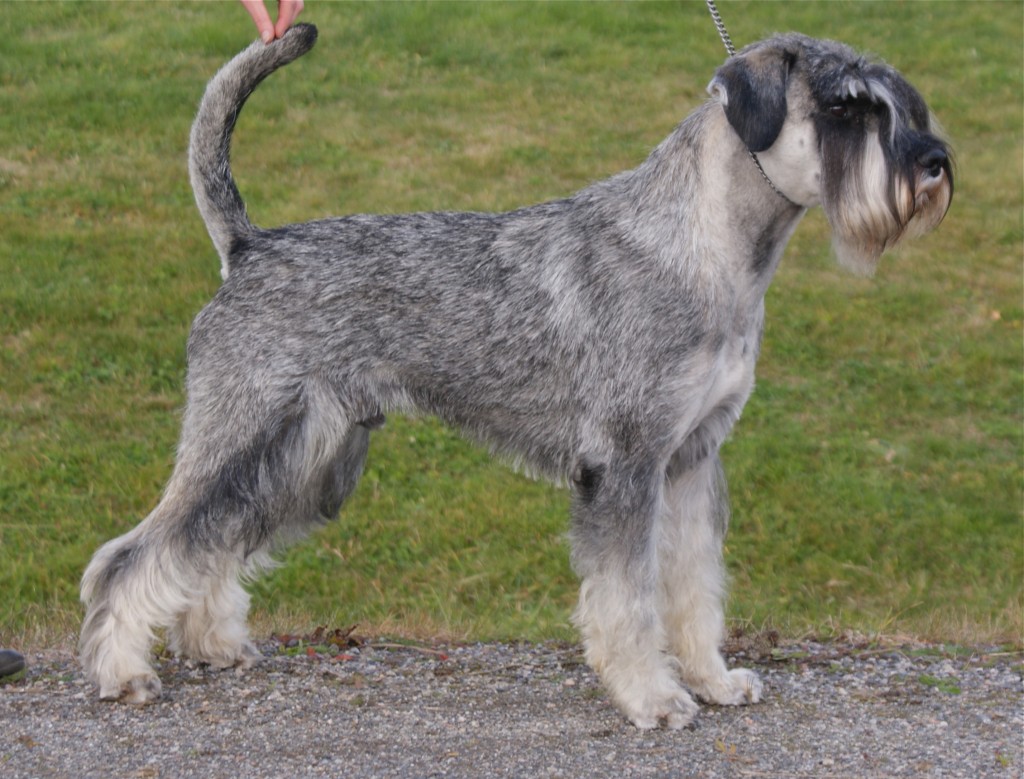 SeUch Argenta's Jameson
Owner: Anita & Yngve Freij
(Ch Caudatus Ray Of Sunshine x Ch Centara Dazzling Dubonet)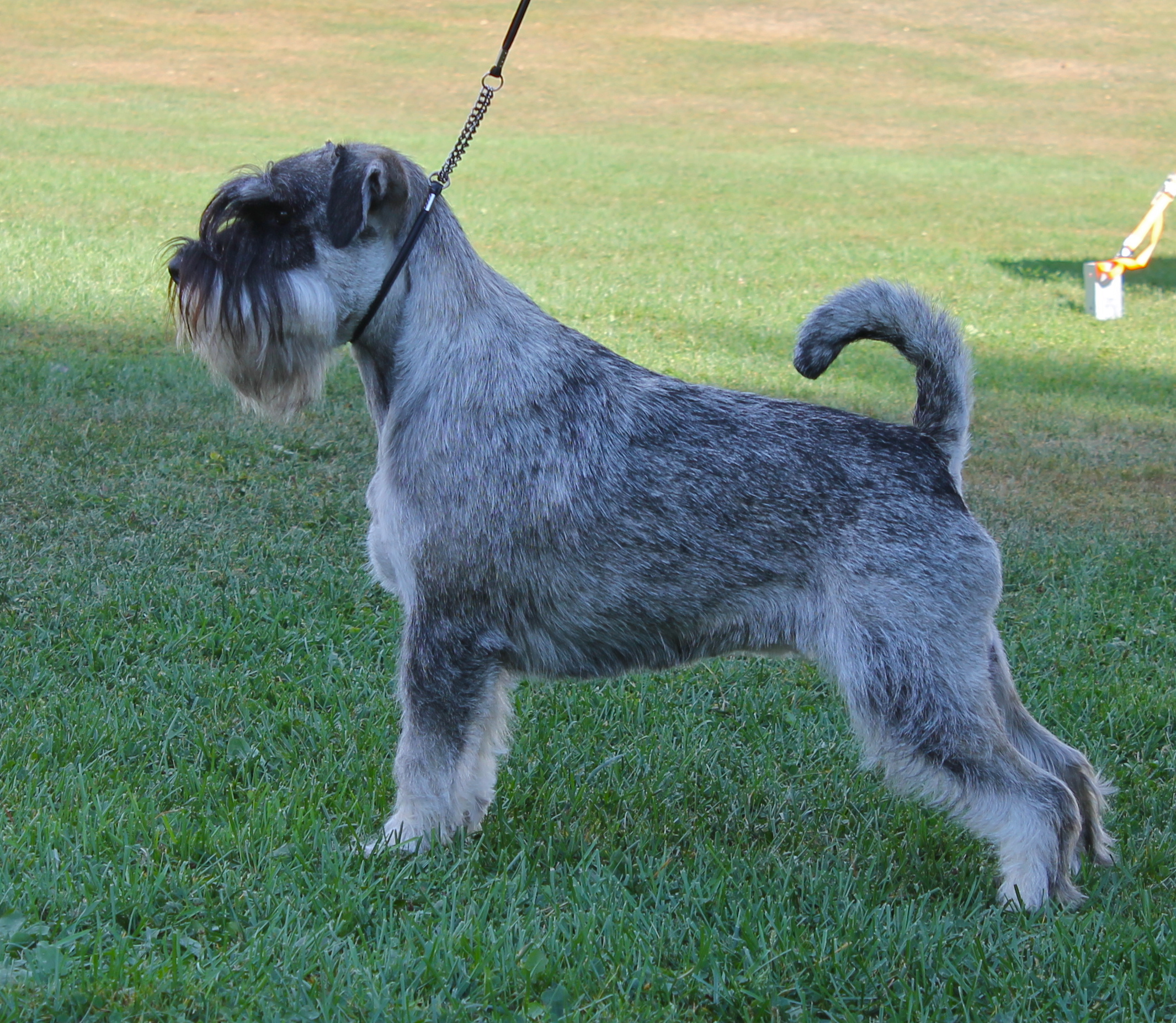 Argenta's Loretta
Owner: Elin Björklund & Gunnel Bielesch
(Ch Argenta's Flanagan x Ch Argenta's Brittany)