News from Azerbaijan
21.10.2015

We got some great news from Azerbaijan and Argenta's Just Jaeger where he became Champion of Azerbaijan, Grand Champion of Azerbaijan, KURA champion, Caspian Sea Winner 2015 and CRUFT's qualification for 2016.
Congratulations owner Alexandra Ermakova and handler Olga Babaeva!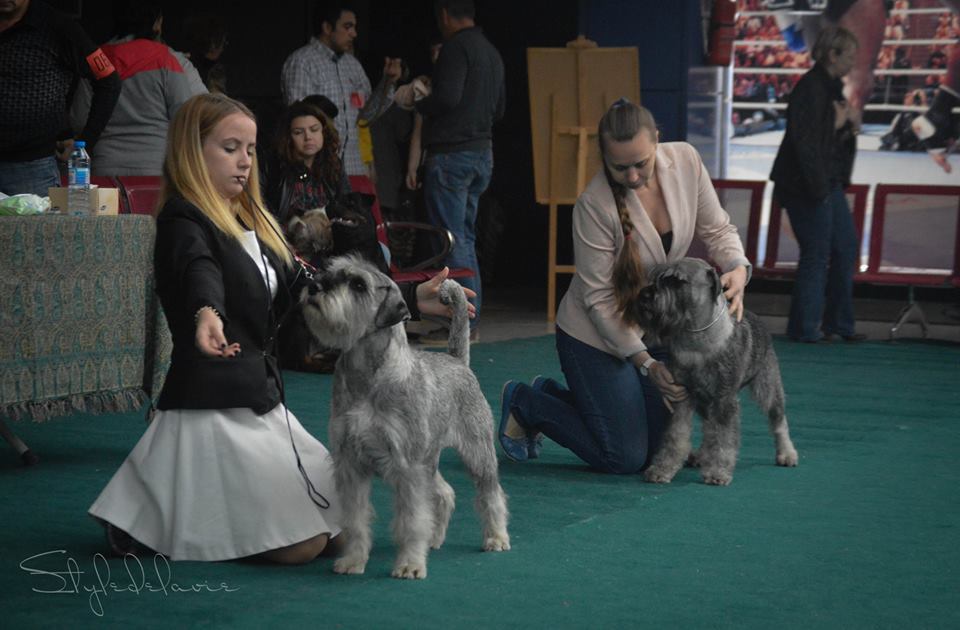 AZBCH, AZBGCH, RUSCH, RUSJC, RFLSCH, RKFCH, RUSCCH, VICEJCCH OF EURASIA, KURACH, CASPIAN SEA WINNER'15 
Argenta's Just Jaeger
(Ch Caudatus Ray Of Sunshine x Ch Centara Dazzling Dubonet)
Owner: Alexandra Ermakova
Handler: Olga Babaeva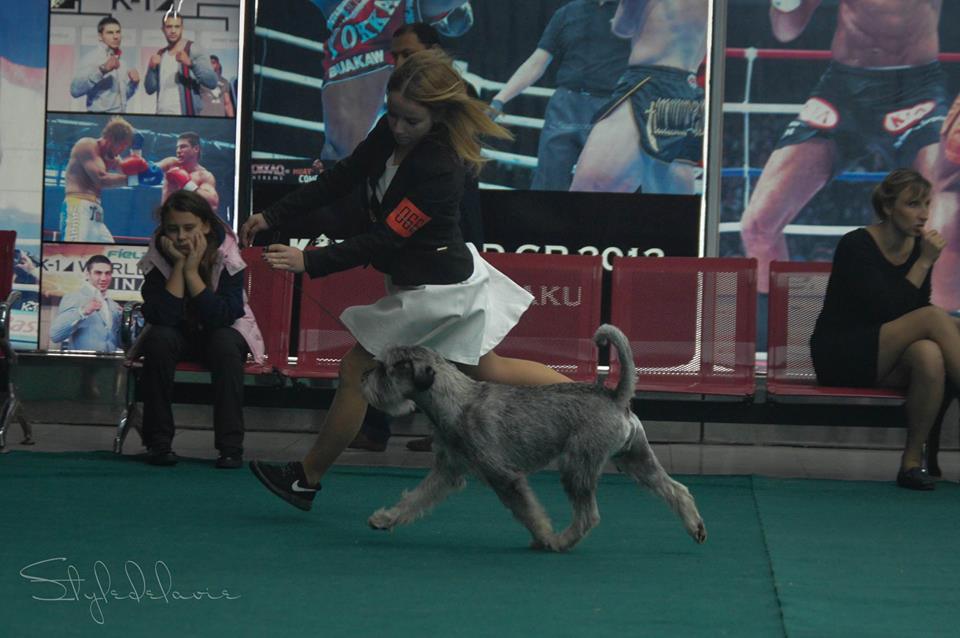 Argenta's Just Jaeger with handler Olga Babaeva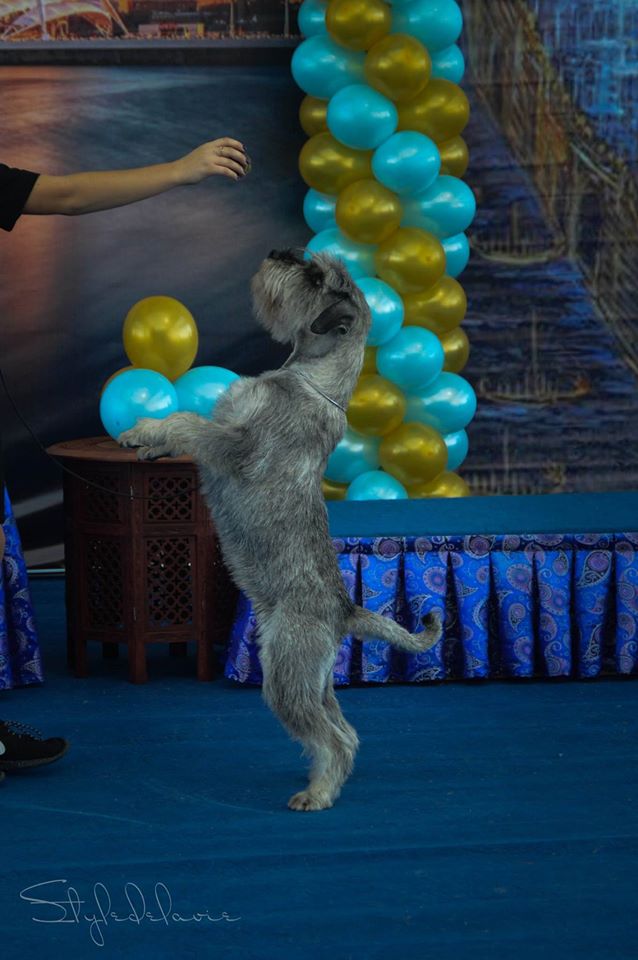 International show in Sundsvall
11.10.2015

Schnauzer judge: Maritha Östlund-Holmsten, Sweden
Miniature Schnauzer judge: Petra Högberg, Sweden
Ch Argenta's Morrison: Best of Breed with CACIB 
Argenta's Klementine: Best in Opposite Sex, CACIB, CAC, Swedish Champion!
Argenta's Outlander: 2nd best male with CAC & res. CACIB 
Argenta's Orianna: 2nd best female with res. CAC & res. CACIB 
  Argenta's breeders group: Best breeders group
 Argenta's Mini Endeavour: with an excellent judgement all over, just wanted some more ps on the back.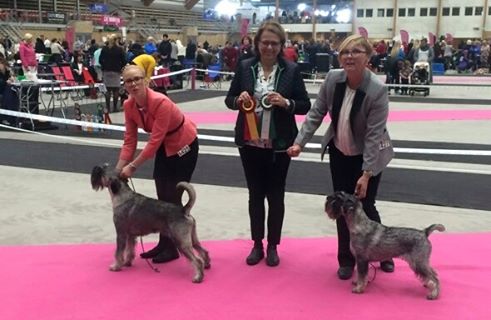 Best of Breed: Ch Argenta's Morrison
Best in Opposite Sex: Ch Argenta's Klementine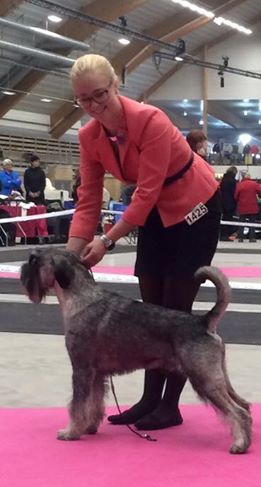 SEUCH Argenta's Morrison were picked among the seven best in the huge group 2
(Caudatus Zeus x Argenta's Eleonor)
Owner: Monika Johansson & Johnny Strömberg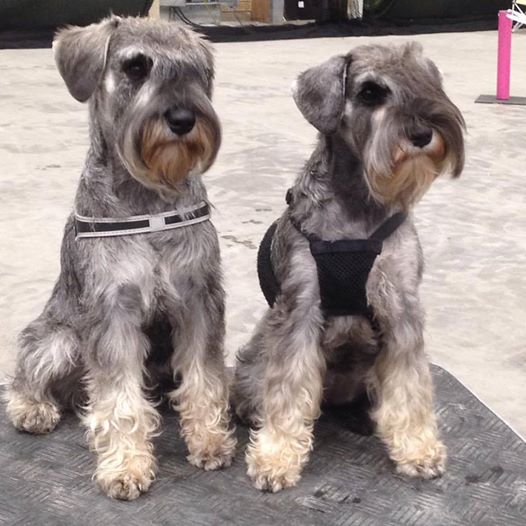 Two siblings from our Mini H-litter and future Miniature Schnauzer stars visited the show: Argenta's Mini Harper "Gizmo"
and Argenta's Mini Hedda Hellwiga "Hedda"
(Argenta's Mini Antonov x Argenta's Mini Brilliant)